UCL and Kings have been rivals for the longest time. And this year, the fight to be crowned Varsity Champion 2018 has been tougher than ever before. And in the end it was close. Very close!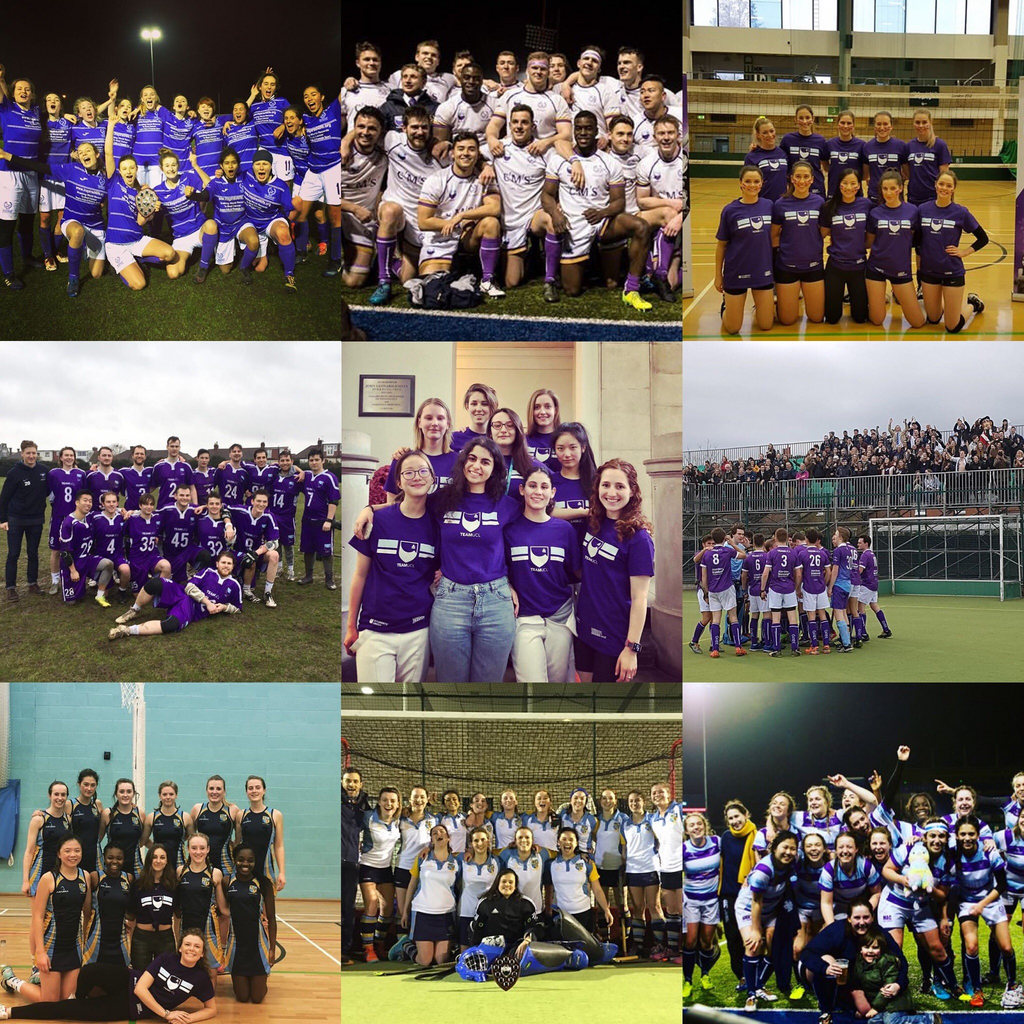 Friday 9 March – Varsity is back
UCL Silverbacks opened the series with a win over KCL Thrown, winning the first points on offer in a fast paced game of Ultimate Frisbee and defeating their opponents 14-8 at Regent's Park. Both Men's and Women's Lacrosse followed up with impressive wins, only for KCLSU to come fighting back in the Volleyball to end the opening day 3-2 to Team UCL.
Saturday 10 March – Super Saturday
Saturday started well with a 7-4 victory in the Badminton for Team UCL, and then KCLSU edged the Tennis and Women's Hockey tying the overall score up at 4-4 around lunchtime. This subsequently was the closest Kings' got to leading in the series, as Men's Hockey and Women's Medics' Hockey took the next two. KCLSU came back with wins in the Men's Medics' Hockey and Muay Thai only for Team UCL to dominate in the pool with victories in Swimming & both Men's & Women's Water Polo. Day 2 ended 9-6 to Team UCL.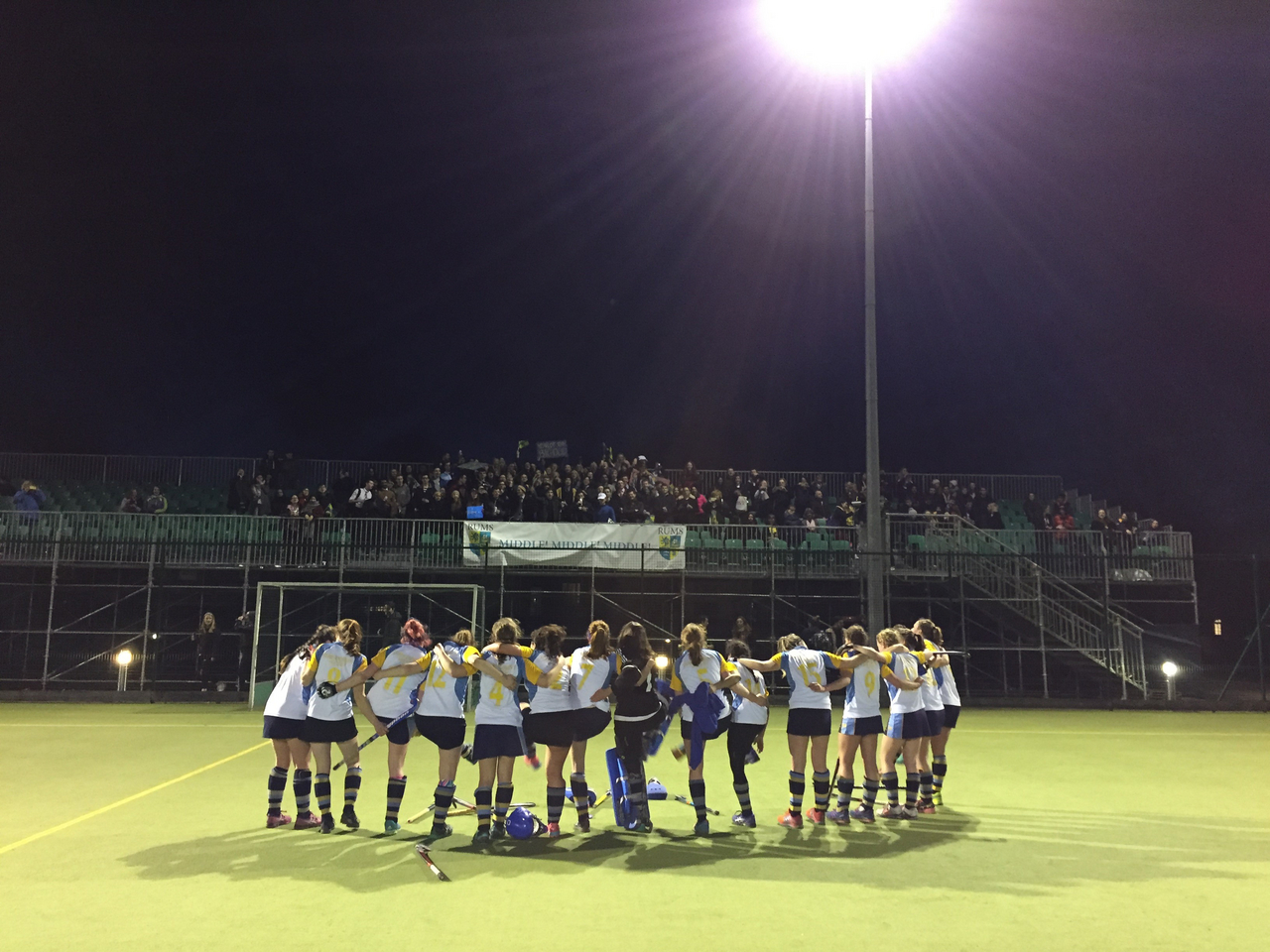 Women's Medics' Hockey after their win
Sunday 11 March – Clinging on to the lead
Sunday was a good day for KCLSU winning the Men's Fencing, Medics' Netball and both Basketball match ups. Team UCL was just about clinging onto the lead after good wins in Women's Fencing and Baseball to make it 11-10 to Team UCL going into day 4.
Monday 12 March – Splitting the points
The two universities split the points on this match day, with Team UCL recording contrasting victories in the Netball, which went to over time, and Women's Football coasting to an impressive 14-0 result. KCLSU enjoyed closer wins in Squash (3-2) and Men's Football on a penalty shoot-out with both sides not being able to be separated. 13-12 for Team UCL.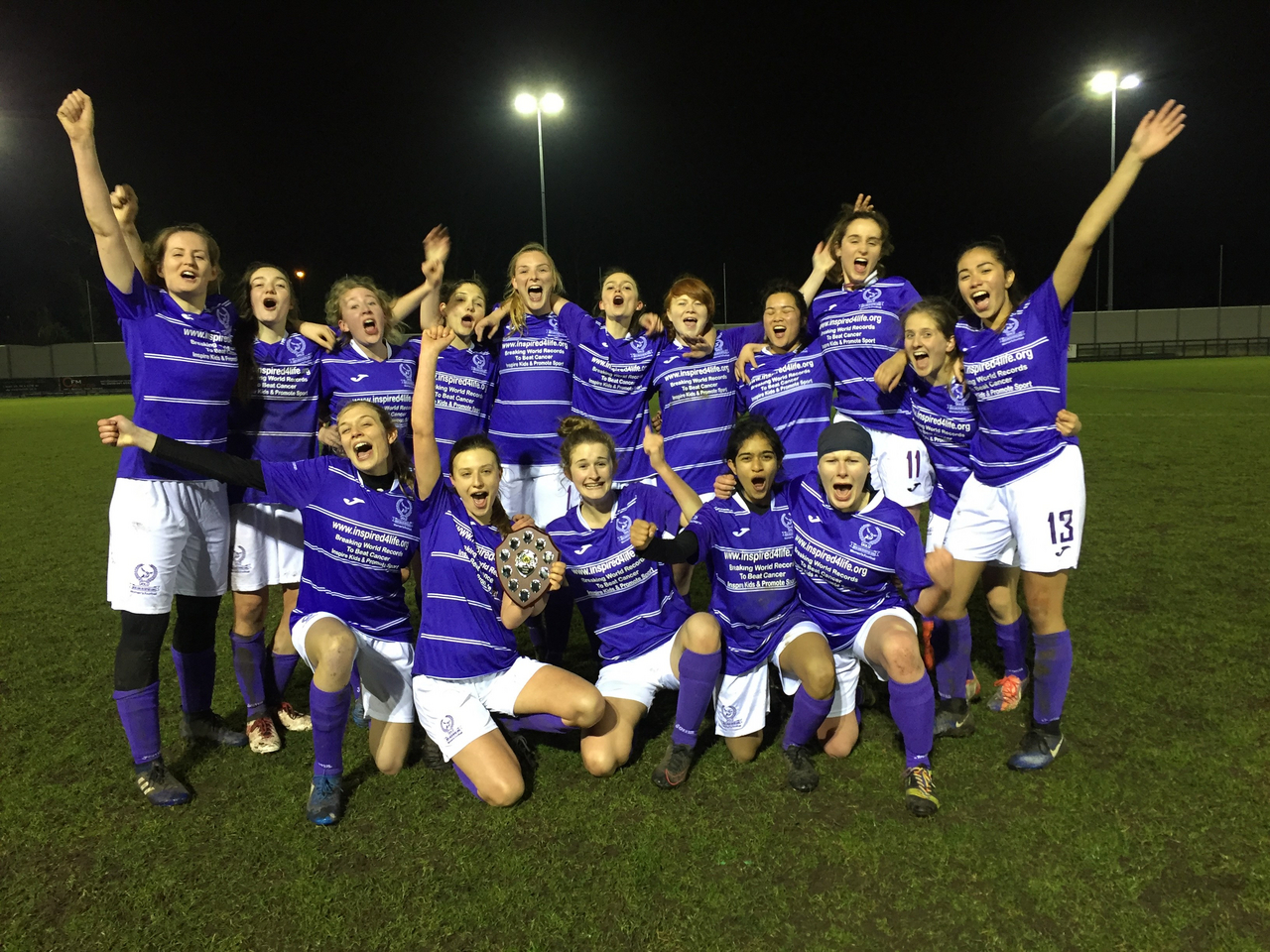 Tuesday 13 March – Neck on neck
Day 5 was a quiet one with the American Football going to KCLSU, but Team UCL kept some breathing distance after triumphing in the Table Tennis.
Wednesday 14 March – Rowing drama and Athletics win
Wednesday was drama day. Weather conditions were tough and with one of the Rower's taken ill, the clubs made the wise decision to postpone their event at 2-2 (it was later decided that a 4KM erg test would determine the winner). Team UCL Athletics got the win at Parliament Hill producing a shock in the 4x100m relay, and KCLSU took the Pole Fitness point in its first inclusion in the series.
Thursday 15th March – KCL fights back
KCLSU put the pressure on with back to back wins in the Medics' Football, but Taekwondo came through with a convincing victory to make it a draw of 16-16 for now. All eyes were now on the postponed rowing decision on Friday morning; a vital point to be won by either of the teams.
Friday 16th March – The grand finale and crowning the Varsity champion
After Wednesday's Rowing drama, the point was battled out early on Friday morning over a 4k indoor Erg distance. Team UCL prevailed, making it 17-16 on the scoreboard.
This meant Women's Rugby had the chance to wrap it all up for Team UCL. It took their opponents (who were several leagues above them!) until the 80th minute before they broke the deadlock and nicked the point to make it 17-17 going into the final match.
What a final – the pressure of winning Varsity for Team UCL was now on the Men's Rugby team. KCLSU took an early lead in the Men's match with two penalties, but Team UCL scored a big converted try to put them in the ascendency and then added another before the break. KCLSU pulled it back to within a point, only for Team UCL to score a penalty late in dramatic fashion. Final score of the match 15-11 to Team UCL.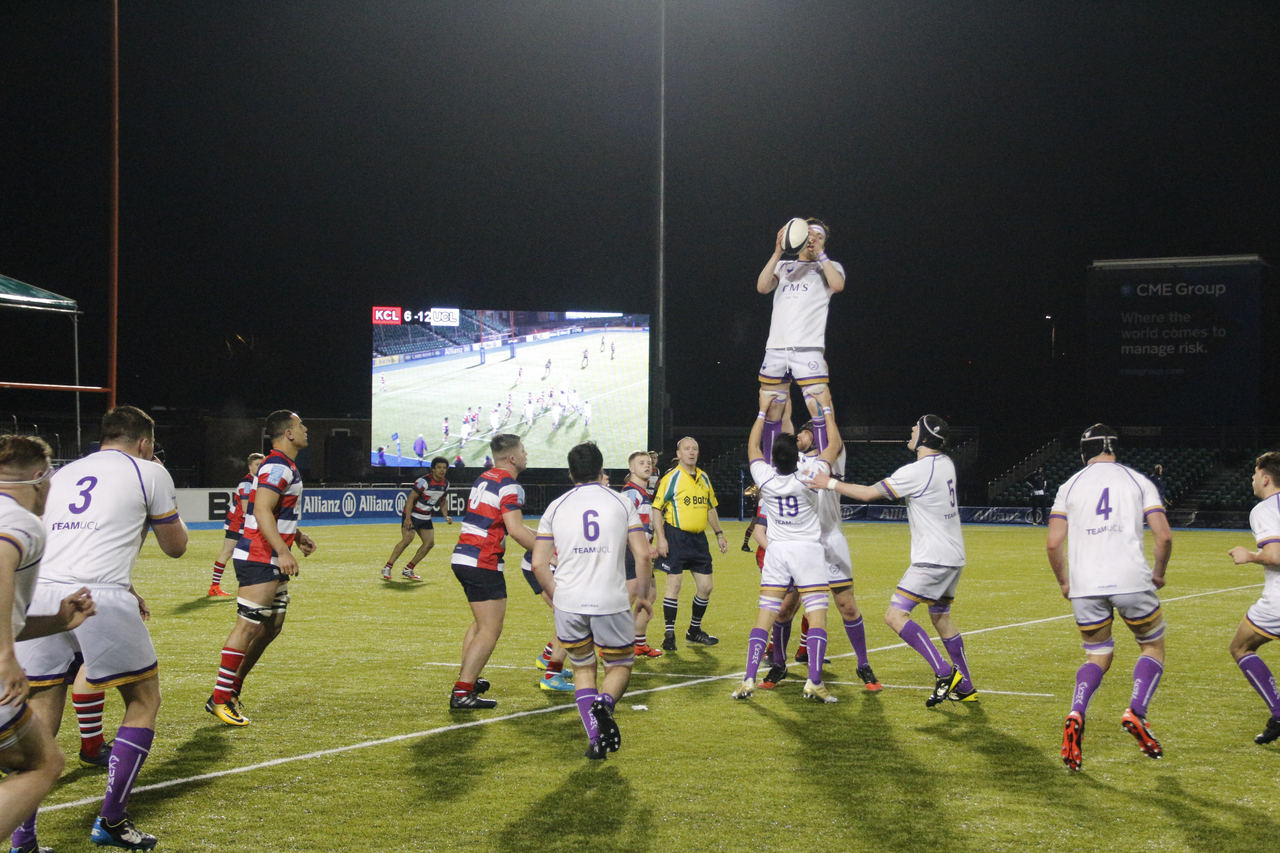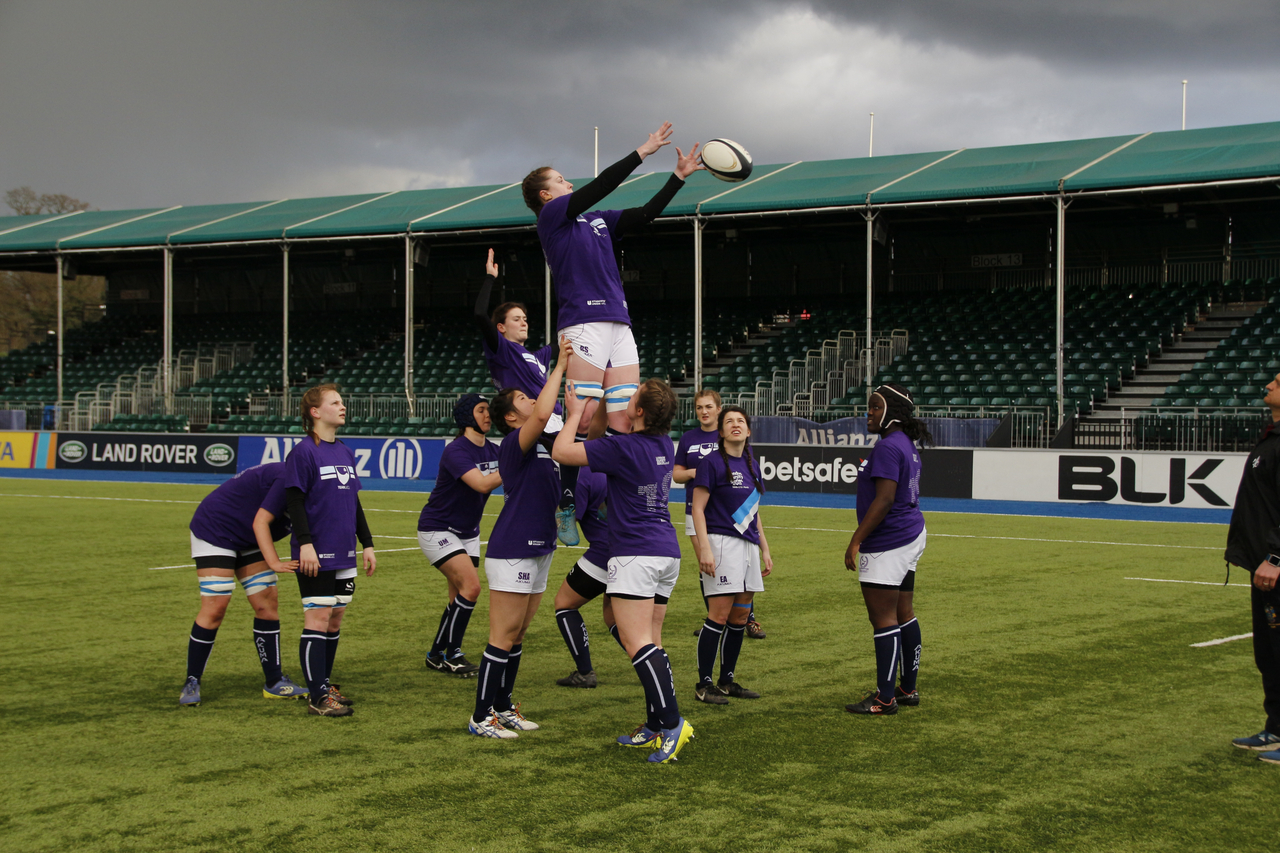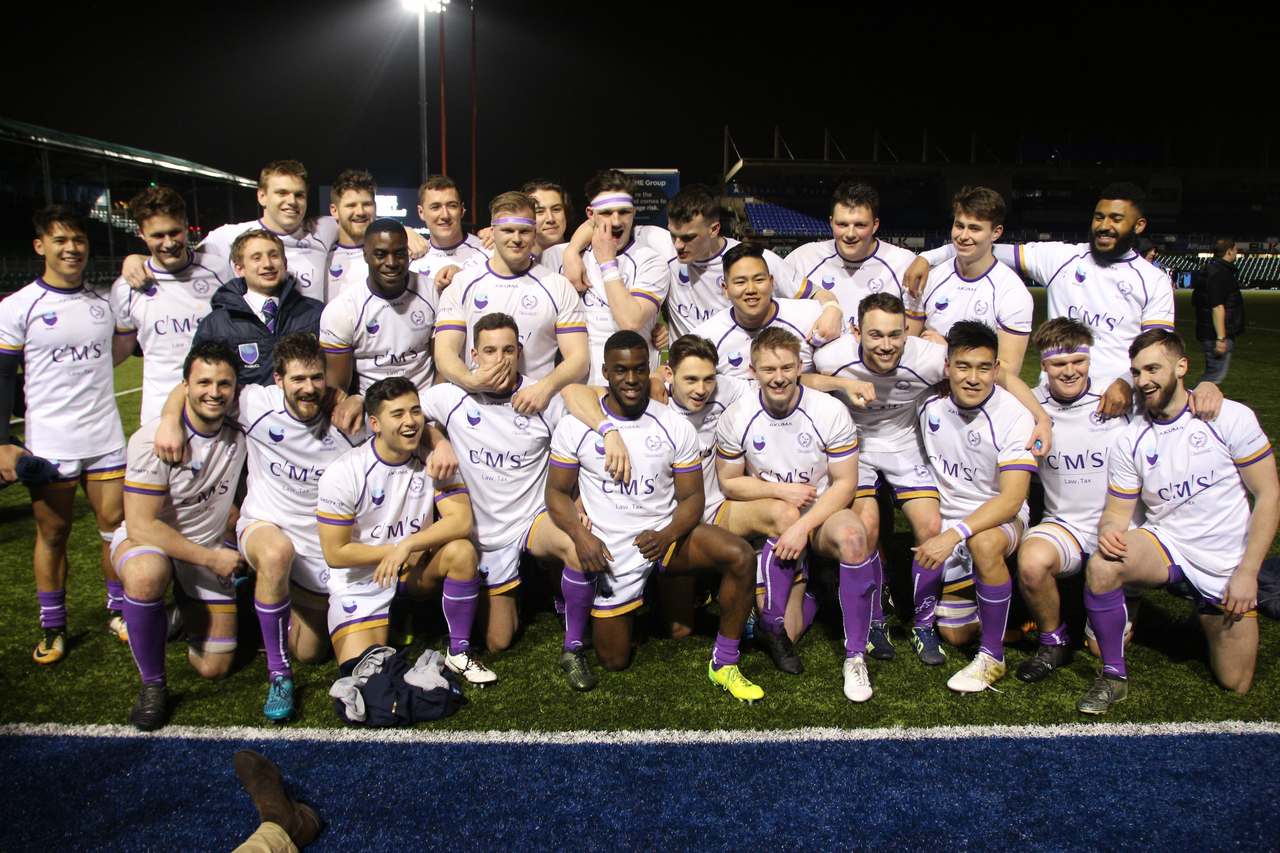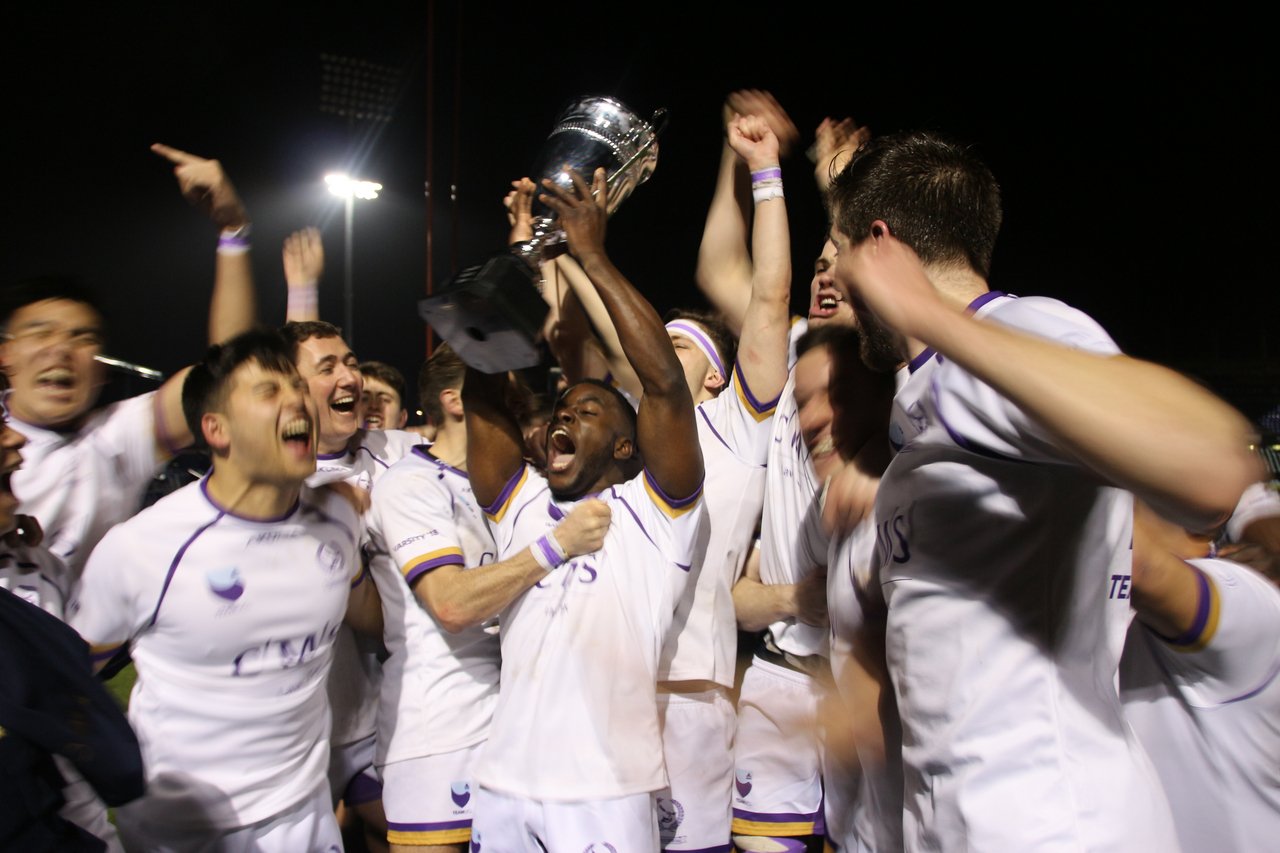 What a win! London is purple…again. 
[embed]https://youtu.be/iCFFx3G_3EA[/embed]