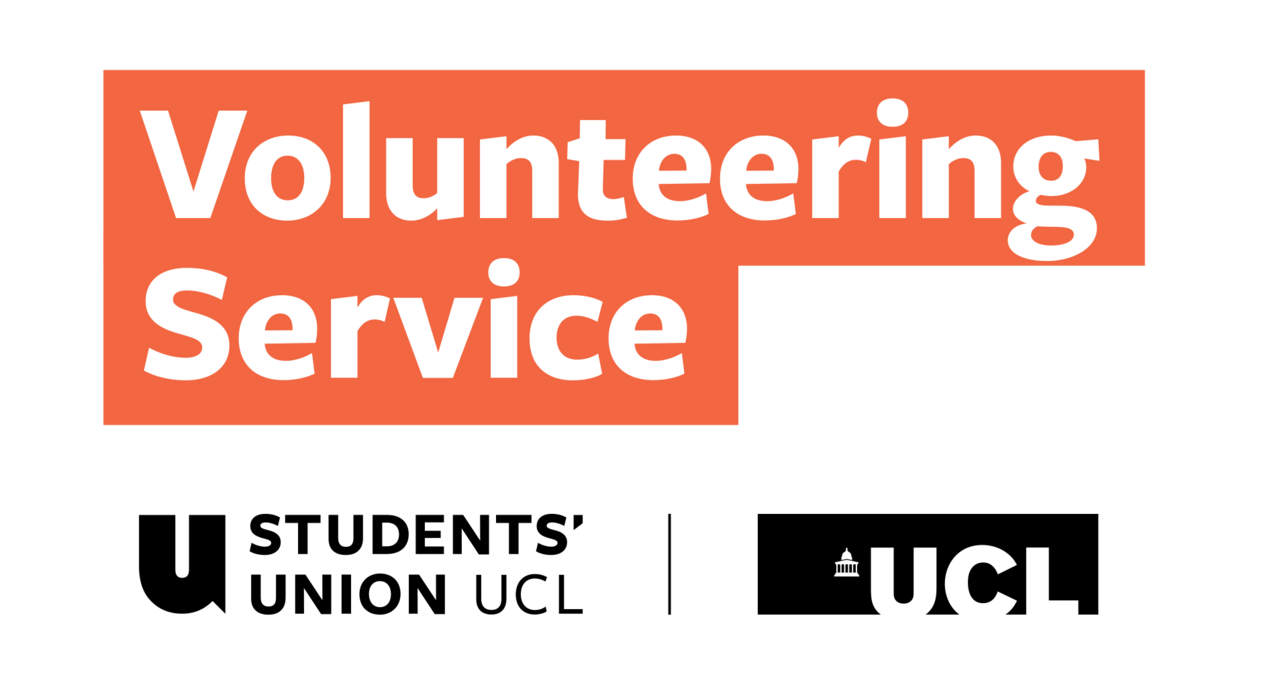 Hello - please use this form to provide reference and emergency contact details once you've been accepted as a volunteer on one of the Volunteering Service's Student-Led Projects.
If you've any questions, please get in touch with the project leaders or with the Student-Led Projects Team.
You'll need to be logged into Students' Union UCL webpages using your UCL ID.