Located amidst the hustle and bustle of the Student Union building, Gordon's is the place to go for a cup of coffee and a bite to eat on campus.
We serve a range of Fairtrade teas and coffee, and offer milk alternatives at no additional cost. Don't forget to bring your reusable cup to enjoy 25p off the price of your drink!
We've also got a range of delicious cakes, bakes, sandwiches, salads and paninis on offer. Don't miss out on our meal deal - you can grab a sandwich, a drink and a snack for just £3.50, all from the comfort of your campus.
Gordon's is staffed by UCL students who care about the quality of your coffee and the crunchiness of your panini.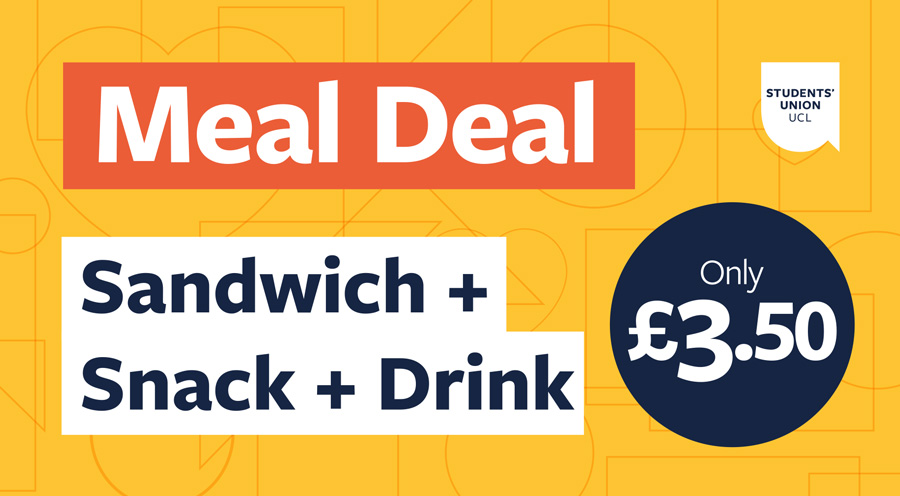 Get rewarded
Download the Yoyo loyalty app to earn points on each purchase, and exchange for rewards.
Get a free hot drink on your first transaction.
---
Opening hours
We are open during term time Monday to Friday, 08:00 - 19:00.
Outside of term time we are open Monday to Friday, 08:00 - 18:00.
Address
Ground floor, 25 Gordon Street.