Should you wonder what The Huntley is like...
The Huntley is open from midday Monday - Friday
It's non-studenty drinks at studenty prices. It's a swift pint and a pizza at lunch or a craft ale with a mate. It's a know the staff, mine's the usual, try a bit of the special on tap, home from home. Come on in and join us for a quick one.
We have some great deals on every day of the week.
Huntley is the spiritual home of UCL medics and RUMS. Huntley and Mullys are host to our legendary RUMS Sports Night during term time.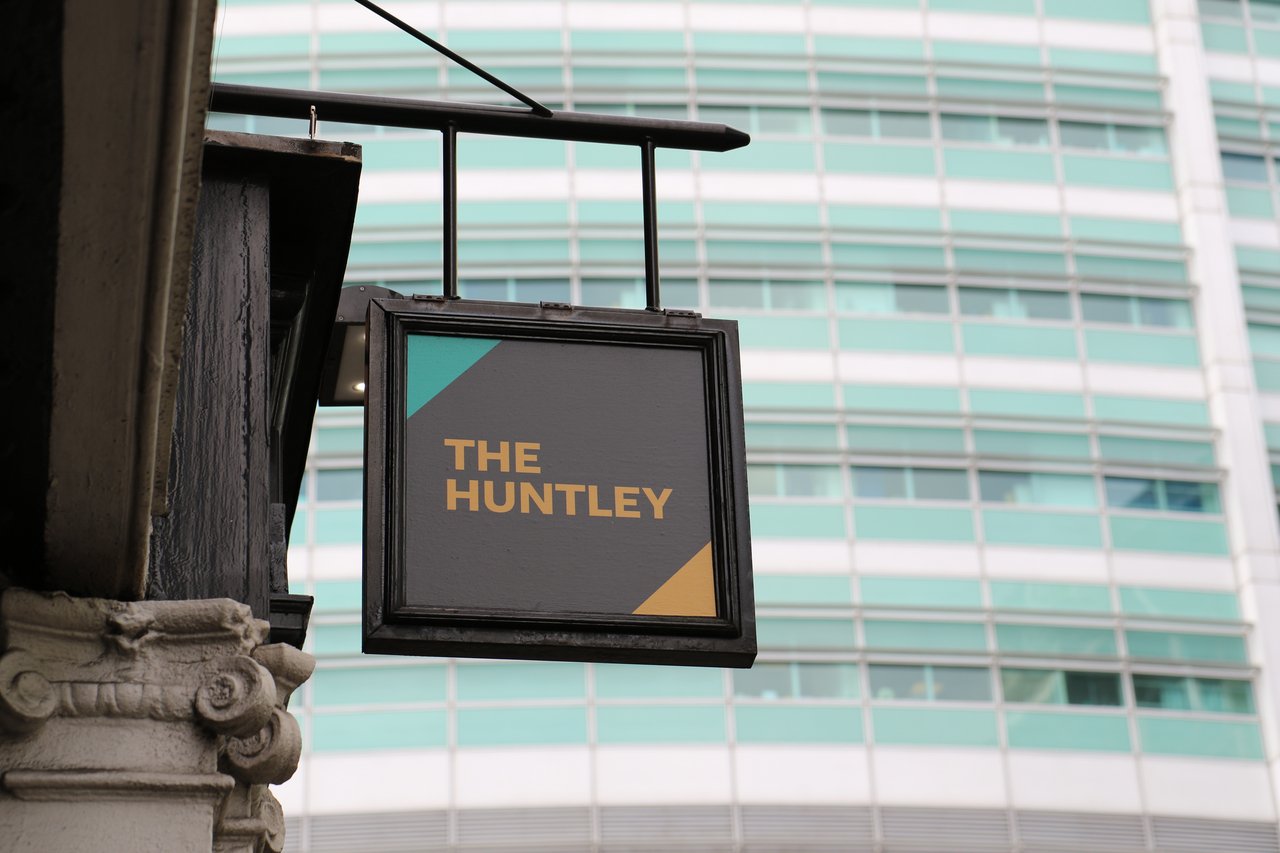 Opening hours - Term Time
Monday to Thursday: 12:00-23:30
Closed on Sundays and bank holidays.
Opening hours - Out of Term
Closed on Weekends and bank holidays.
Address:
Lewis Building (ground floor), 134-136 Gower Street, London, WC1E 6BP
Bar entry policy