Once you're volunteering, bear in mind the extra support on offer here at UCL:
We're here to help
Volunteering should be rewarding, stimulating and enjoyable - but it can also be challenging. That's why we'll be in touch at least once a term to check that everything is okay. In the meantime, please contact us if you've any questions about volunteering, or would like support with any aspect of it.
You can see what to expect from us on our Service Standards webpage.
What to expect when you're volunteering
All of the community organisations we work with have signed up to a code of standards on volunteer management. In short, you'll get the training and support you need to make a success of your volunteering and have someone to supervise you. You can see full details of our standards on our recruiters page. 
If you're volunteering with one of our Student-led Projects, your leaders will have committed to giving you a good volunteering experience, and receive the support of our staff team to enable them to do so.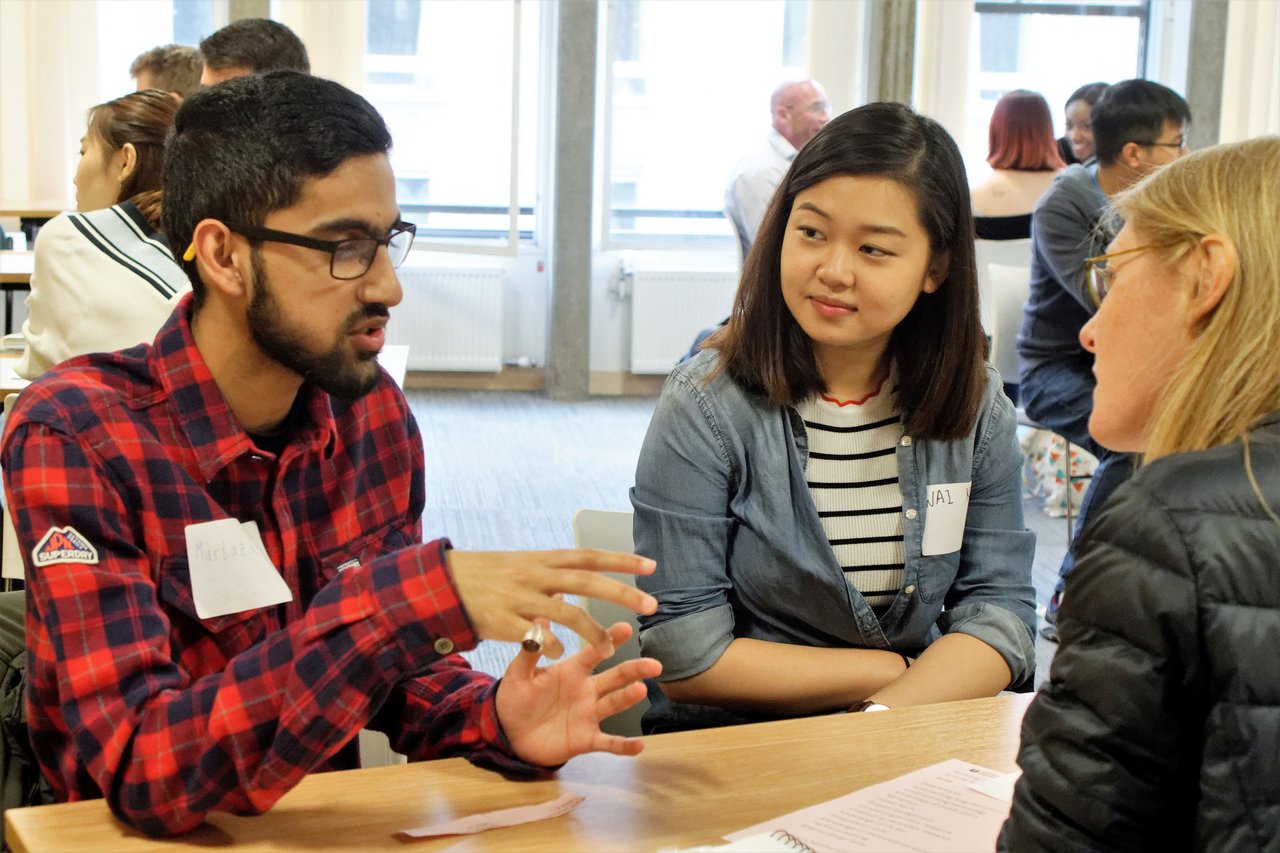 Travel Costs
You should be paid travel expenses wherever you're volunteering. We expect all the charities and not-for-profit organisations that we work with to cover your travel expenses (to and from your placement within TfL Zones 1-6).  If you're with one of our student-led projects, then you can claim your expenses by visiting our office. More information on our expenses webpage.
Spreading the word about volunteering
Do you love the place you're volunteering? Do they want to get other students involved? If so, let us know, as we're always looking for volunteers to feature on our webpages - it's a great way to recruit other students. We can also talk to you about other ways of getting the word out around UCL.  Check out the student stories we've had in so far this year.  You can also tweet us and link to us in your posts on Facebook and Instagram.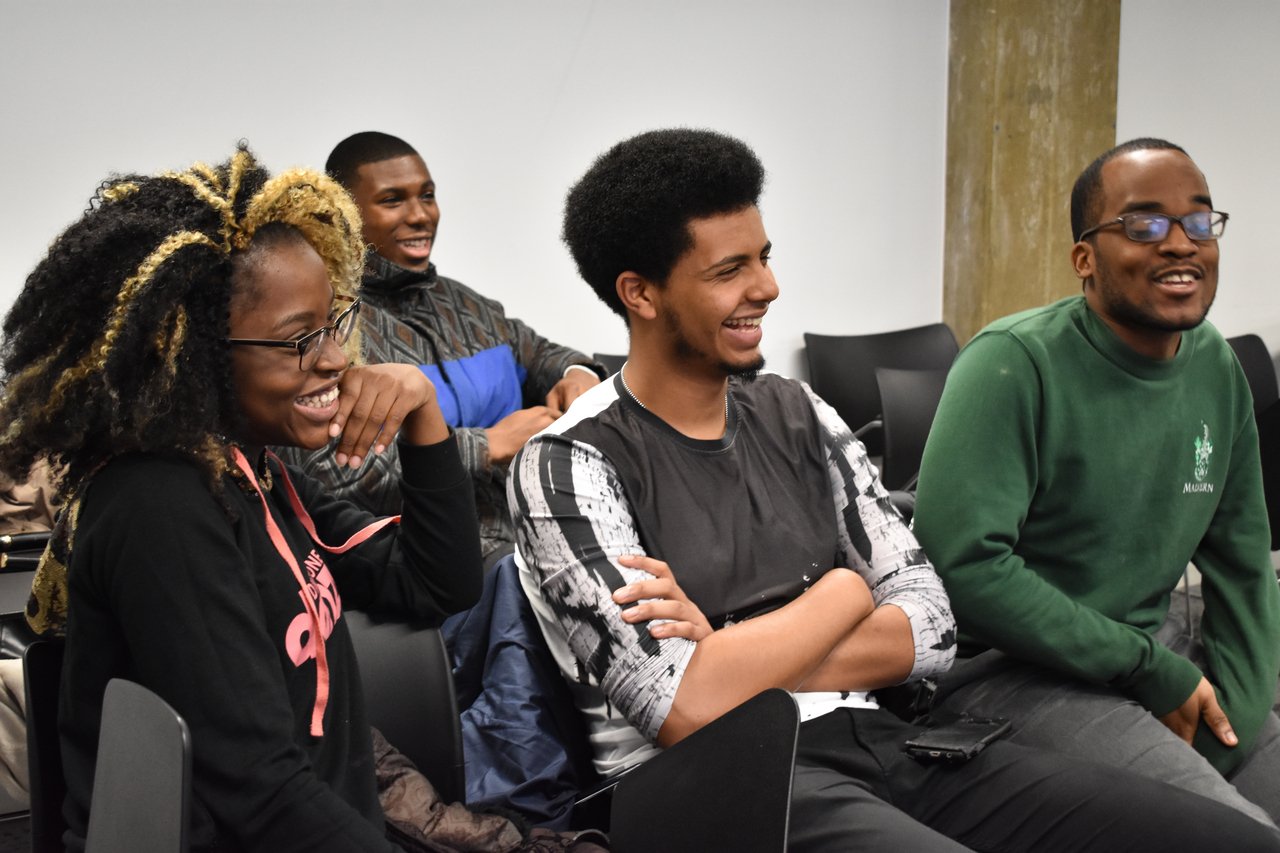 Create your own project
If volunteering has inspired you to create a community project of your own, then we can help you turn your ideas into reality. Find our more on our Student-led Volunteering pages.
UCL Volunteering Society
If you'd like to connect with other UCL student volunteers, join the student-run Volunteering Society. Their slogan is 'by students, for students' - they organise socials and talks, put on one-off volunteering events, as well as offering social enterprise activities and their own longer term volunteering projects. To find out more about VolSoc, visit their website or email them directly.
Volunteering Awards Ceremony
Each year we hold an Awards Ceremony to celebrate our students' achievements. We think it's important that everyone is thanked for their efforts, so everyone is invited! There are also some special categories of award, and volunteers have the chance to put in a nomination for 'UCL Volunteering Organisation of the Year'. More information about our Awards Ceremony can be found here.
Adding volunteering to your HEAR
For most UCL undergraduates, your volunteering can now be included on the HEAR (Higher Education Achievement Report) if you have completed at least 20 hours of community volunteering with one of our partners. The HEAR contains your academic record, but also includes extra-curricular activities such as volunteering. We will ask you if you would like your volunteering included in your record during Term Two.
Keeping well
Life as a student can present all sorts of stresses and strains, and so it's important that you look after your own well-being and seek help if you're having problems. There's lots of help on campus - again, speak to us at any time, or visit the Student Support and Wellbeing web pages.
Developing skills
You can apply the skills you develop in your volunteer role in a professional capacity when you graduate.  Find out more about this on our volunteering and your career webpage.