During November Reading Week, over thirty UCL students have been busy volunteering at our Social Hackathon events across London. One of our photojournalists, Julia, attended a Hackathon at the London Museum of Water & Steam and documented her experience. Read on to find out what she thought of the day, with some lovely pictures to go along with it!
Last Tuesday, ten UCL volunteers made their way to the London Museum of Water & Steam - an educational charity and small independent museum located in the former establishment of Kew Bridge Waterworks. It's an important landmark for local communities and a well of knowledge for engine and train enthusiasts. One of the museum's most viewed and appreciated attractions is the steam narrow gauge railway, on which a steam train operates. It is one of the only few in London, making it a key attraction for visitors - both children and adults alike!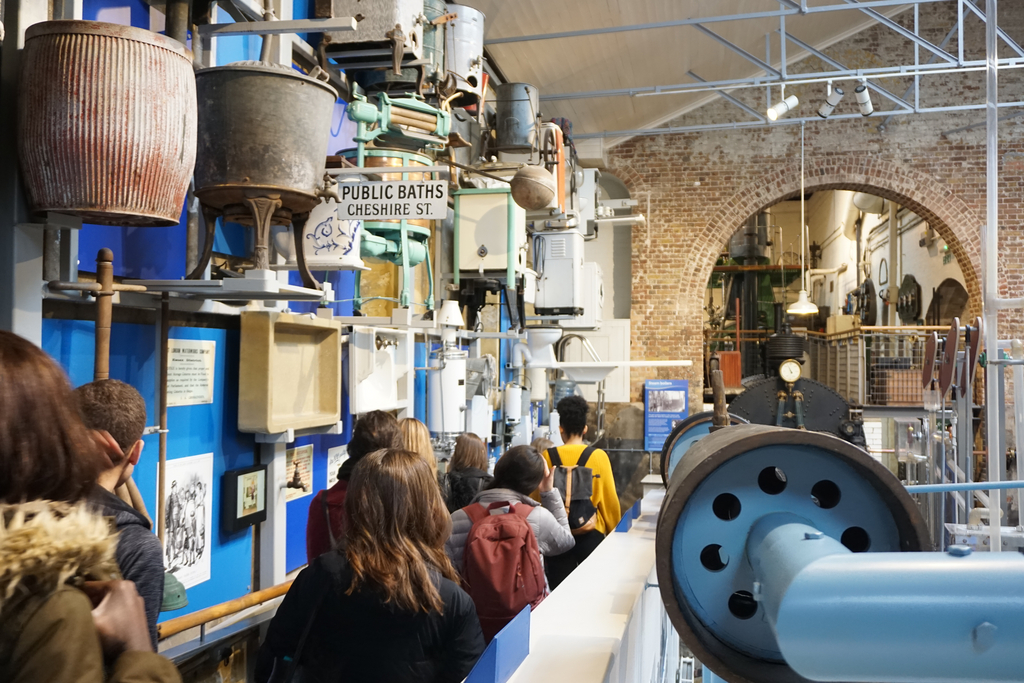 The goal of the day for our UCL volunteers was to come up with new ideas on how to increase volunteer participation at the museum, specifically on how to train (no pun intended) people to run and operate the steam narrow gauge railway. The day-to-day running of the museum is dependent on volunteers and the museum team are looking to encourage more people to get involved. Finding volunteers however, has proven to be challenging so far and so UCL students were tasked with coming up with ways to revamp their volunteer recruitment process.
The volunteers' day started off with a brief overview and introduction about the Museum, followed by a personalised tour. Seeing and learning about the many steam pumping engines was really informative and gave the volunteers an insight into how the museum operates. One definite highlight of the visit was riding the steam train around the museum! The volunteers then researched and discussed amongst each other the best solutions to the museum's challenges, and at the end of the day, presented their detailed business ideas to members of the  museum - and were met with positive responses!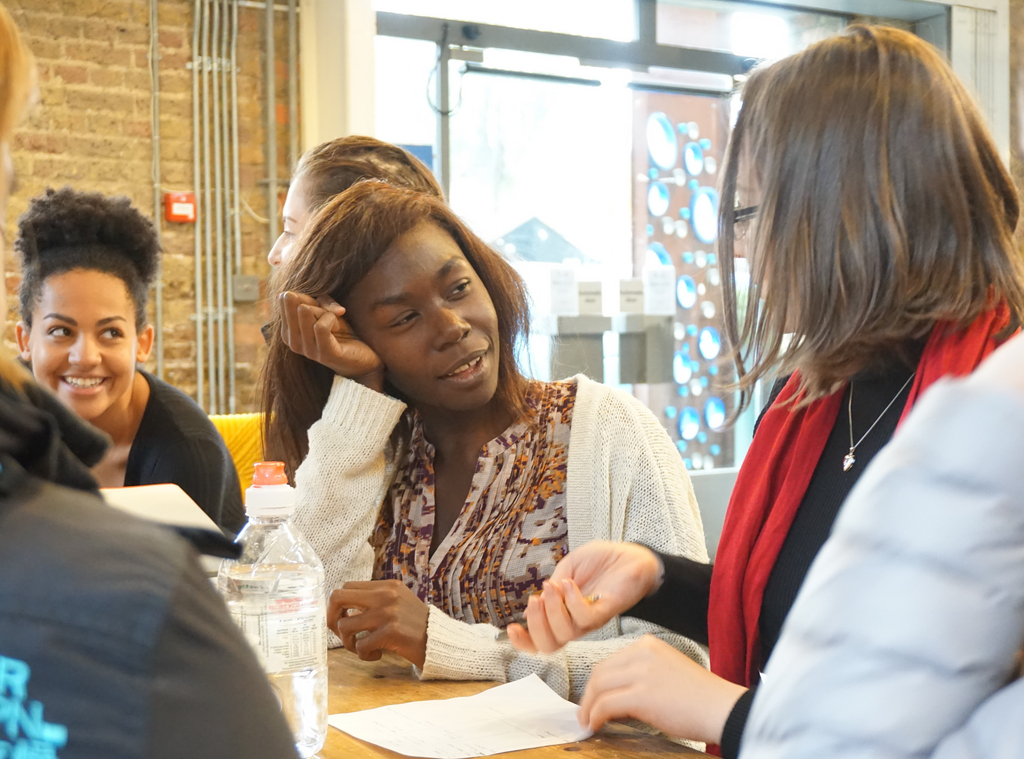 The Social Hackathon at the Museum of Water & Steam demonstrated the commitment of UCL students to promote and support historical, cultural and educational landmarks in London, by going to volunteer, pitching ideas and working together.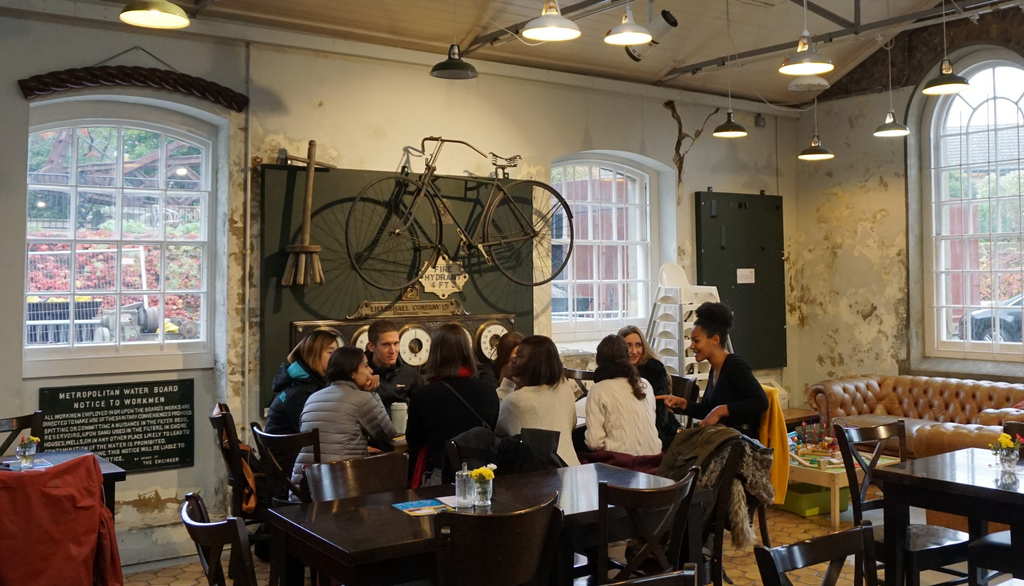 Written by Julia Callies
---
If you're looking for some time-light volunteering, check out our One-Off programme where you can find plenty of roles that are low-commitment, but lots of fun! And if you've been swayed by Julia's wonderful article, why not volunteer with the London Museum of Water & Steam themselves, or browse our directory to volunteer with one of amazing community organisations.