London is purple once again! 💜 As expected, TeamUCL took back the Varsity trophy from Kings yesterday, bringing it back to Phineas where it belongs.
From Thursday 16 March - Monday 20 March, we took on Kings in 29 matches, with sports ranging from Fencing to Football. Overall, we won with an impressive overall score of 17 - 12!
Varsity 2023 was full of victories - but here are a few highlights:
Pole Fitness had a clean sweep on Thursday, beating Kings in all 5 categories: beginner, intermediate, advanced, freestyle and group.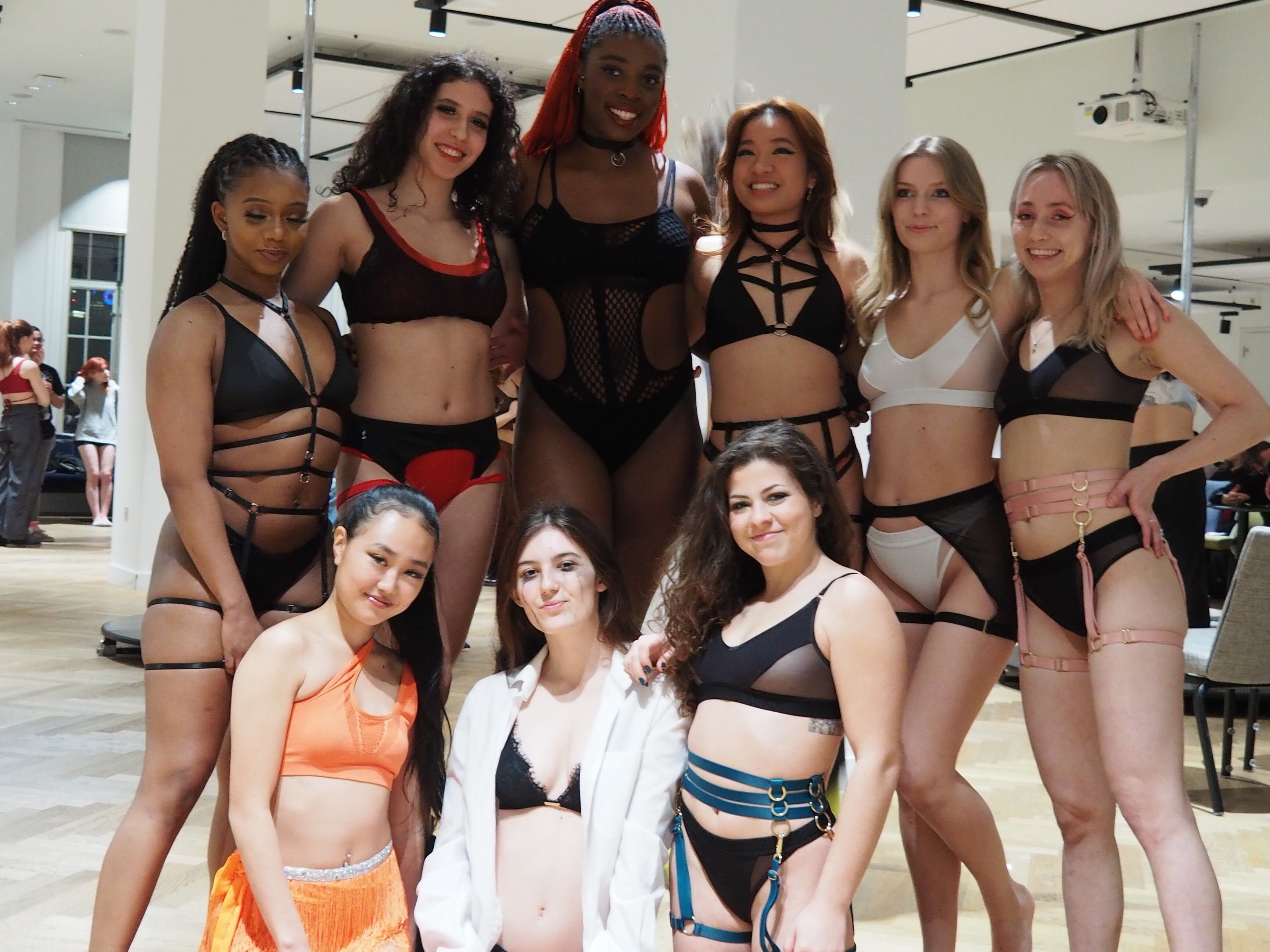 There were a few moments that had everyone on the edge of their seats... Men's Football looked like it might go to Kings, but luckily TeamUCL took the win after the penalties. RUMS Women's Hockey was also a close call, with a 4-3 win to us after penalties. We're pretty sure some of the amazing signs spotted in the crowd gave them that final push to victory they needed...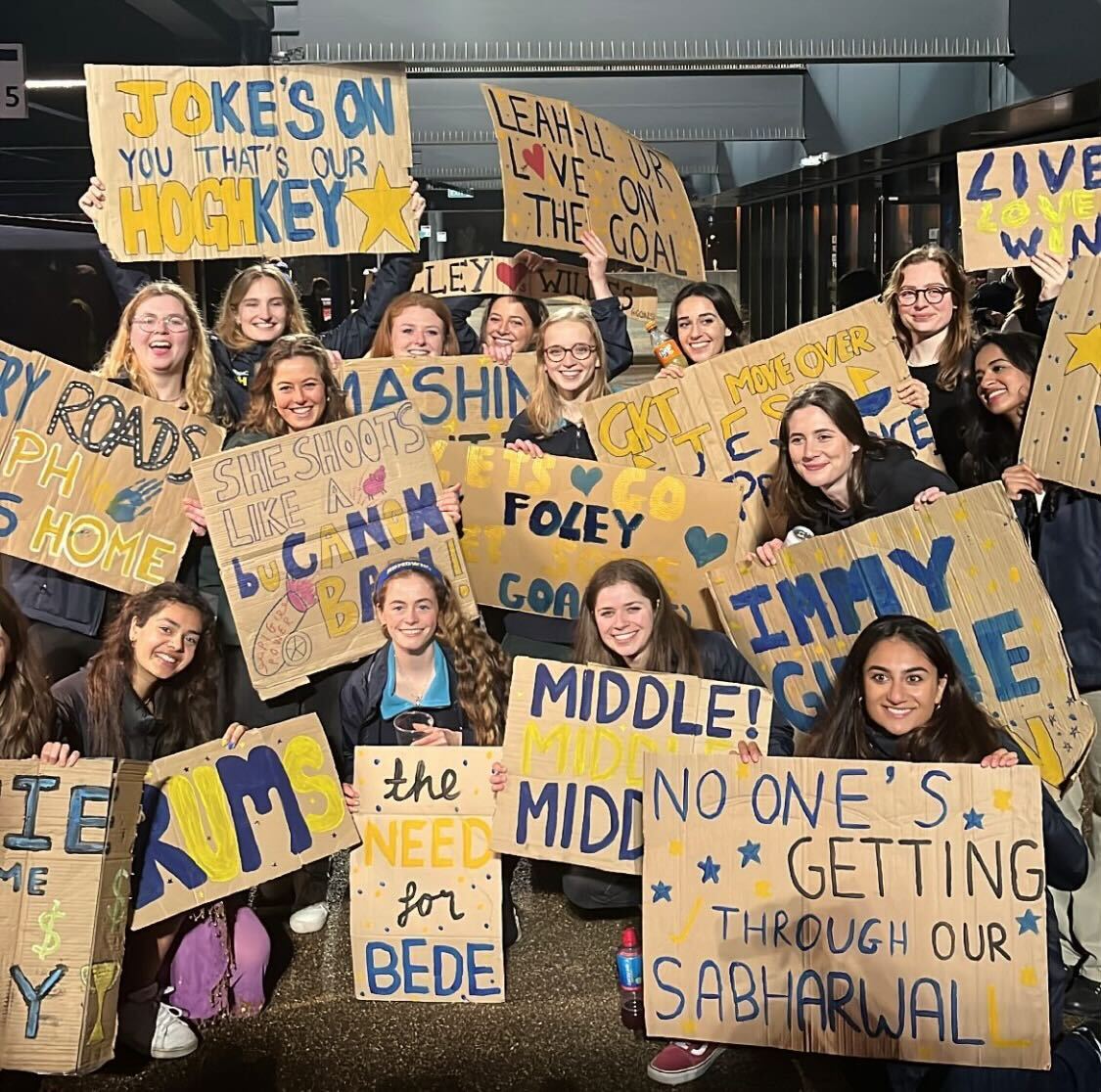 We scored loads more huge victories, with Lacrosse winning 9 - 3 and Netball winning 56 - 32 amongst many other successful teams. Congratulations everyone!
This year also had a lot of firsts - RUMS Rugby played their first Varsity ever, and Wheelchair Basketball had its very first Varsity match. Here's hoping next years Varsity is even bigger!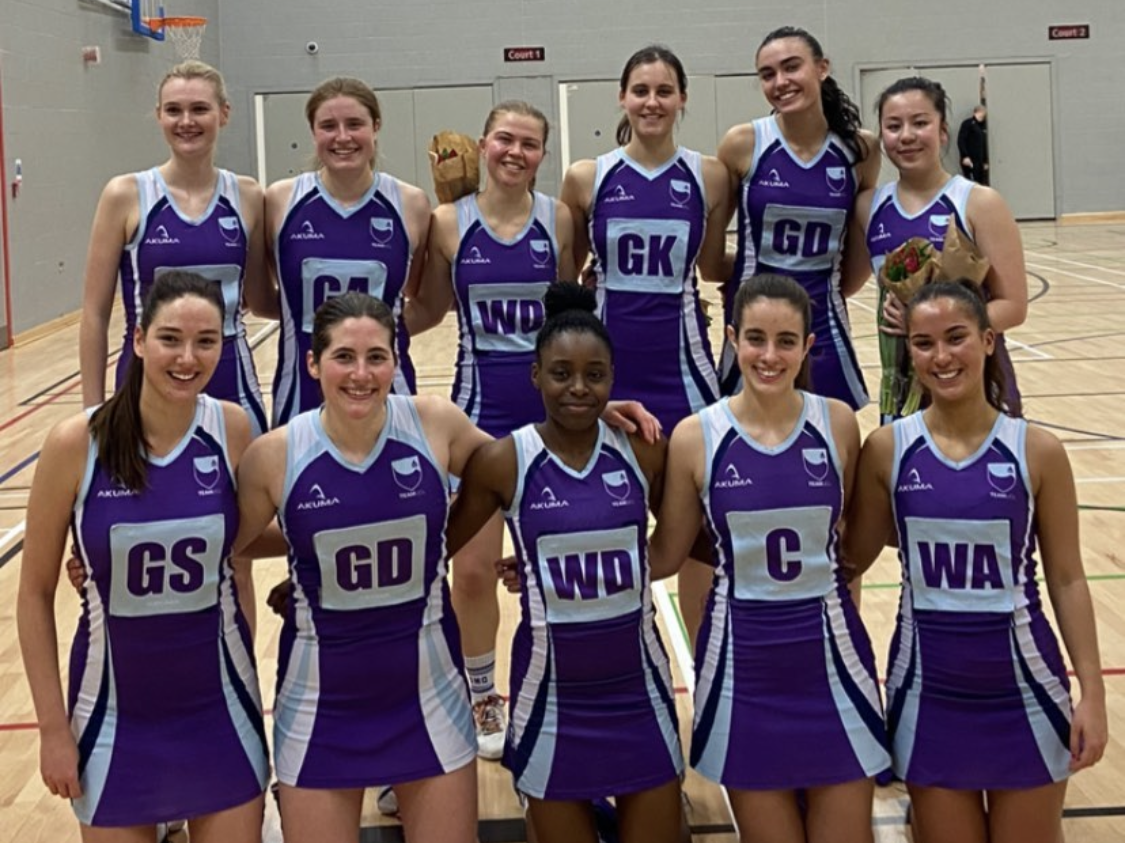 The Final Day
With the Varsity trophy already in the bag, we were playing for pride and bragging rights on the final day. After a narrow loss for our Women's Rugby team, the Men's team took to the pitch for the final match of the series. After a gruelling 80 minutes of play, we were seven points down, before the most dramatic last-second try and conversion we've ever seen.
Check out the final moments here:
This all looks fun - but I have no experience, so I could never get involved...
Absolutely not true! Our sports clubs are open to all levels - so even if you're a complete beginner, you can still get involved. If you're not sure how much time you want to commit, why not get involved with Project Active? Their beginner friendly, low-cost classes run all through term-time and range from five-a-side football to social darts. Plus, getting stuck in to any sport is a great way to meet new friends at University!