And the votes are in! Thank you to everyone who has voted in this Leadership Race - you have made sure that the cogs of democracy are still turning. 
5,909 students cast 28,578 votes and we can now announce your student leaders for next year. 
Full-time Officer positions
Women's Officer
It's still up for grabs - so if you want to become the person that's going to fight for women's rights on campus, who's going to be there for women and represent them to the best of your ability, then apply! Get more info about the role.
Welfare and International Officer
Aatikah Malik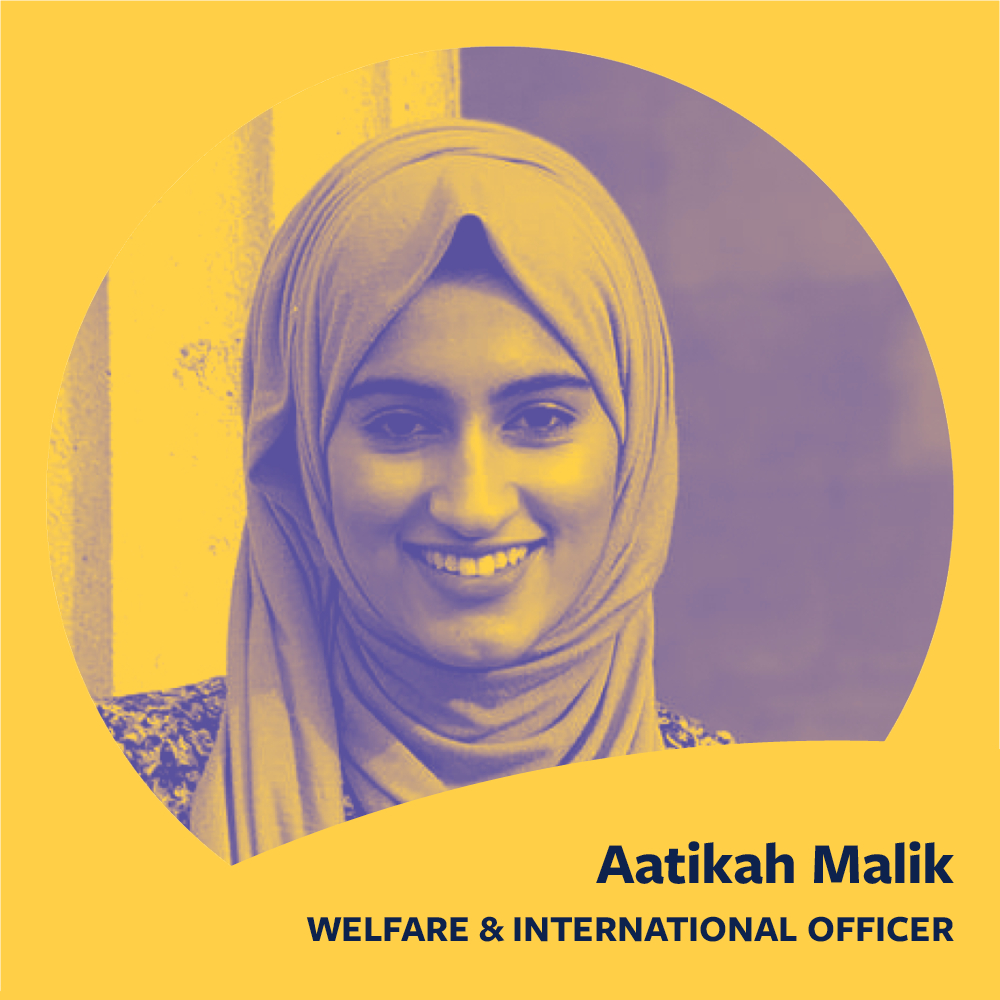 Activities Officer
D'Arcy McGuinness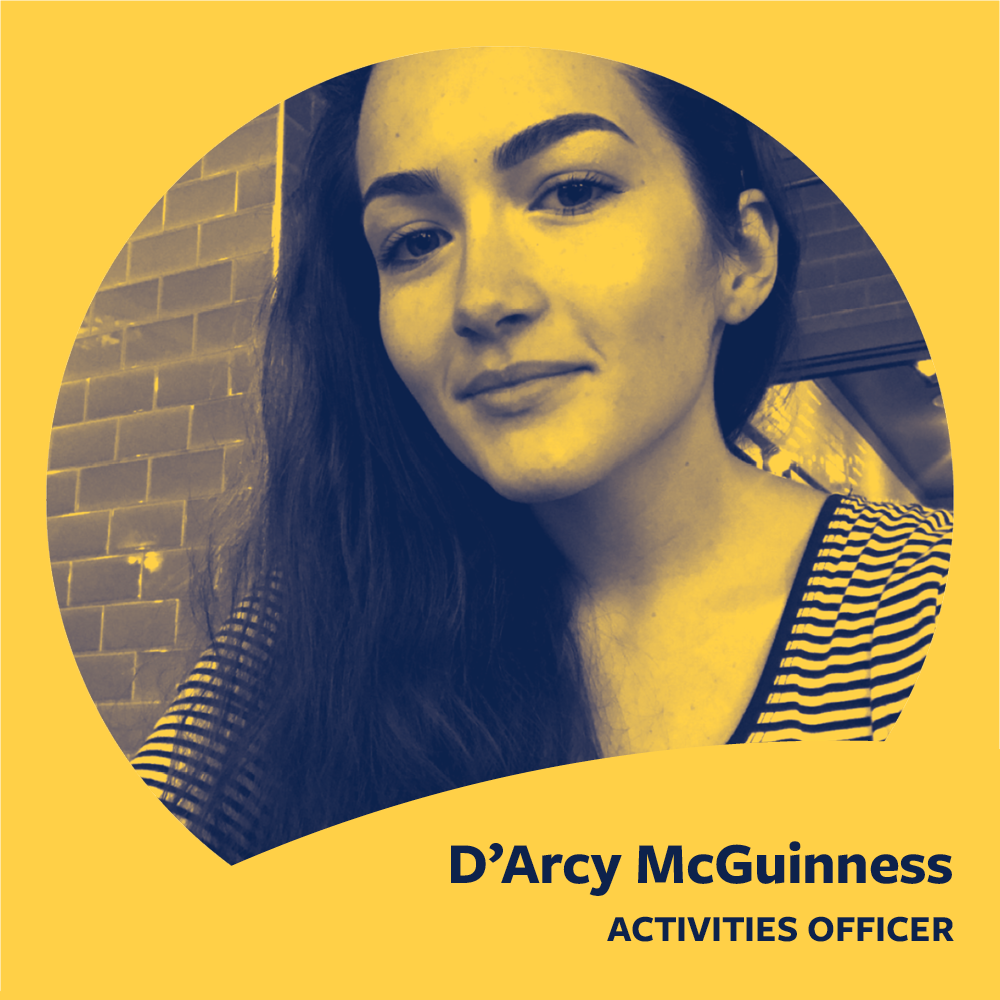 Black & Minority Ethnic Students' Officer
Sandra Ogundele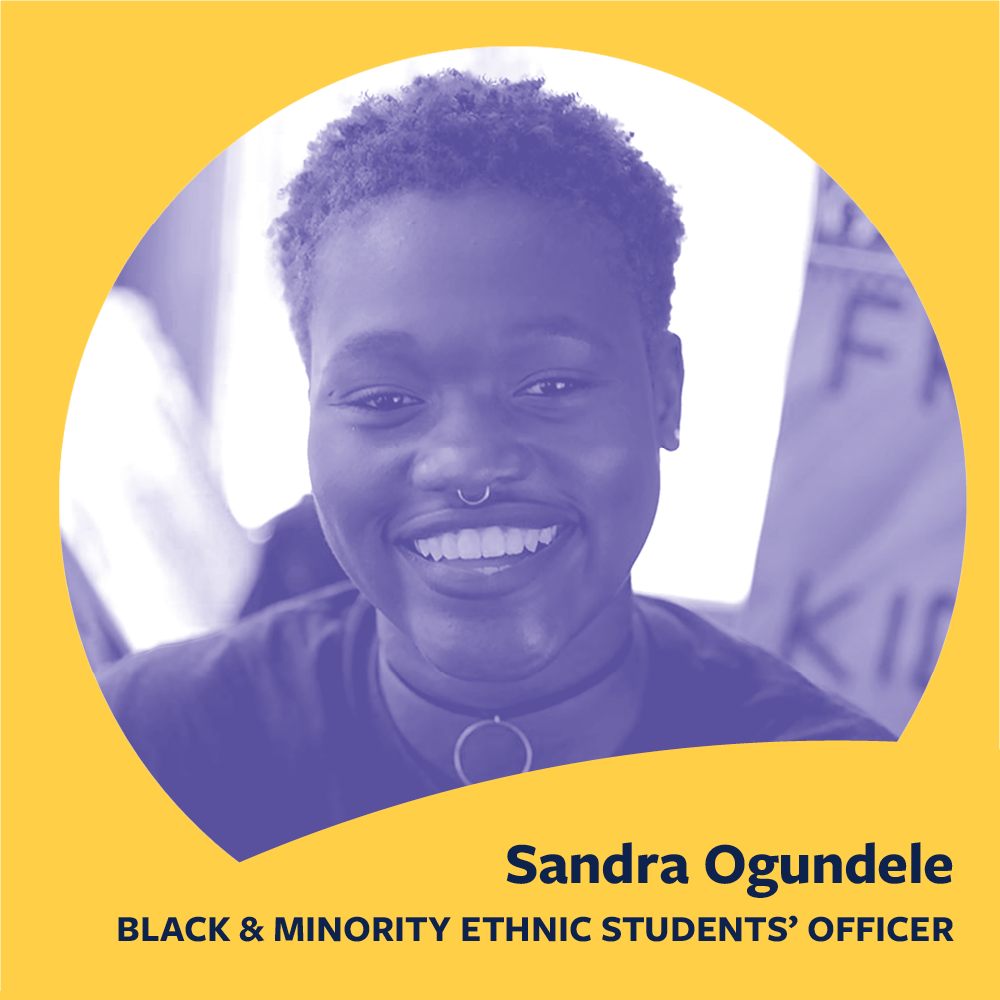 Education Officer
Ashley Slanina-Davies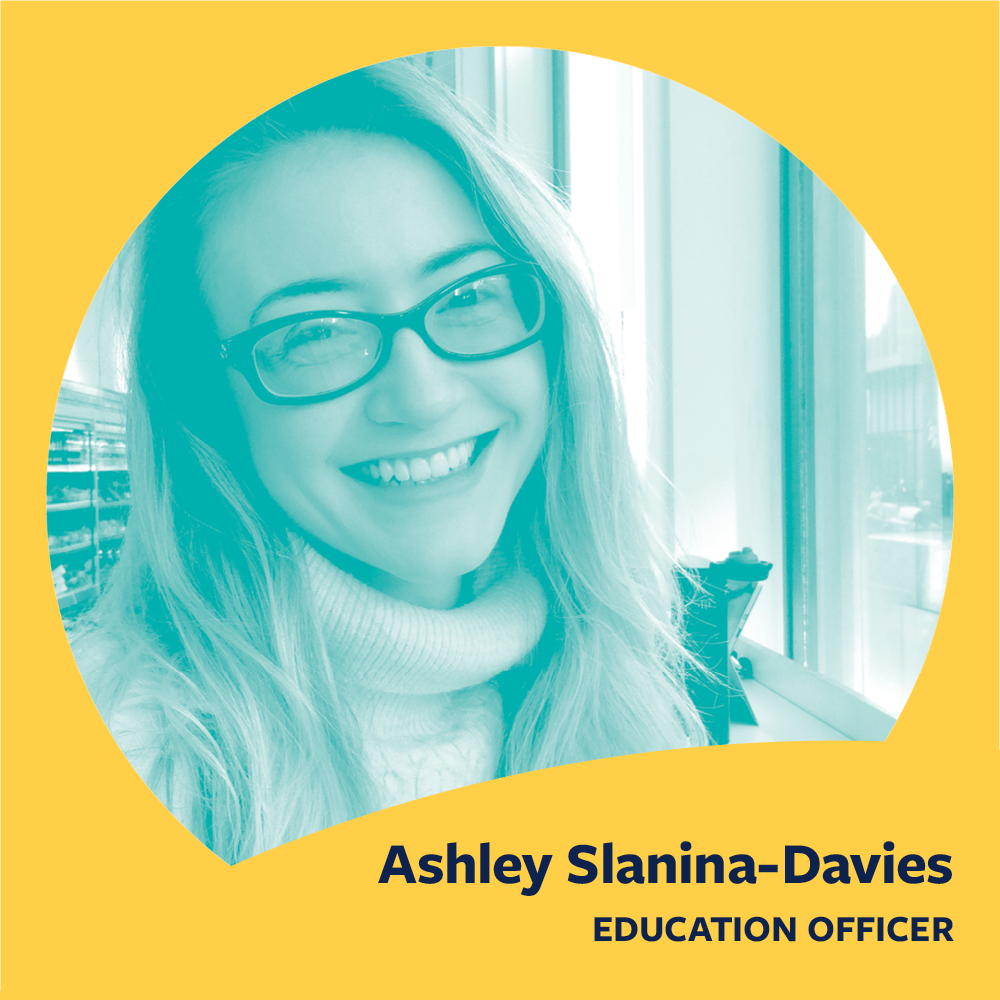 Postgraduate Students' Officer
Jim Onyemenam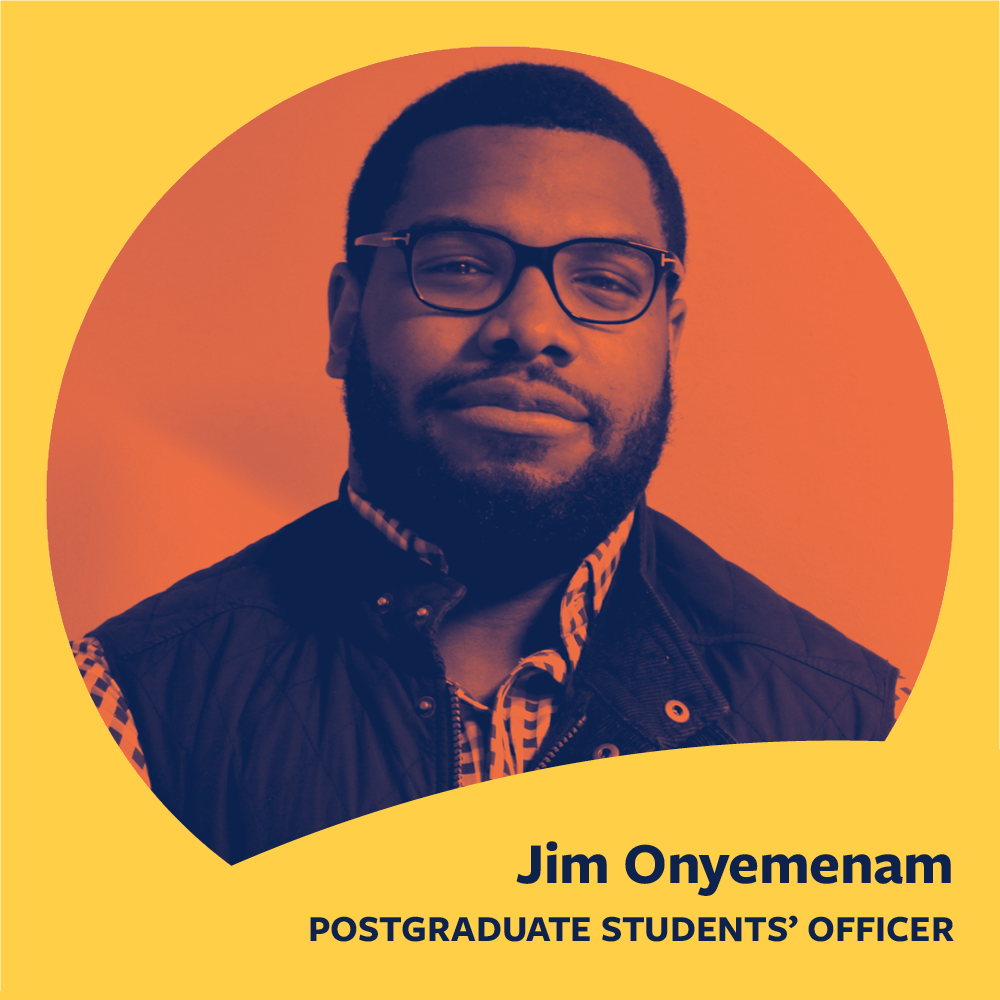 Democracy, Operations and Community Officer
Caroline Paige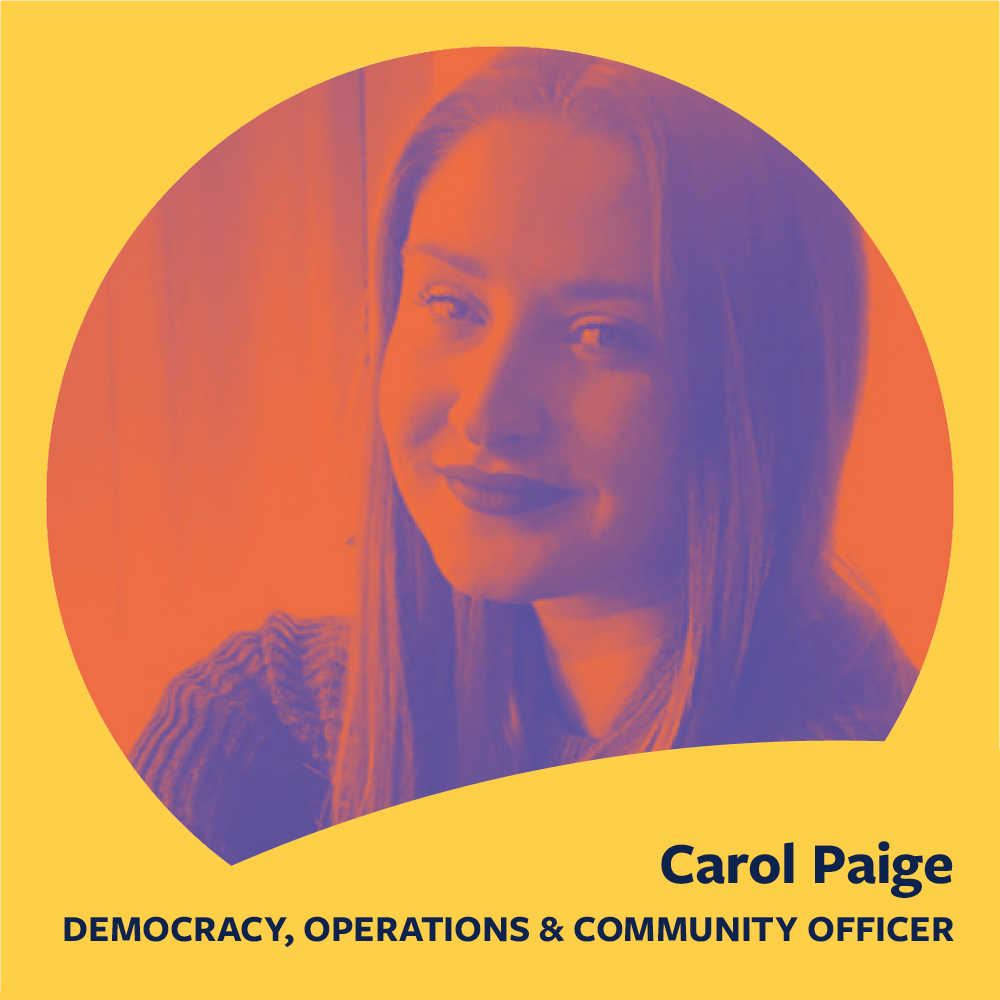 Your part time officers are...
Activities officers 
 
Arts Officer
Joey Jepps
Societies Officer
Ilyas Benmouna
Sports Officer
Clara Baltay and Laura Dell'Antonio (job share)
Liberation committees
Trans Officer
Max Tscheltzoff
Women's Network Open Portfolio Member
Nowsha Farha
Women's Network Social Secretary
Ilana Dekel

Disabled Students' Officer 
Vladimir Kalinovskiy 
RUMS Committee 
RUMS Officer
Yousif Ali
RUMS Vice-President: Academic Representation Years 1-3
Somar Albani
RUMS Vice-President: Academic Representation Years 4-6
Daniel Ntuiabane
RUMS Vice-President: Events
George Khalil
RUMS Vice-President: Operations and Finance
Adam Selway
RUMS Vice-President: Sports and Societies
Christopher Cooper
RUMS Vice-President: Welfare
Precious Gestopa
Other part-time positions
Community Relations Officer 
Molly Hartill
Halls Accommodation Representative
Matthew Lee
International Student Officer 
Andrew Mok Yuan Min and Pietro Sambuy (job share)
IOE Education Studies Rep
Nayoung Lee
Mature & Part-time Students' Officer
Guendalina Bonifacio
Sustainability Officer
Mae Faugere
Union Chair
Mihir Gupta
Referendum results
1,518 students voted in the referendum. Students were asked to cast votes in the following questions:
 
Should UCL completely divest from fossil fuels?
| Votes Cast | Yes | No | Abstentions |
| --- | --- | --- | --- |
| 839 | 716 | 107 | 16 |
Should UCL publicly report all of its investments, especially those pertaining to fossil fuels?
| Votes Cast | Yes | No | Abstentions |
| --- | --- | --- | --- |
| 712 | 652 | 52 | 8 |
Do you support a plan to prohibit smoking within 20 meters from all UCL premises in order to decrease exposure to second-hand smoke?
| Votes Cast | Yes | No | Abstentions |
| --- | --- | --- | --- |
| 1,430 | 894 | 515 | 21 |
Quoracy for the referendum was set at 1,908.