YourUCL is our new series - we're collecting real tips and advice from UCL students, and sharing their wisdom with you! Look out on our Instagram stories for the next opportunity to have your say.
With over 48,000 students, UCL has the largest student population in the UK. Whilst it may be reassuring to be part of such a large student community, it may also beg the question - how do you find people you gel with?
Whilst there's no clear-cut answer, it's useful to know that you can find friends in the most unlikely scenarios... We asked our Instagram followers how they met their friends to give you some hope and inspiration!
"Welcome events! Specifically the quiz night"
It makes us so happy to see people making friends at our events, because that's exactly what they're designed for! Come along to one of our breakfasts, trips out in London or nights in our bars - Drag Bingo is set to be a hit.
P.S: Our bar events are on all year round, and even if you pop along to a pub quiz in Term 2, you're bound to find a team happy to include you. The more brains the better...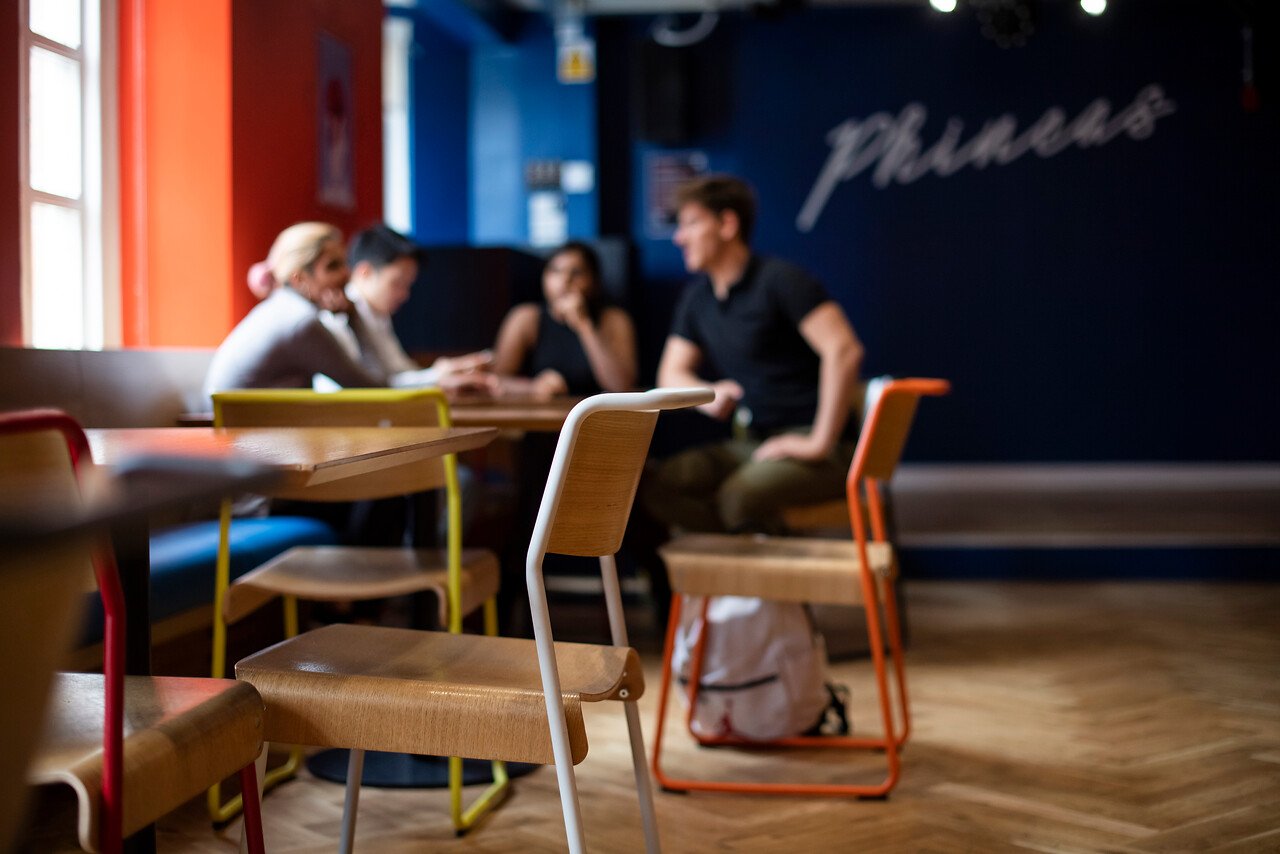 "Joining the sci-fi society! Best decision of my life"
We'll say it time and time again - joining a society is by far the easiest way to meet friends at University. You'll meet people with a mutual interest who are there to meet new people and take part in group activities.
Mary – your Activities and Engagement Officer – was the past President of Sci-Fi Society. Here's an article from a student who found their people in the Sci-Fi Soc.
"Through Project Active! The run in the park and social tennis!"
Project Active is all about making exercise accessible – every class has a relaxed, friendly environment, and you're bound to be surrounded by other people enthusiastic about getting active. Their classes are low-cost, beginner friendly and require no commitment at all – so if you want to try Barre one week and join the Park Run team the next, you can! However, we're sure you'll soon begin to see some familiar faces and your weekly class will become as much of a social event as a way to keep fit.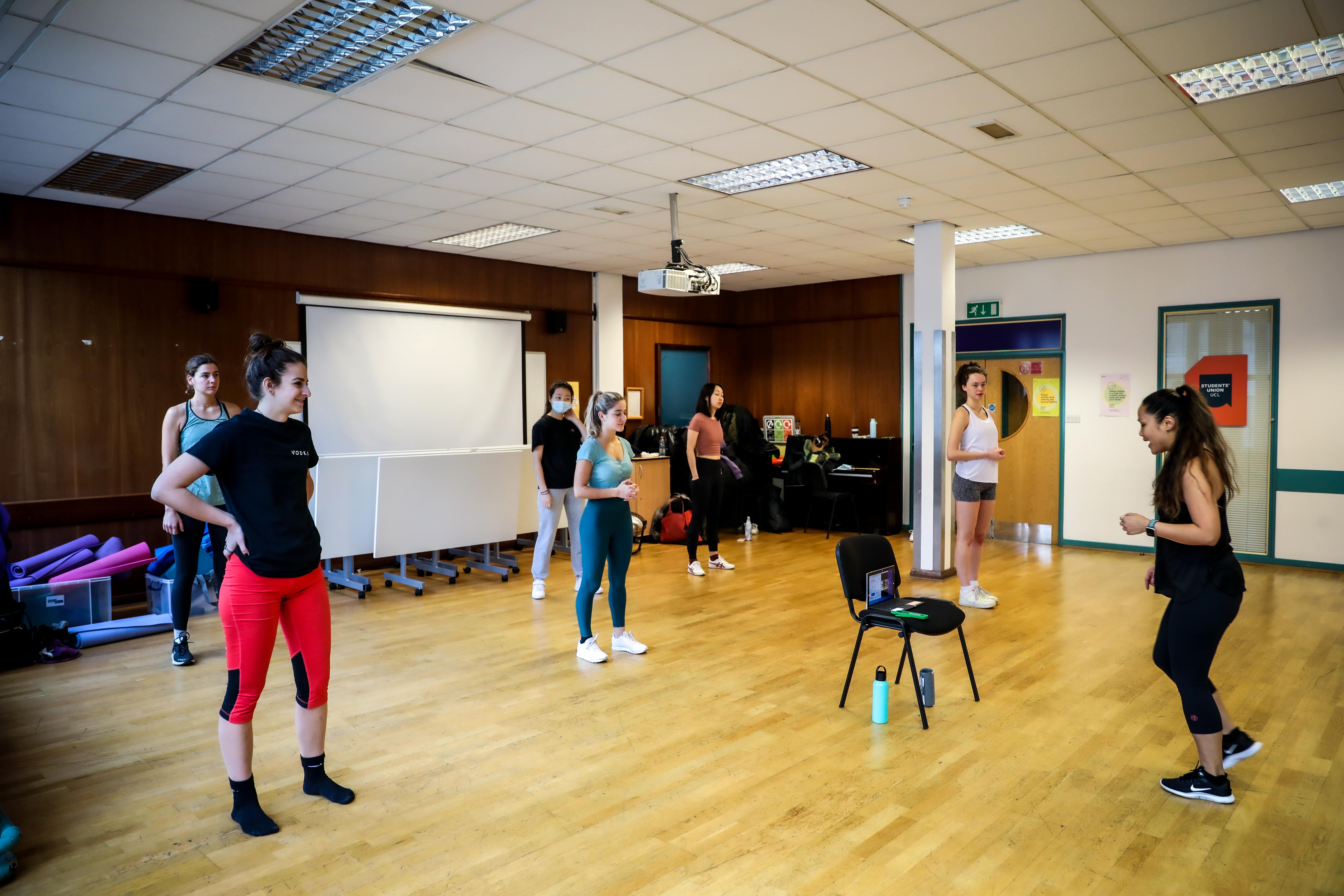 "Went to a dance class and I swear it was just to make this one close friend because I never went again!"
Taster sessions are half to try out your society and half to meet new people in a pressure free environment. Even if you don't end up liking ballet as much as you expected, you might meet your future flatmate in the process of trying it out.
"Tapped one person hardly on the back in my first class and now we are close friends"
Your course is the best way to chat to people if you have trouble breaking the ice – whether it's getting teamed up in a seminar or asking the person next to you for last week's lecture notes, you automatically have something in common with people on the same course as you. Try inviting your seminar buddy out for a coffee after class, or set up a study session with other people on your module.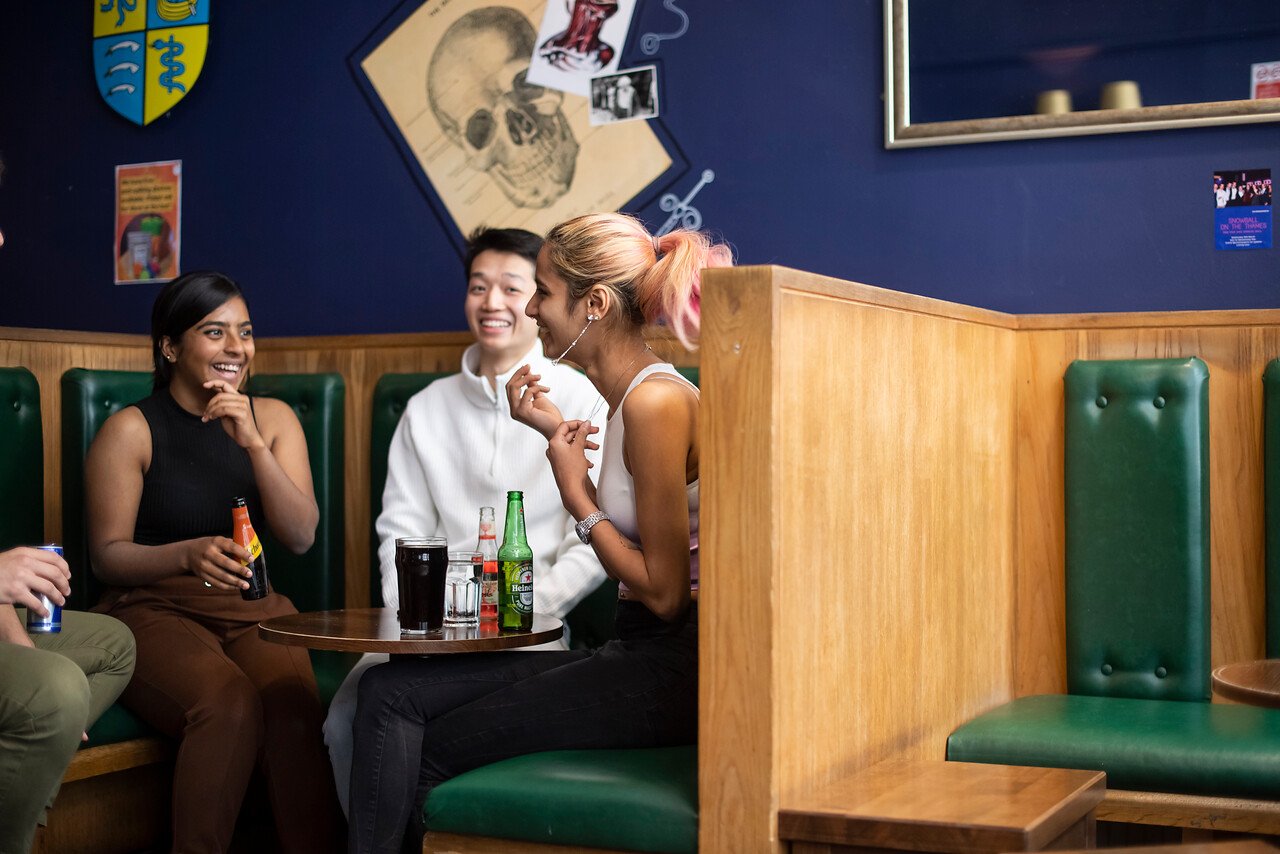 "Braved going to my halls common room alone and happened to meet someone doing the same course"
Staying in halls is one of the easiest ways to meet people - you're sharing a kitchen, sometimes a bathroom, and your halls will likely have mixer events on in the first few weeks to help you get to know people in your building. If you're not staying in halls, worry not - your department will likely have a common room, too, so don't be afraid to strike up a conversation there!
"Replied to my invite in a UCL group chat to go to a Swiftie nightclub.. now we're inseparable"
Whether it's Doja Cat or The Beatles you're into, you're bound to find someone with the same music taste as you. Live Music Society put on some great live music nights at Mully's if you want to find some gig buddies, and look out for Jazz Jammin at Phineas and the Institute Bar every week.
Fun fact – we actually have a dedicated Taylor Swift Society, where you can find people to sing All Too Well with you on a Saturday night.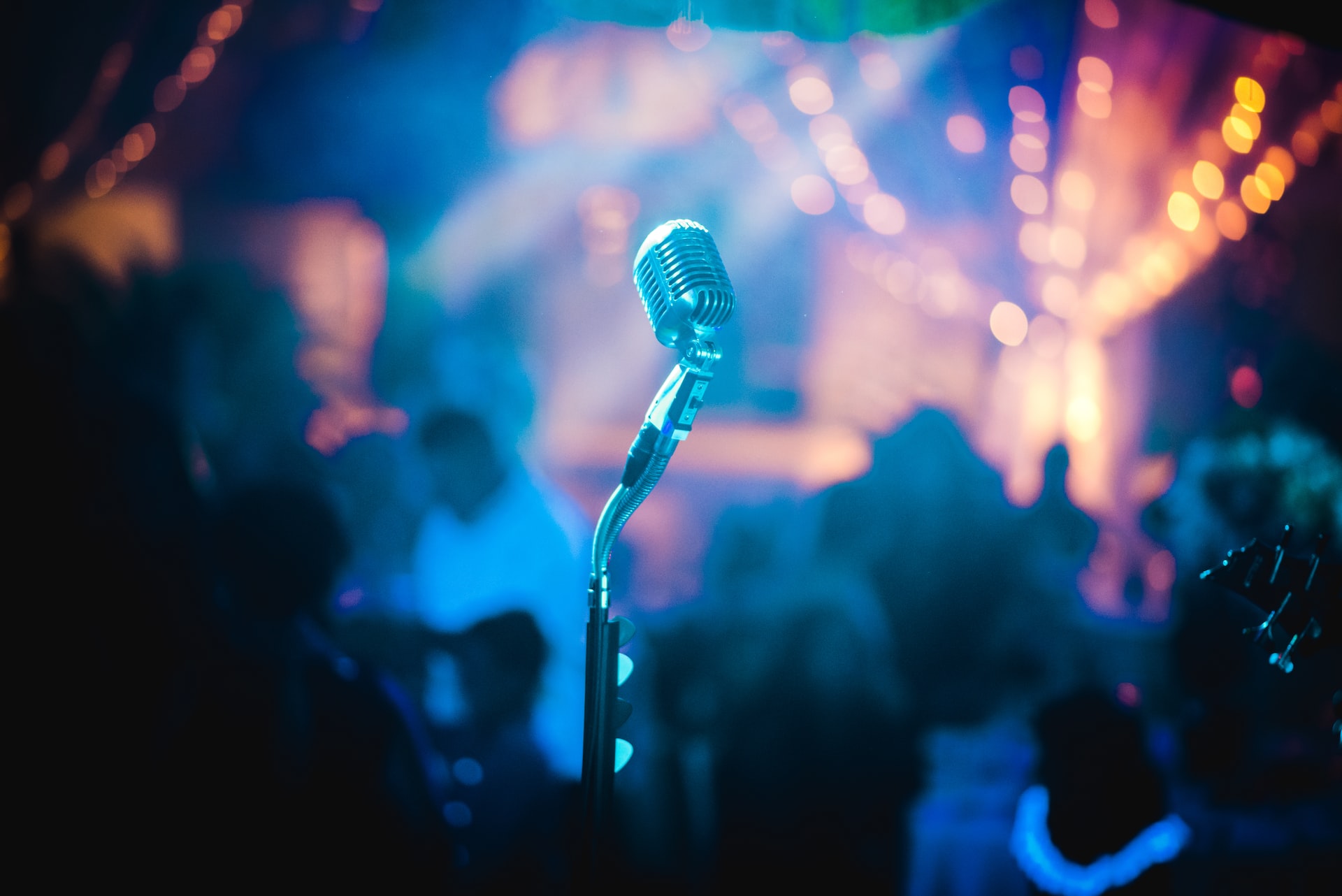 So there you have it - the easiest way to make friends at University is to be open to chatting with everyone - whether that's striking up a conversation in the queue to get your ID card or inviting your new classmate for a post-lecture gossip at Print Room Cafe.