Staring off at university can be daunting, especially when it comes to making friends. We all worry that no one will like us or that university is so big will I really meet "my kind of people"? Being a fresher means going out of your comfort zone sometimes in order to experience all the new things ahead of you. Next are 10 things that helped me find my friends in my first year of university.
1. Join online groups for freshers
There are a variety of online groups on Facebook that you can join at any time. Groups range from all first-years to more specific societies or faculties. These groups post activities for freshers to attend as well as allowing you to meet new people. Simply search "UCL Freshers 2022" and you can view the groups available. Don't be afraid to Facebook stalk, add some people online, and message them for a chat. Trust me, everyone is stalking!
2. Sign up for clubs and societies
UCL has over 300 clubs and societies, meaning almost every single one of your interests will be satisfied. Societies great places to meet people with the same interest as yours. At the start of term, many societies run free taster sessions for you to try before choosing to join. Be sure to attend the societies fair or check out the Union website to find your ideal societies.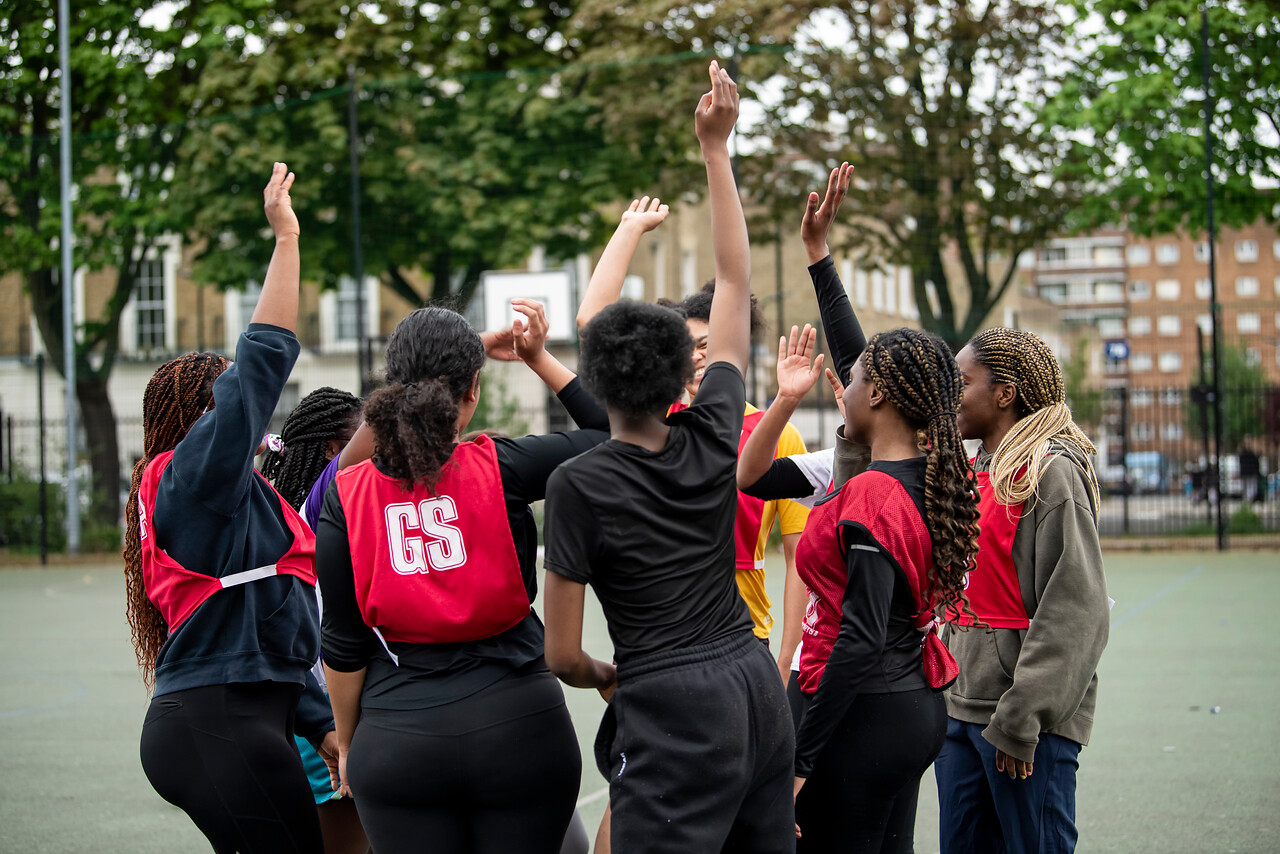 3. Say Hi to your neighbours
If you're living in University halls, you'll meet tons of new people the moment you move in. Feel free to say hi to your flatmates or hallmates, they will be just as eager as you to meet someone. Many people I know met their best friends in their halls, so don't be shy your new best friend could be right next door to you. 
4. Attend faculty activities 
Most faculties will host some events for new starters in the first few weeks, this gives you a chance to meet other freshers in your course, but also professors and older students. It's an excellent opportunity to network, as advice from older students really comes in handy when all the work starts to come in. 
5. Try out freshers activities out of your comfort zone
The Union boasts many activities during the start of term for everyone, ranging from yoga to walking tours to club nights. It's a great time to try out activities you usually wouldn't, and a great chance for you to bond with the people you just met. Invite some acquaintances along with you, and it can become a fun shared experience to look back on. 
6. Strike up a random conversation
Don't be scared to talk to people in your tutorials, seminars, and lectures are great places for you to meet some new friends. Having some course mates are also super beneficial if you happen to miss a lecture or have no idea what work you need to do for class. 
7. Hang in communal spaces
Whether it's your university hall kitchen or faculty building common room, go have a sit in the communal areas. Staying alone in your room or hiding in the library helps when you're studying but not when you're trying to make friends.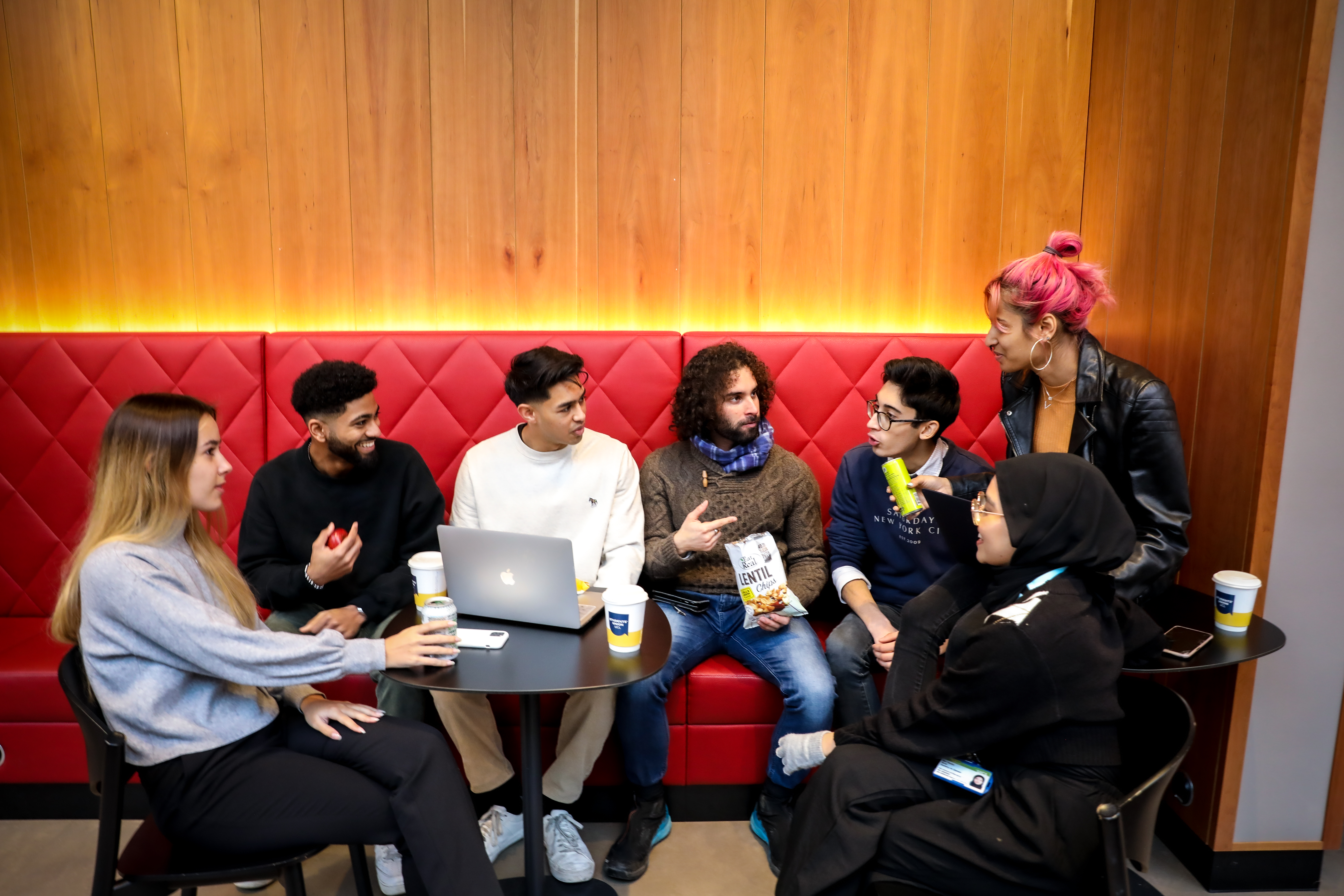 8. Keep yourself open 
After you meet a group of people, don't shut yourself out from meeting others. Make sure you have a variety of friends from all different parts of your university life. It's always great to have other friends to lean on. I only met my best friends halfway through the first year; if I shut myself out, I would've never met them.   
9. Invite people to do things 
Ask people to go get coffee, study together, go to online events or even if they want to walk to class together. Being proactive in getting to know others is one of the only ways you'll be able to make friendships. 
10. Remember everyone is on the same boat
Sometimes it's hard to remember you're not alone and that everyone is going through the same thing. Everybody is just as nervous as you starting off their university journey and so they'll always appreciate a friendly chat with someone.
And just remember…
Don't rush or panic if you haven't met your best friends, true friendship is a timely process and doesn't instantaneously happen in a week. Don't compare yourself to others, everyone tries to put on their best side to show even if it's not the truth. It's okay to feel lonely and scared, also take that time to become better friends with yourself.