Students' Union UCL is governed by a Board of Trustees. The Board of Trustees ensures the Union has the necessary financial and structural stability to carry out its aims effectively. The Board of Trustees makes major decisions on legal and financial issues and ensures that the Union is delivering on the political policy set by its democratic bodies.
The Board of Trustees is made up of the following:
All of the Sabbatical Officers of the Students' Union are Sabbatical Trustees. They carry out their roles as laid out by the Governing Documents. The Sabbatical Officers are elected in Spring and take office from 16 July following their election through to 15 July of the next year.
There are three external Trustees - one member of UCL staff, one UCL alumni who has graduated over five years previously and one professional member who is has no connection with UCL. External trustees are appointed for a term of four years and may be reappointed for a further term.
Petra Barran, UCL Alumnus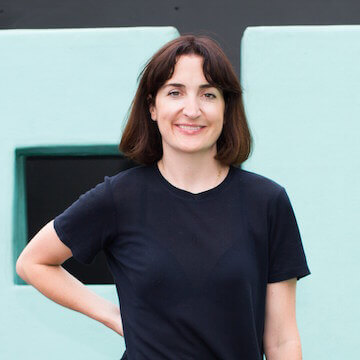 Petra began in the mobile food business in 2005 when she hit the streets with Choc Star, Britain's first dedicated chocolate van. She fell in love with being on the road and with the go-getting community of fellow traders who she met at markets and festivals all over the country. Next was to collectivise so as to create strength in numbers, more visibility and greater opportunities for traders to trade and outside eaters to eat. She co-founded eat.st in 2009 and then went solo to launch KERB in 2012. An MSc in Urban Studies from UCL has helped to inform and develop KERB's ethos of good people + great food + public spaces = what a city is made for.
Petra was named 'One of the Ten People Who Changed the World' by the Independent in 2011, in 2014 The Sunday Times wrote 'Barran has changed the face of British cuisine', in 2016 was named in Big Hospitality's Power List 100 No.6 of the 'disruptors' and in 2018 TimeOut listed her as one of 50 Great Londoners making the city 'a fantastic place to go out in right now'.
Clare Bracey, Non-UCL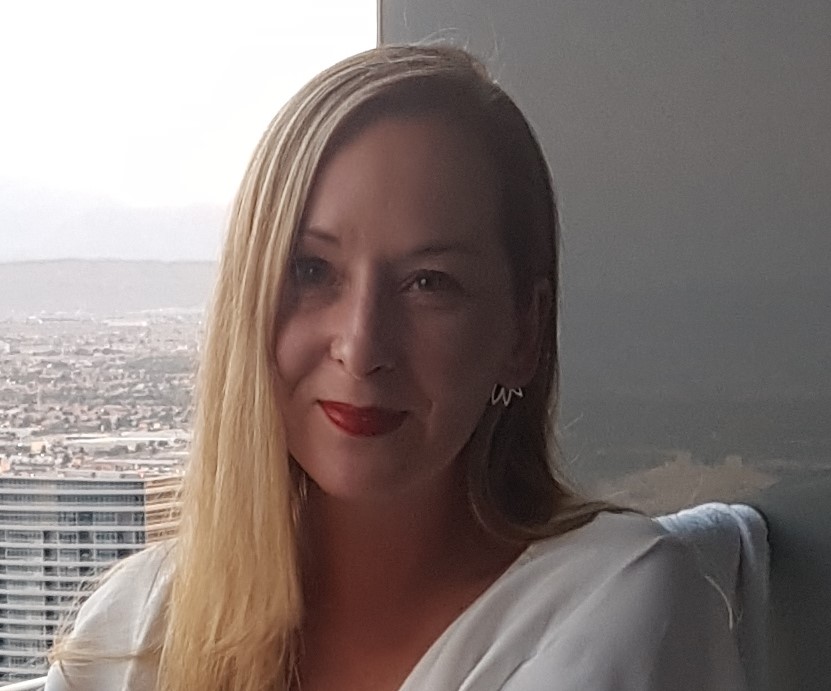 Currently the Director of Campaigns and Youth Engagement at The Children's Society, Clare has over 23 years experience working in the charity sector at a local, national and international level, delivering campaigns to change legislation, policy and practice, alongside a background in developing capacity building programmes. Prior to The Children's Society, Clare worked at Amnesty International UK for over 17 years. She is passionate about human rights and creating positive change, and wants to see all young people thrive.
Deepan Banati, UCL Staff

In his current role, Deepan works as the Head of Finance in UCL with responsibility for one of the largest academic areas in the college. He partners with business heads and other stakeholders to formulate and implement strategic and operational plans. In the past, he has held similar roles in the education sector and before that at the BBC. He is passionate about finance making a real impact in achieving the strategic goals of the organisation.
Four student trustees are elected by cross-campus ballot where all students can vote, they are elected for a twelve month period (November to October).
Aining Liang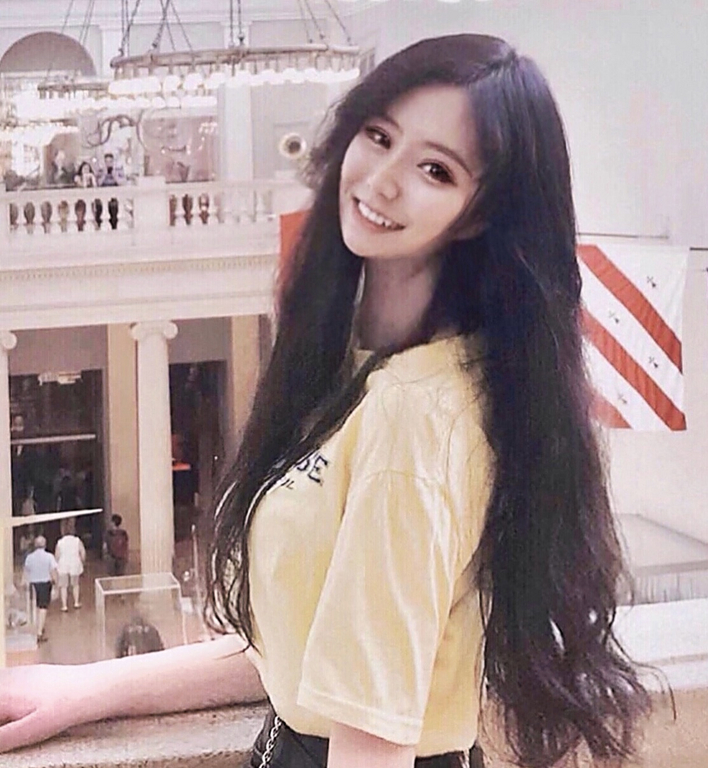 Aining is an undergraduate at UCL Greek and Latin department. While concerning challenges related to social justice, moral decadence, and sustainable development, she has worked to empower young people, grassroots, and people from disadvantaged communities. She has actively engaged in different humanitarian and advocative projects, including China-Africa Peace Initiative (CAPI), Covid-19 Global Medical Equipment Assistance Association (GMAA), Empowerment of Teenage Mother, and StepWithRefugees. As an advocate and a Student Trustee, she hopes to work alongside students to ensure their rights are upheld and make Students' Union UCL a more inclusive and diverse community.
Shoora Shafeeq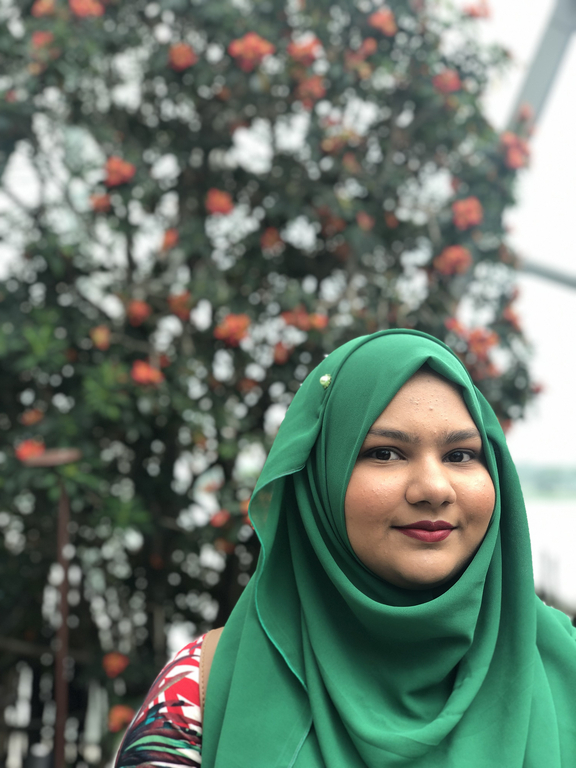 Shoora is a second year Natural Sciences student specialising in Neuroscience, psychology, and medical physics. When she is not drowning in lectures and assignments you will probably see her volunteering somewhere or staring at overpriced make-up. She is passionate about mentoring, education accessibility and outreach. She became a trustee to work with our elected representatives in ensuring that all decisions are made with student well-being and benefit in mind during these unprecedented times.