So you're about to start your postgraduate studies at UCL - congratulations! You've made the right choice. UCL has a huge & lively postgrad community, and we're here to help you be as involved as you can.
When it comes to postgraduate study, there can be a few misconceptions of what it involves. It's not all about late nights in the library, becoming a hermit and living off baked beans. You're as much of a part of the UCL community as everyone else! We've decided to bust a few of the most common myths, and give you more of an idea of what postgrad life looks like.
Myth: You'll have no social life
We've made meeting new people easy. Over half of UCL's student population is made up of postgrad students, so there's loads going on throughout the year. You can find events specially catered to you here.
But you don't just have to confine yourself to postgrad-only events - these are just to help you meet fellow master's students. You can take part in any of our events, and join any of our clubs or societies. You'll be welcomed with open arms, so throw yourself in to everything going on at UCL!
Myth: The transition from undergraduate to postgraduate study is rough
Just as the transition from school to undergraduate study gave you more independence, you'll find that you have even more as a postgraduate - you'll typically have fewer contact hours and be expected to do more independent study. UCL has tons of libraries and a Student Centre where you can get on with your work, but make sure you brush up on our favourite secret study spots near campus for when you want something a bit different.
Your department will be there to support you with the change. It's worth remembering that everyone else on your course will be in exactly the same boat, so you'll never be struggling alone! One great tip is to create a Facebook/WhatsApp group for your course or modules, so you and your peers can help each other out if you have any questions.
If you have any issues with your studies, you can contact your course team or you can come to us. We've got lots of advice for you here if you're struggling.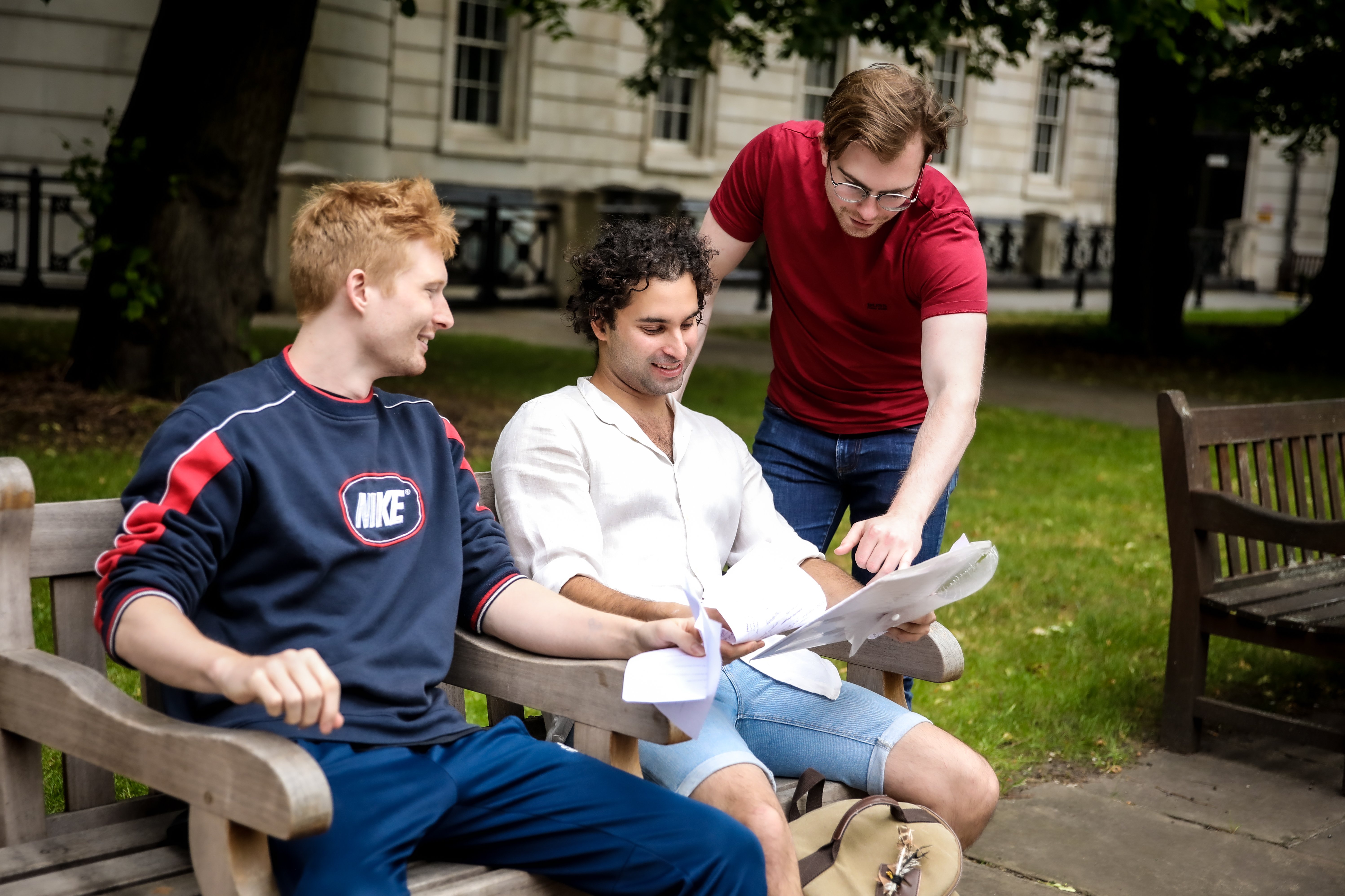 Myth: You won't have time for societies
You don't have to dedicate your every waking hour to societies - you can be as involved as you like.
As most Masters degrees are one year, you'll want to make the most of your time here, and getting involved in a club or society is the best way to do that. You might be worried that with the intensity of a one-year degree, you won't have time to think about extracurricular activities. However, getting involved in something outside of your studies looks great on your CV, and will give you the chance to take a break. Find out more benefits of joining clubs and societies here.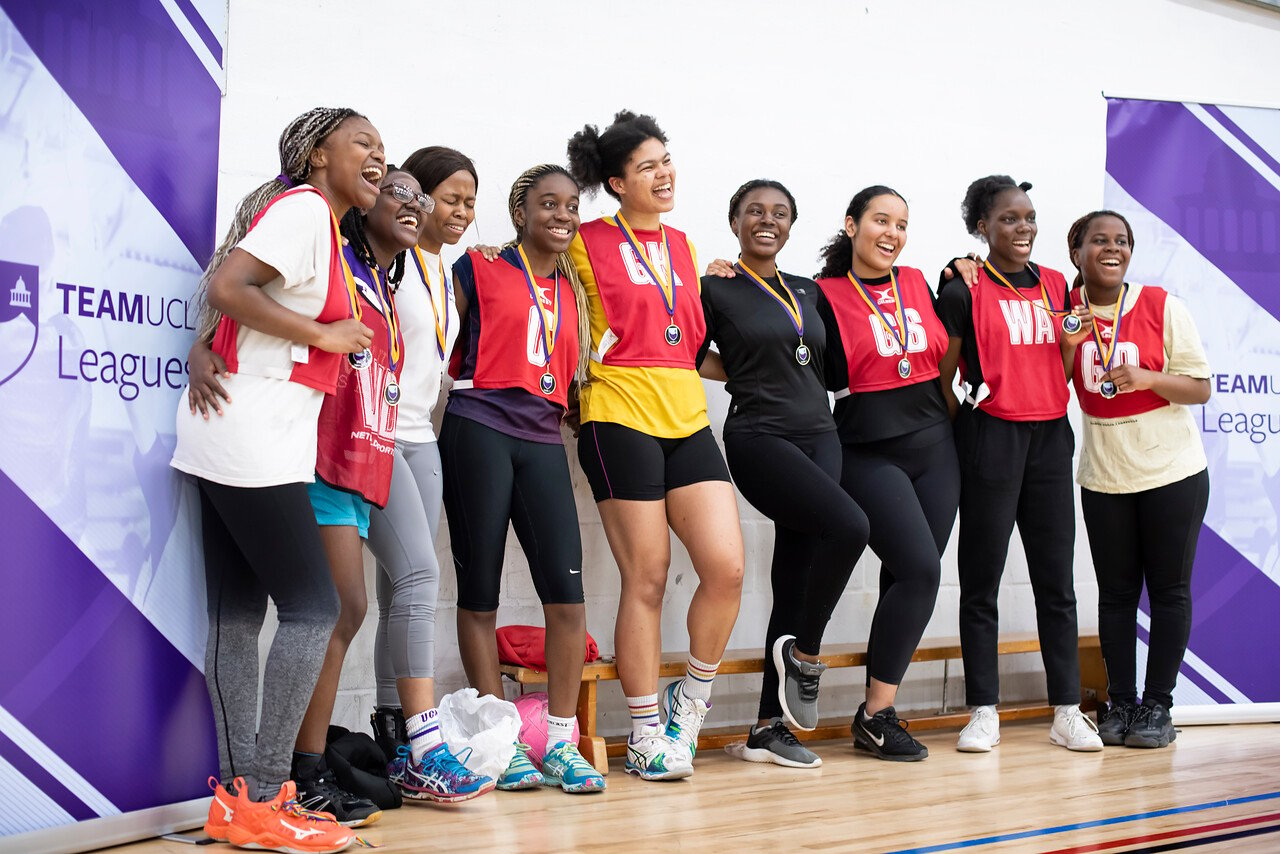 Myth: London will leave you broke
We're not going to beat around the bush - London's living costs are HIGH - but there's a lot you can do to ensure you're not scraping for pennies after week one.
We've got plenty of spaces for you on campus at student-friendly prices. Take a look at our bars, cafes and merch shop, and check out our on-campus gym. Whether you're after a sandwich or a spin class, there's no need to break the bank .
Our Advice Service has a bunch of tips here should you ever have trouble with money.
Many postgrad students work part-time to support their studies. Our Jobshop is updated regularly with roles perfect for you - we aim to display jobs that have flexible hours and pay the London Living Wage.