Join our WhatsApp Group for all the latest updates via this link!
--
UCL TEDx Soc is a place where like-minded students can discover and share ideas they truly care about. Our flagship TEDxUCL Countdown conference will took place last December 2021, focusing on demonstrating and amplifying solutions to the climate crisis, and marking the return of TEDxUCL after 6 years.  Throughout the year, we will also bring a host of great initiatives such as our conversational TED Circles, Salon and Studio events and a Masterclass to help you develop your public speaking skills and deliver your own TED-style talk!

We are proud to be licensed by TED - a global community dedicated to spreading ideas worth sharing. We aim to follow in their footsteps and encourage discussion about the various topics that define our modern world - ranging from complex scientific concepts to addressing political issues in an agenda-free manner. 
UCL TEDx Soc is an inclusive place to find people that simply enjoy thinking and sharing ideas without judgement. Aside from meeting our amazing members, we provide many different kinds of resources to help with public speaking, and TEDx-related materials. You will find that just being surrounded by a great curious energy with some friendly faces can help you to excel in your own academic endeavours!
We have 5 new initiatives the year. These include:
TED Circles hosted by TEDxUCL - an open community of small groups that discuss big ideas. Hosted by volunteers, Circles discuss a TED Talk about a monthly theme, the climate crisis (Countdown) or issues of urgent importance (Here and now). By considering each other's perspectives, they create a global conversation!
 
Salon - small weekly or monthly events that keep our TEDxUCL community engaged between regular TEDx events. It's a unique kind of gathering that allows the conversation to continue, in person
 
Studio - produces standalone TEDx talks unaffiliated with an in-person or virtual TEDx event
 
Masterclass - a structured programme to help you build your public speaking and presentation skills, and eventually be considered to deliver your own TED-style talk at one of our society events!
 
And of course, the return of the much-awaited TEDxUCL conference after 6 whole years, this year — with an emphasis on bringing climate solutions to the fore through the TED Countdown initiative!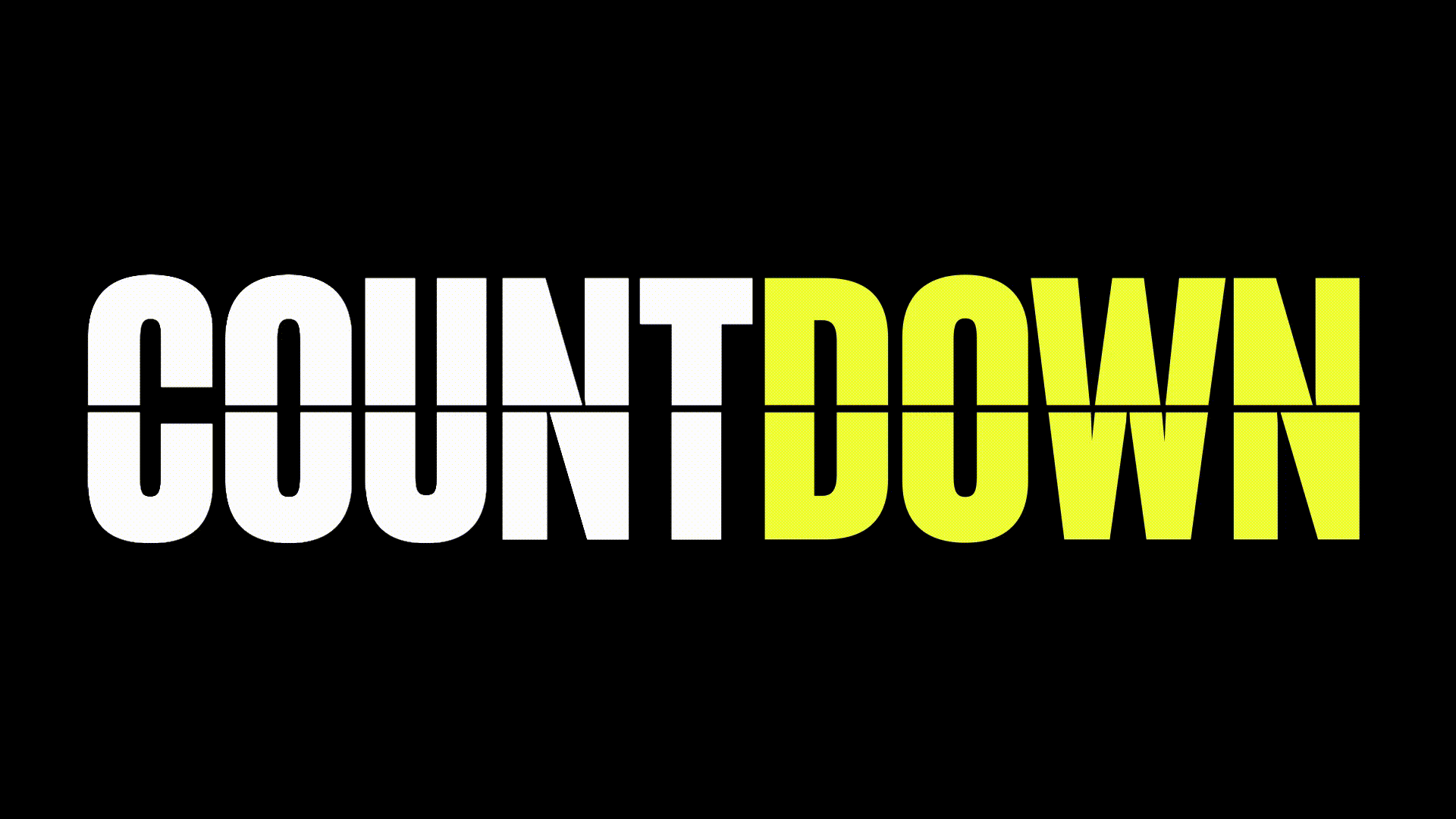 You can get involved by signing up for a full membership in order to gain access to this community and the wonderful resources it provides. In addition, you can stay updated to our events that we have planned throughout the year, and maybe even get involved with the planning as a volunteer :)