UCL Mixed Martial Arts club is UCL's most diverse martial arts club, formed to teach you the best techniques from all of the most powerful fighting styles. Those styles include Muay Thai, Karate, Brazilian Jiu-Jitsu and Judo.
Join our sessions to receive fitness training as well as fight training.  We will provide a very easy-to-learn methodology and whether you have no idea how to throw a punch or if you have already fought amateur bouts you will be engaged in training that suits you at your level. 
For those interested in more fitness and training you will be able to learn the techniques using a Crawl, Walk, Run method of learning where we explain the technique, then demonstrate it, then do it together. 
For those interested to fight and compete, we will hone your skills and put together a special team dedicated to higher-level training where you can push yourselves to your limits safely.
We will also produce club socials and outings where you can relax, have fun, and get to know everyone from the club in contexts outside of the gym.
Whatever your fitness or experience level, come to one of our sessions, learn how to fight, learn how to protect yourself, get fit and make new friends while you're at it.
ALL MEMBERSHIPS ARE FOR 2022-2023!!
Membership Levels: (***All membership levels are for the entire year***)
Social Membership (£5) - allows members to attend our social functions throughout the year such as UFC Fight Nights, Socials, end-of-year B&W Dinner, and other events held by the UCL MMA Club. It will also inform members of opportunities to watch alumni and student fighters competing around the UK. (This membership does not have gym time authorised.)
Basic Membership (£40) - allows members to attend 1 x class per week (either the Monday Striking class or the Wednesday Grappling class) and the remaining classes will be priced at £10 per class. This membership includes access to all social functions, fight nights, etc. (This membership level allows members voting rights.
Premium Membership (£75) - allows members to attend 2 x classes per week (the Monday Striking class and the Wednesday Grappling class) and the remaining MMA class (Friday) would be £10 per visit. (This membership level allows members voting rights.)
Advanced Membership (£100) - allows members to attend all 3 x classes a week, and additional classes for £5 per session. This membership is required for those wishing to compete for Team UCL in MMA at Inter-Uni fights but it is open to all members to purchase even if they do not wish to compete. (This membership level allows members voting rights.)
Training (Times & Locations):
Monday's @ Mandella Studio 

Striking & Standup 

1530hrs-1800hrs (3:30pm - 6:00pm) [Bloomsbury Fitness Mandella Studio]
AND
Wednesday's @ Mandella Studio 

Grappling & Ground Work 

1600hrs-1800hrs (3:00pm - 6:00pm) [Bloomsbury Fitness Mandella Studio]
AND
Friday's @ Multi-Purpose Room 

MMA (Mixture of Striking & Grappling)

1500hrs-1800hrs (3:00pm - 6:00pm) [Bloomsbury Fitness Mandela Studio]
You May NOT join the training late without written proof of conflicting schedules, certain appointments, and limited other conflicting schedule issues.  The reason is based on warmups which are part of the risk reduction matrix and therefore only Extenuating Circumstances documented in writing are accepted.  Anyone arriving 10 min after the start time will not be allowed entrance/training.
Safety: 
All students participating in this sport MUST HAVE the following Personal Protective Equipment:
Mouth Guard
1 x Wrist Wraps (Long Wraps [4.5 Meter], Do not get the Short Wraps [2.5 Meter] unless you have very small hands)
This is not negotiable for any grappling or sparring sessions. 
If you are going to grapple/spar it would be wise to have your own Personal Protective Equipment such as:
IF YOU ARE INTERESTED TO KNOW MORE ABOUT GEAR YOU MAY READ THIS FACEBOOK POST ON OUR GROUP PAGE!!! IT TELLS YOU ALL YOU NEED TO KNOW ABOUT WHERE & WHAT!!!
https://www.facebook.com/UCLMixedMartialArtsClub/posts/pfbid02dLfXQqXdx…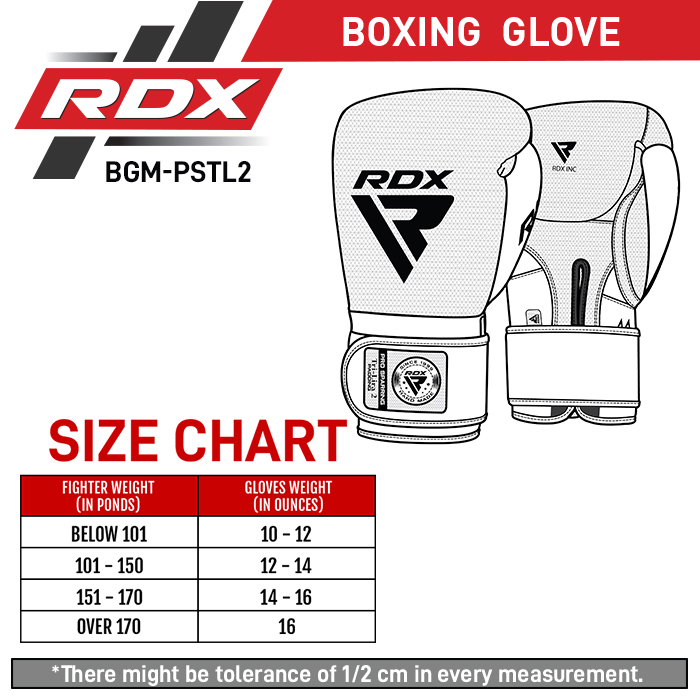 Regarding ordering or purchasing Personal Protective Equipment, if you plan to do so please email me before you do as we might be able to initiate a group buy depending on how many people need or want gear.  Email: [email protected] with SUBJECT: PPE Group Purchase
In line with UK Government regulations and Student Union guidance, attendance for these sessions may be limited. If this is necessary we will send out a sign-up sheet in advance. 
Notes:
For in-person attendees, each session (beyond what is included) will have a per session cost as outlined above and to be confirmed based on the budget approval in the following weeks.  These "per-session" fees will need to be purchased in advance by paying for a punch card.  Please Contact the UCL MMA Club President for more information on punch cards.  
We look forward to seeing you this year!
This Club is Pride in Sport Accredited
UCL Mixed Martial Arts have signed the Zero Tolerance to Sexual Harassment Pledge.