The Student-Led Projects team in the Volunteering Service support Clubs and Societies to set up partnerships with local charities and community organisations. Whether it's a one-off event or an ongoing community project, making volunteering a part of a Club or Society's programme of events is a great way for members to bond as a team, share their skills and passion and make a positive contribution to their local community. As Project Leaders, you'll also receive access to project management training, regular support and guidance, and you can apply for up to £500 to help with running costs.
It's important to note that all Clubs and Society community volunteering projects must be delivered through the Volunteering Service as part of the Union's policies. You can submit your project ideas here.
If you need support with the development of your project idea, please do get in touch! We're keen to support you to develop and adapt your project ideas so that you can deliver them safely.
Have a look at the previous Student-Led Projects our Clubs & Societies have delivered in the past for some inspiration.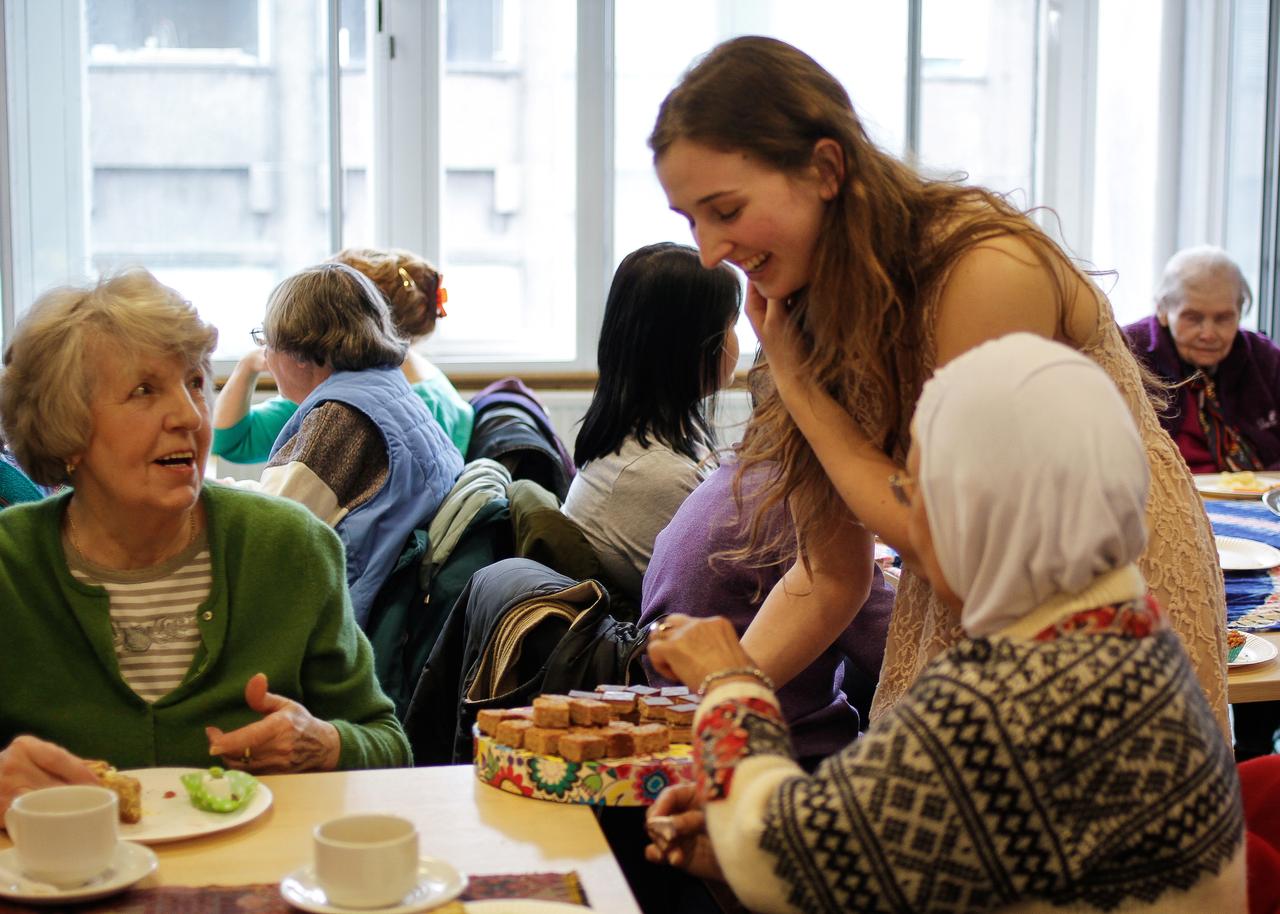 The UCL Women's Hockey Club organised an afternoon tea at UCL for local older people from the Third Age Project and Millman Street Resource Centre. The Volunteering Officer, Nancy Lewis (pictured), was awarded a UCL Community Contribution Award for her volunteer work with the Club.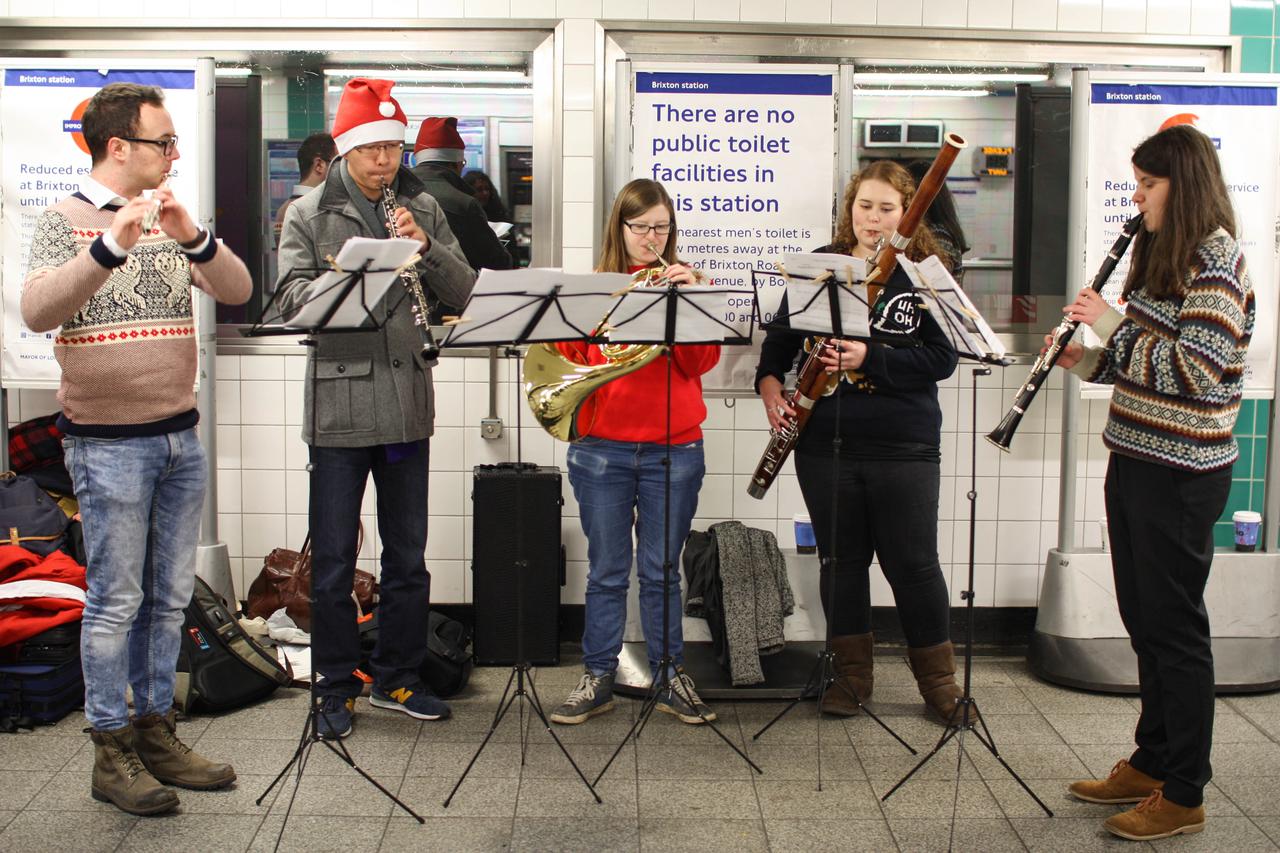 The UCL Music Society have performed for a variety of charities to raise awareness and funds. Charities include CLIC Sargent - for Children with Cancer at St. Paul's Cathedral and Spitalfields Market, and Food Cycle at Brixton Tube Station. They've provided the entertainment at the Age UK Camden Annual Volunteer Celebration.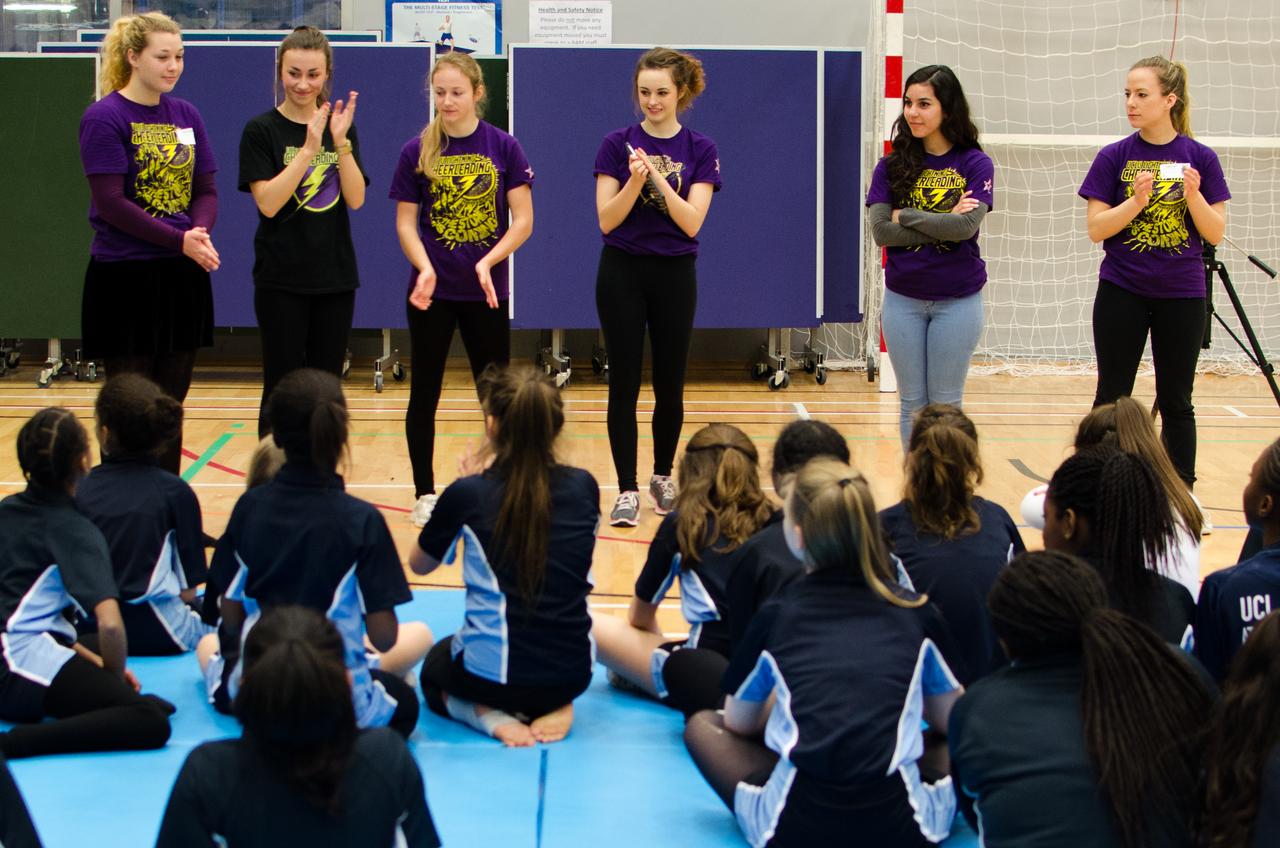 UCL Cheerleading Club have delivered coaching sessions for students at UCL Adacemy. Ellie Westwood, Volunteering Officer, won UCL Academy's Volunteer of the Year Award for her work in leading the coaching project.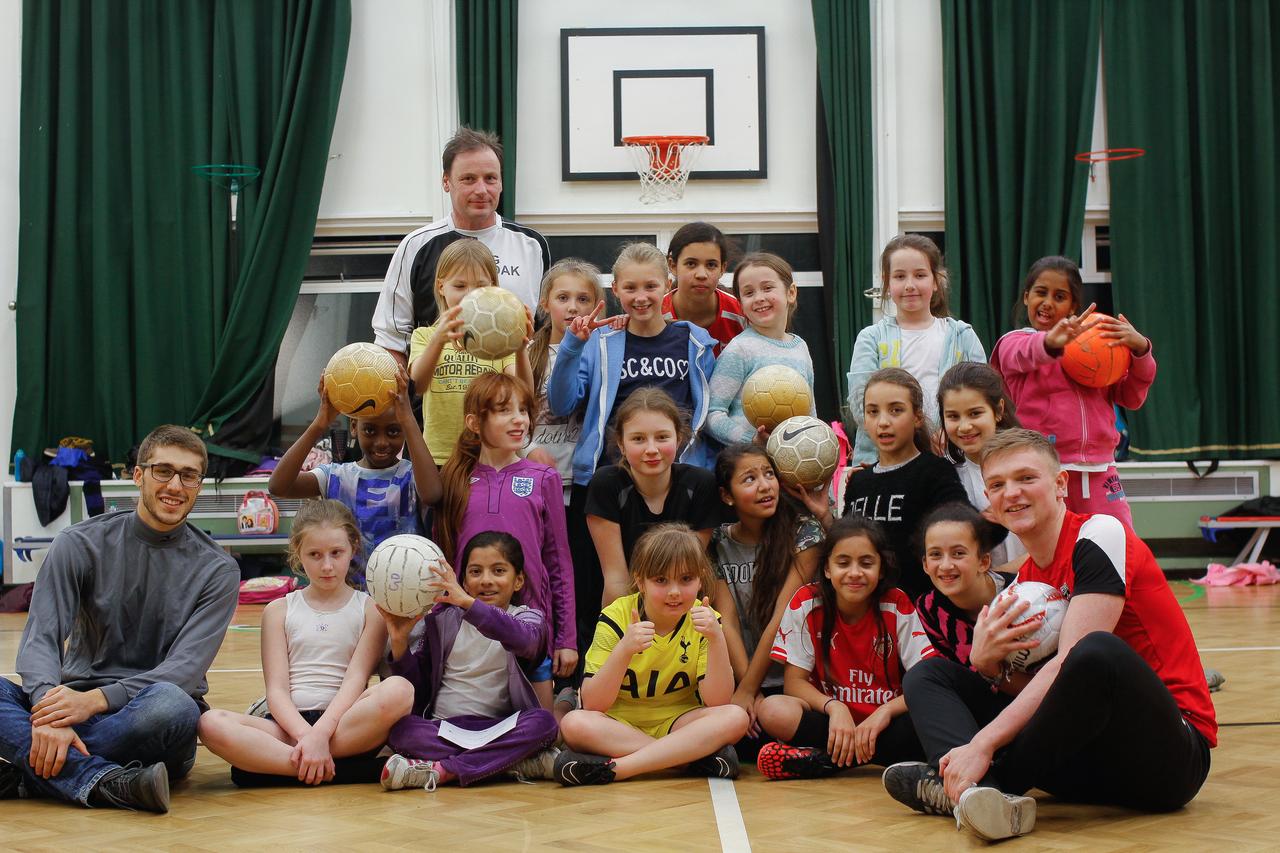 The SSEES Football Club ran after school football coaching for children at Gospel Oak Primary School, Camden.

UCL Dance Society organised a series of one-off workshops in local secondary schools. Participants were given free tickets to see their Annual Show at the Bloomsbury Theatre. Members of the Society also ran Dance It!, a series of dance workshops at Haverstock Secondary School.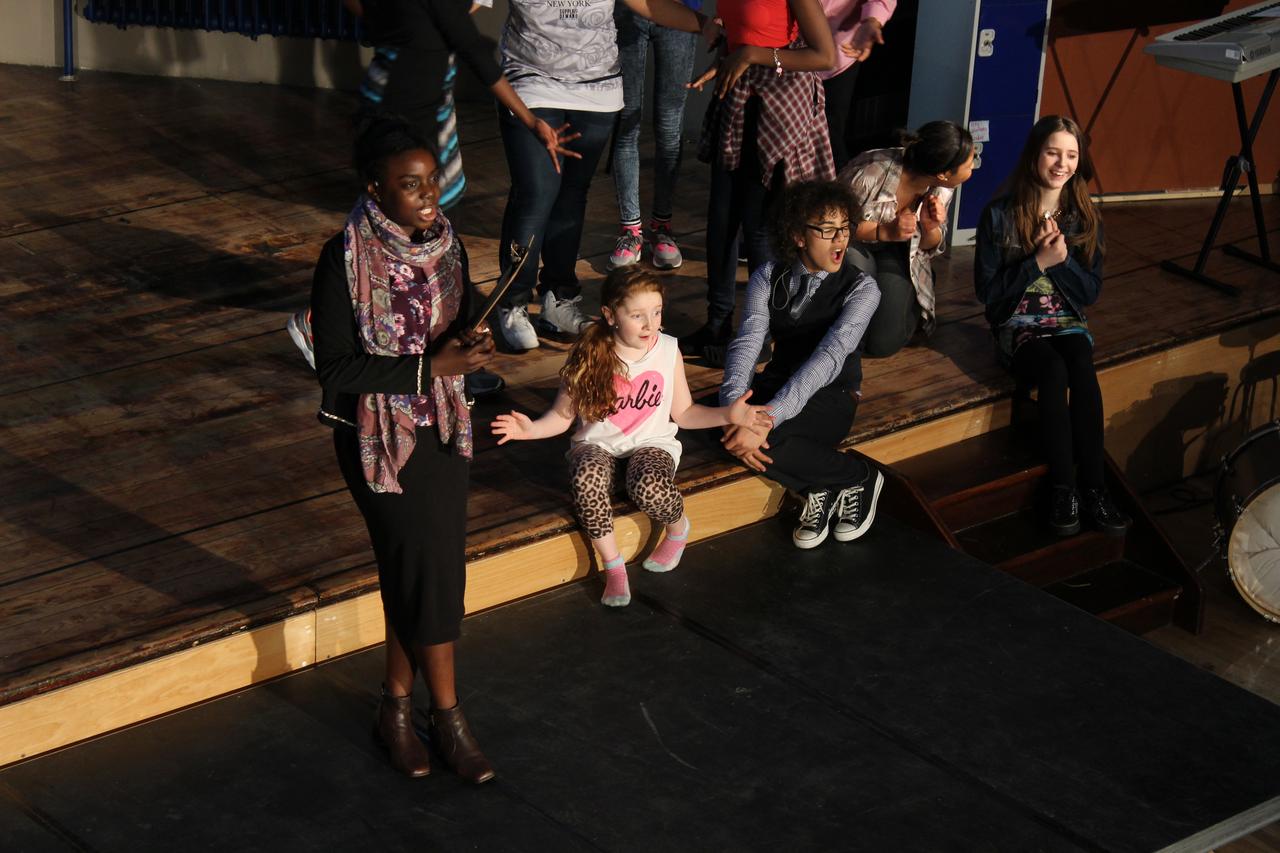 The UCL Music Society worked with students from Raines Foundation Secondary School, Bethnal Green, to put on a musical theatre production - Fame.
All Club and Society community volunteering projects must be delivered through the Volunteering Service as part of the Union's policies, so if your club or society would like to start a new community volunteering project, submit your project idea here.
If you're part of a club or society affiliated by Students' Union UCL and you would like to find out how your members can volunteer please get in touch to find out more.