Liyann Ooi is a Postgraduate student in MSc Health Psychology. This November, with a team of other passionate volunteers online, she helped our community partner Business Education Events find ways of digitising their in-person youth programme. Read on to hear why she signed up to our Social Hackathons and what she thought about the experience!
---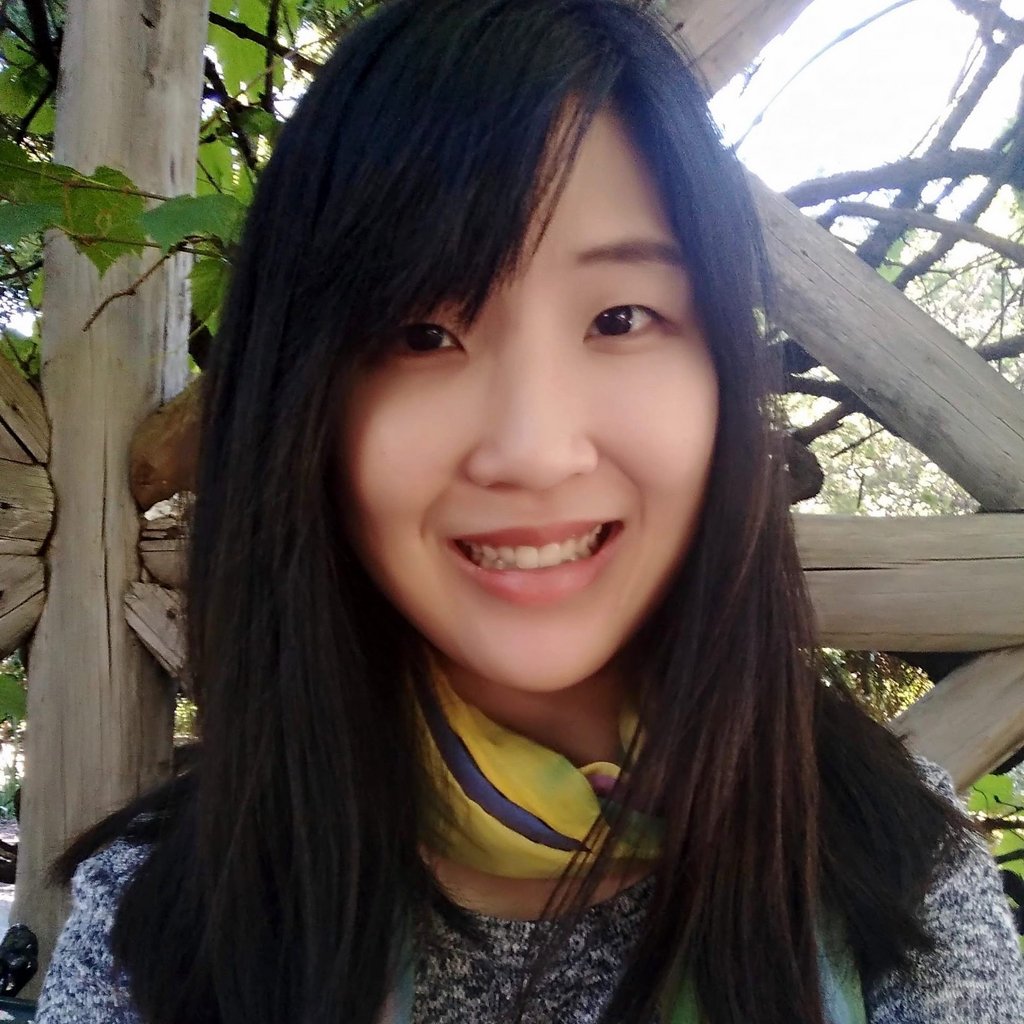 What made you decide to sign up for the Hackathon?
I was compelled to apply for several reasons; I wanted to gain insight into the real world challenges a local charity is facing, I was keen to translate my skills and knowledge to deliver meaningful and tangible ideas and solutions that would benefit the community, I love working in a multidisciplinary team and looked forward to getting to know peers from various disciplines (and tapping in to their brains!).
Was the Hackathon what you expected?
Yes - it was insightful to hear from the charity, there were great opportunities to collaborate with other students, and we were able to present a tangible solution to a defined problem/ challenge!
Have you learned new skills or developed existing ones?
Certainly, i've honed my problem solving, critical thinking, teamwork and creative skills. And i've learned a new skill - the "social hacking" skill!
Do you feel you've made a difference to the charity, or learned about a new community?
Yes, as our opinions and ideas helped the charity realise some of it's strengths, weaknesses and opportunities that it was less aware of, and also sparked some fresh thoughts in the charity about their operations and the work they do. I was not aware of charities that support youth/ young children for the career world, especially in terms of cultivating an entrepreneurship spirit; it was so inspiring to learn about this and the impact such charities make!
How did you find the digital aspect of the Hackathon?
It was easy to navigate as we were all familiar with Zoom - though I'd love if we could have done this in person!
Have you enjoyed the Social Hackathon experience?
Certainly and i'd love to join more Social Hackathons (though i'd also like to give a chance to other to experience it - as it's a meaningful experience!).
---
Inspired to join our next Social Hackathons? Don't miss our announcements and subscribe to our newsletter to find out when the next one will be held. You can also support charities anytime from home - check out our virtual volunteering roles here!