Welcome! 
UCL Dancing le Rock Society aims to teach French rock, an easy partner dance from the 80s. Common in European countries such as France, Germany, Austria or Belgium, we would like to share this cultural dance with all UCL students. 🕺🏼🪩
Each session will be focused on learning new moves as well as practising the ones from the previous week.
This energetic and fun dance, which can also be acrobatic for the bravest, remains an enjoyable way to exercise and to free yourself after a hard day of study. It's also a great way to meet new fun and interesting people with a common hobby. 
All levels of dancers welcome, from complete beginners to advanced! Lessons will cater to all skill levels.
For UCL students who do not wish to practice sports but remain interested in our society, we offer many social events included in the membership. 👯‍♀️
Don't forget to check our instagram! ☞ https://www.instagram.com/ucldancinglerock/ ☜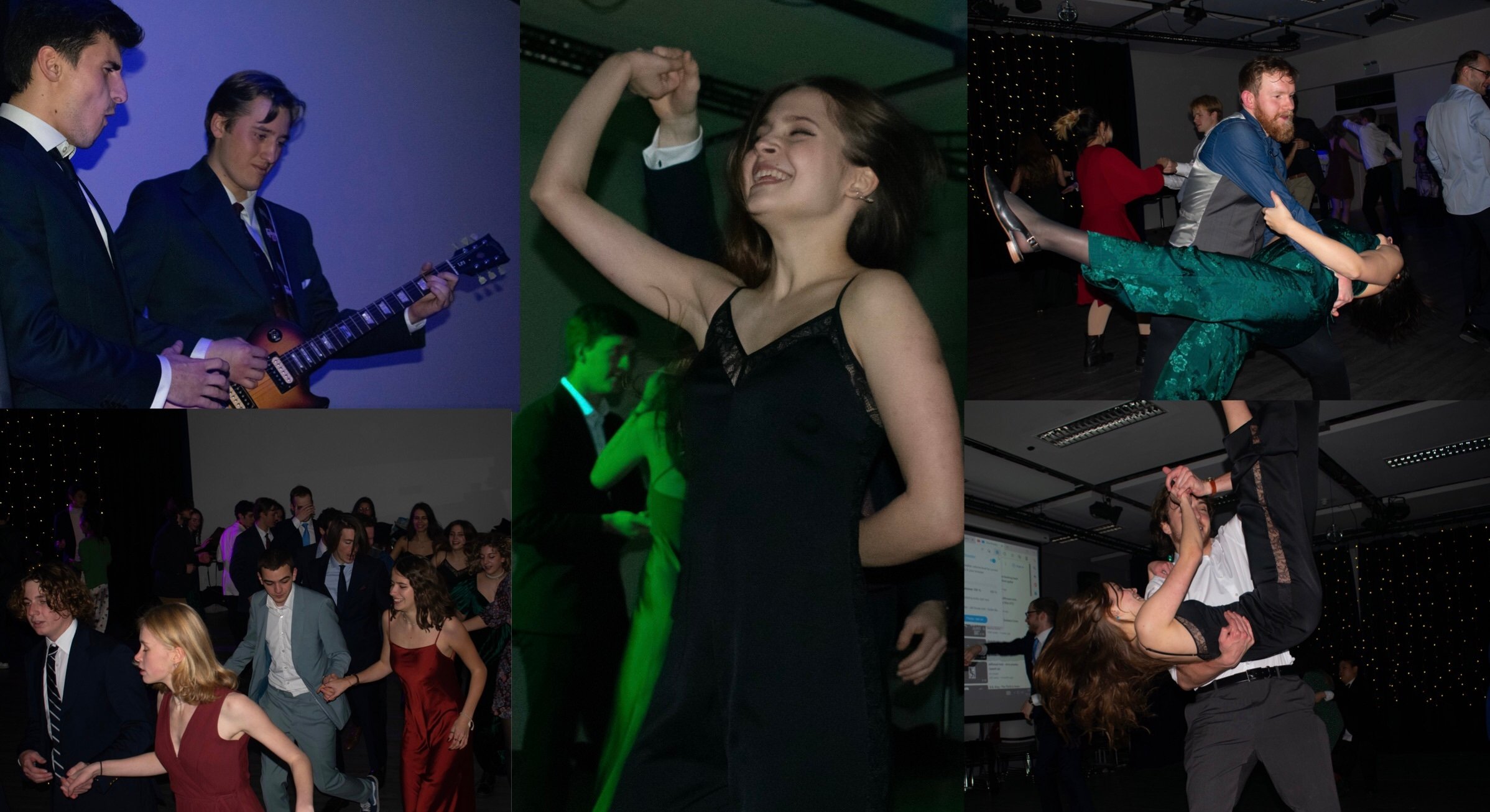 Some pictures from our Christmas Party last year!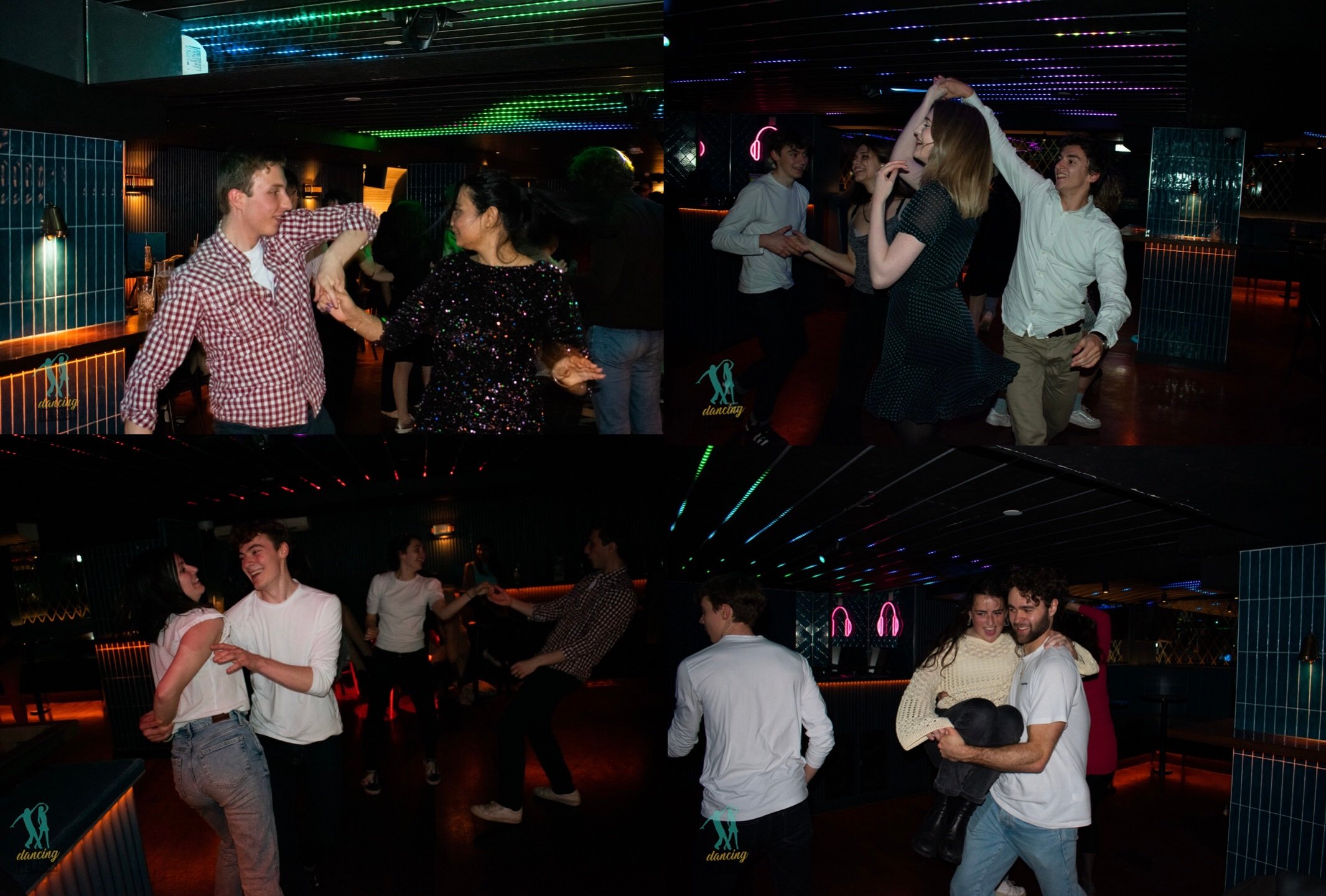 And some pictures from our 80s themed spring party at All In One!