Hanna Ruhsert is a postgraduate student studying Health Psychology in the department of Epidemiology and Healthcare. Hanna participated in our Social Hackathons this February and helped our charity partner Salusbury World find ways of combating a problem.
---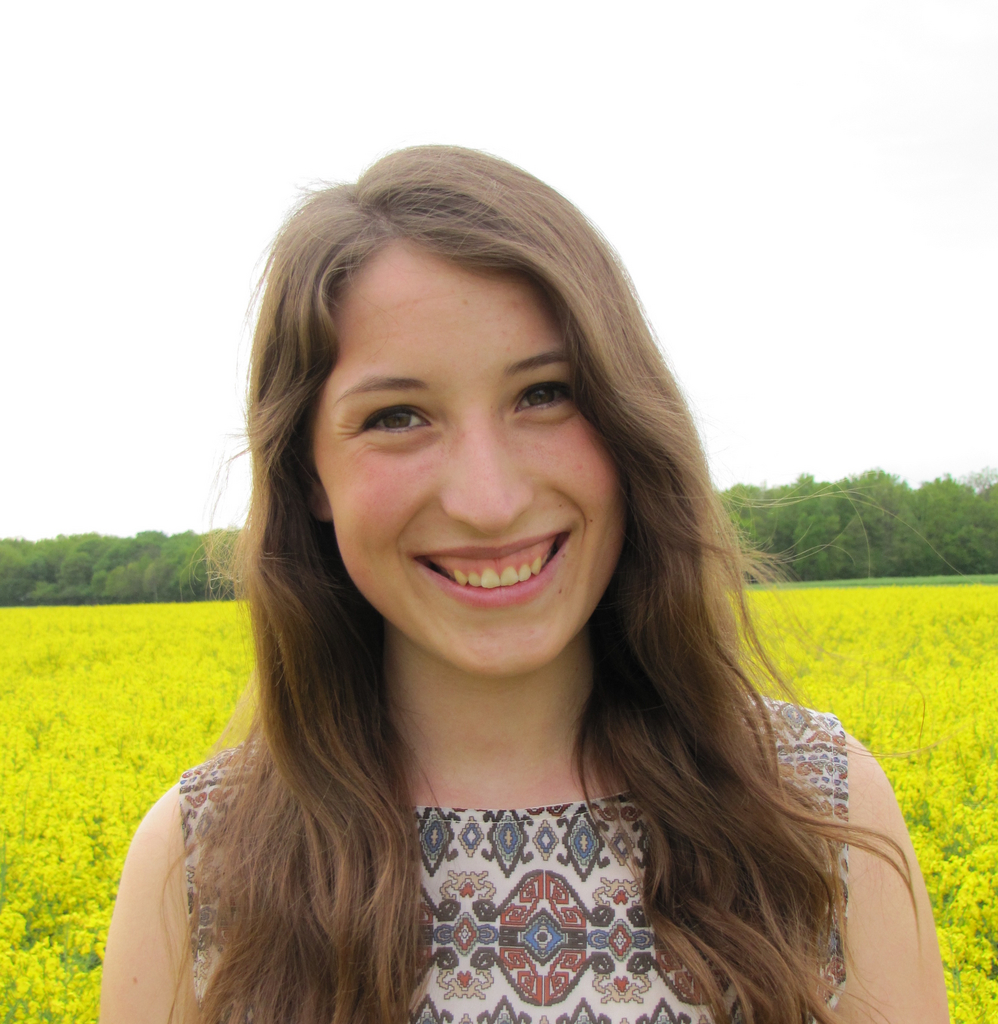 What made you decide to sign up for the Hackathon?
I first learnt about UCL's Social Hackathons during the Volunteering fair hosted by the student union and really liked the concept. I decided to apply after talking to a friend who had already participated in a Social Hackathon earlier this year and highly recommended it.
Was the Hackathon what you expected?
Overall, the Hackathon matched pretty well with what I was expecting based on the information we were given beforehand. Having said this, I was very impressed by the level of energy and enthusiasm everybody showed for the cause
Have you learned new skills or developed existing ones?
During our group work I was able to share some knowledge from my social science background. Moreover, I was happy to learn some very interesting facts about the use of artificial intelligence in digital language acquisition tools that other team members introduced me to.
Do you feel you've made a difference to the charity, or learned about a new community?
The challenge of this Hackathon was to explore different ways to improve the delivery of the charity's educational mentoring project. As students that are currently studying online due to the pandemic, we all had some first-hand experience with different educational tools and were happy to share our insights.
Do you feel like you've made connections with new people?
Yes, there were opportunities throughout the event to chat and get to know each other and we had a great team dynamic going. After the event I connected with some of my team members via LinkedIn and also started to follow Salusbury World's social media channels.
Have you enjoyed the Social Hackathon experience?
I very much enjoyed the experience and would recommend other students to participate too! I particularly enjoyed collaborating with students from other academic backgrounds. Seeing how they approached the tasks we were working on from a different perspective was very refreshing and showed me different ways of thinking.
---
Inspired to join our next Social Hackathons? Don't miss our announcements and subscribe to our newsletter to find out when the next one will be held. You can also support charities anytime from home - check out our virtual volunteering roles here!