YourUCL is our new series - we're collecting real tips and advice from UCL students, and sharing their wisdom with you! Look out on our Instagram stories for the next opportunity to have your say.
Maybe you're starting a postgrad degree, or you're about to embark on the final year of your course. You're studying in one of the biggest cities of the world, and your wonderful Students' Union (we're blushing) have an unbelievable amount of events, opportunities, clubs and societies for you to get involved in – so what do you do?!
Represent yourself and your peers
The best way to leave your mark? Become a student representative. Want to speak out for clubs and societies? Become an activities rep. Want to shape your education? Be an academic rep. You could also be a halls rep, volunteering rep, clubs and societies welfare rep… the list goes on.
We have different types of Academic Reps who work at course, department, and faculty level. They gather your opinions and work with staff at the university, primarily through attending regular meetings such as the departmental SSCCs, to act on your priorities and make your education better.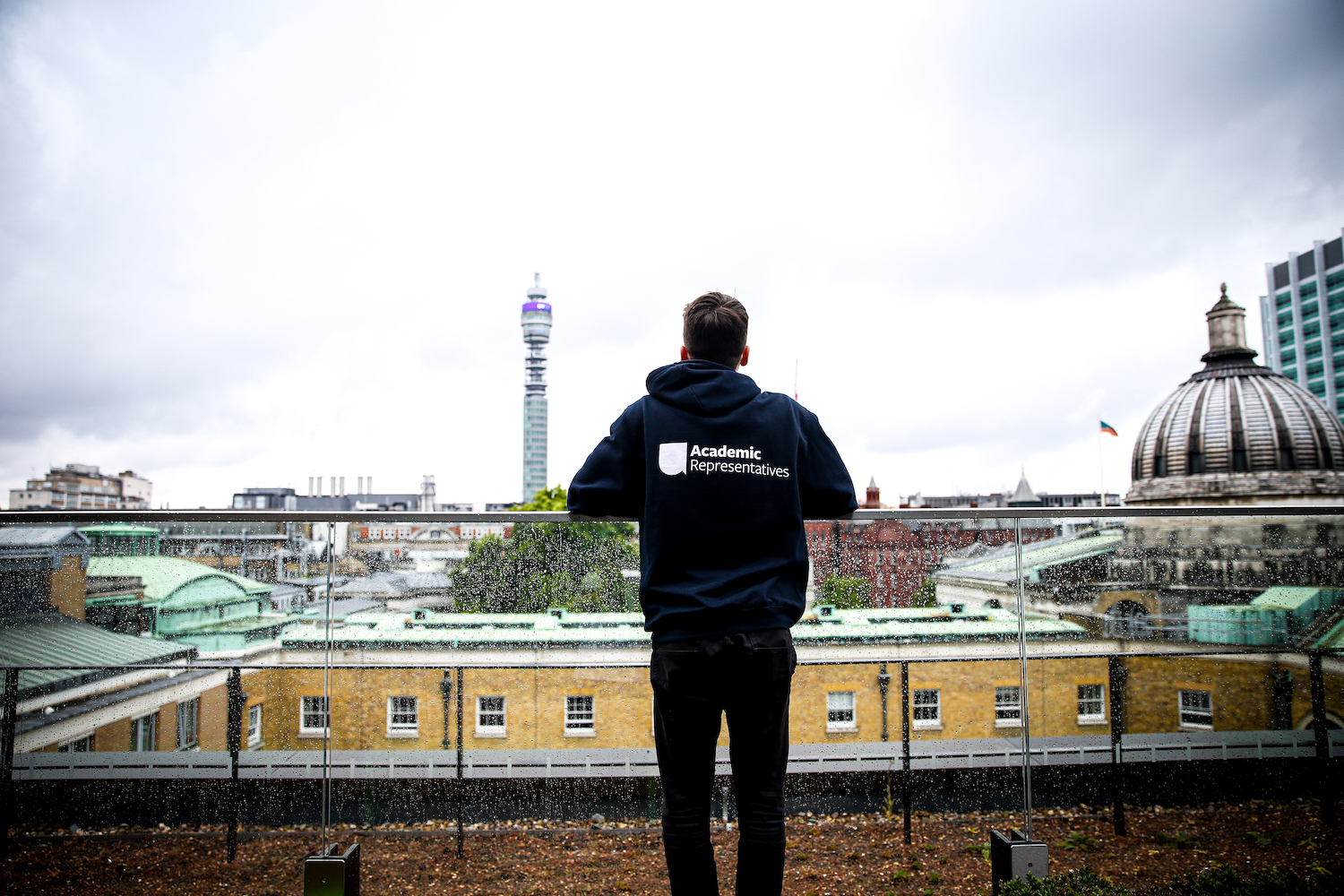 Put Beyonce to shame at Mully's Karaoke
Sure, you could spend your Saturday nights queuing for an overpriced club in Mayfair – but why would you do that when we have our legendary karaoke night at Mully's, one of our very own bars? So many students suggested this as the one thing to do before you leave UCL, and for good reason. Free entry, amazing drink deals and even better vibes. It's a rite of passage for any UCL student, and they're always memorable evenings.
Portico appreciation
How do you know someone's a UCL student? Don't worry, you'll know – they'll post a photo of the Portico on their story at every given opportunity. UCL has a pretty campus, so it's only fair to show it off - if you're only here for a year, this is your duty.
The Portico is also a lovely place to hang out at any time of day. It makes a pretty dreamy lunch spot, and as one of you suggested, it's the perfect place to sit and have a deep chat with your friends of an evening, after a long day of grafting in the Main Library,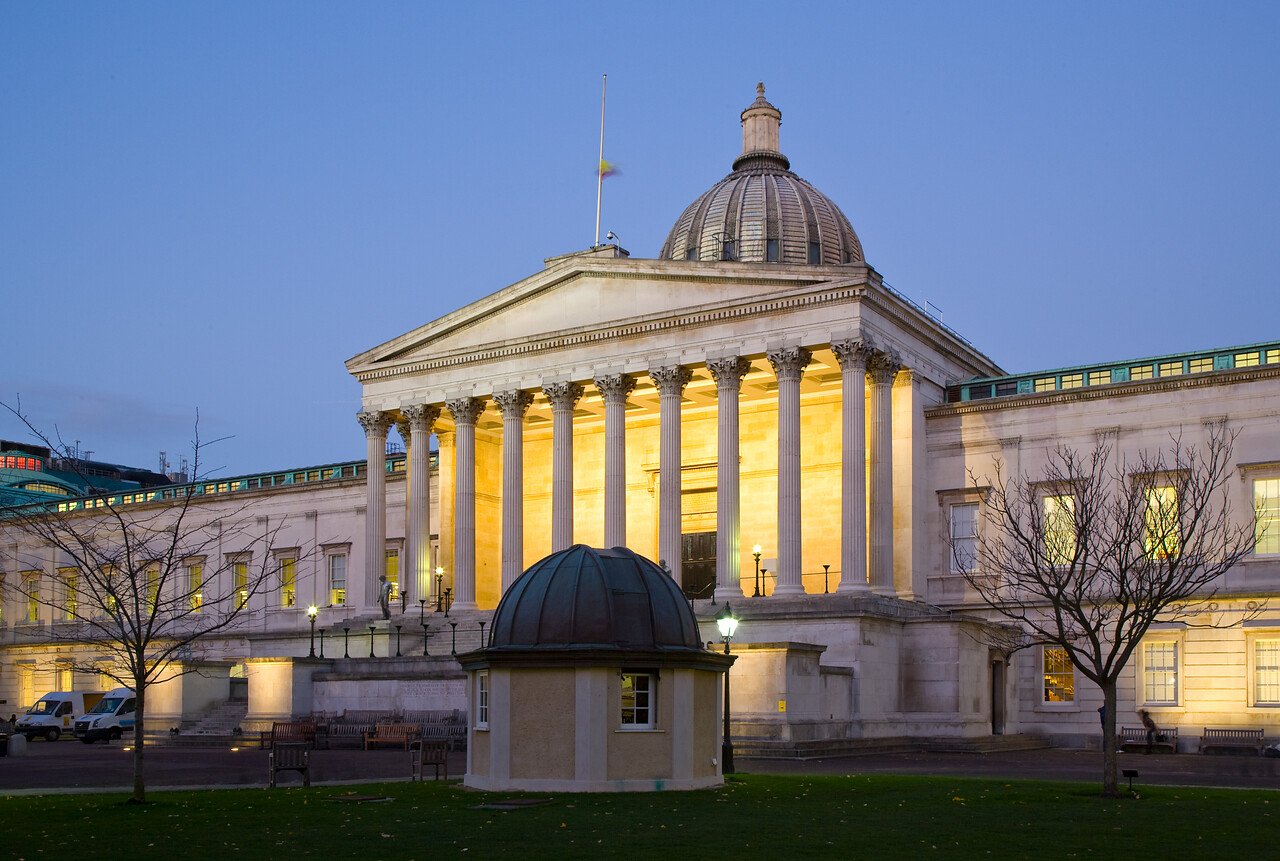 Do some touristy bits
It might sound a little cheesy, but it can be fun to do a few tourist activities while you're here – you're in one of the most historically fascinating cities in the world, after all. This doesn't mean you have to splash out on the London Eye, there's plenty of free and cheap things to do to enjoy all that London has to offer. Take a trip to Sky Garden – it offers similar views to the Shard, but doesn't cost a penny. Walk to the top of Monument for less than a fiver. Watch the changing of the guards for free, and pop into a couple of the city's free museums – the Natural History Museum, the V&A and the National Gallery are just a few that you can enjoy.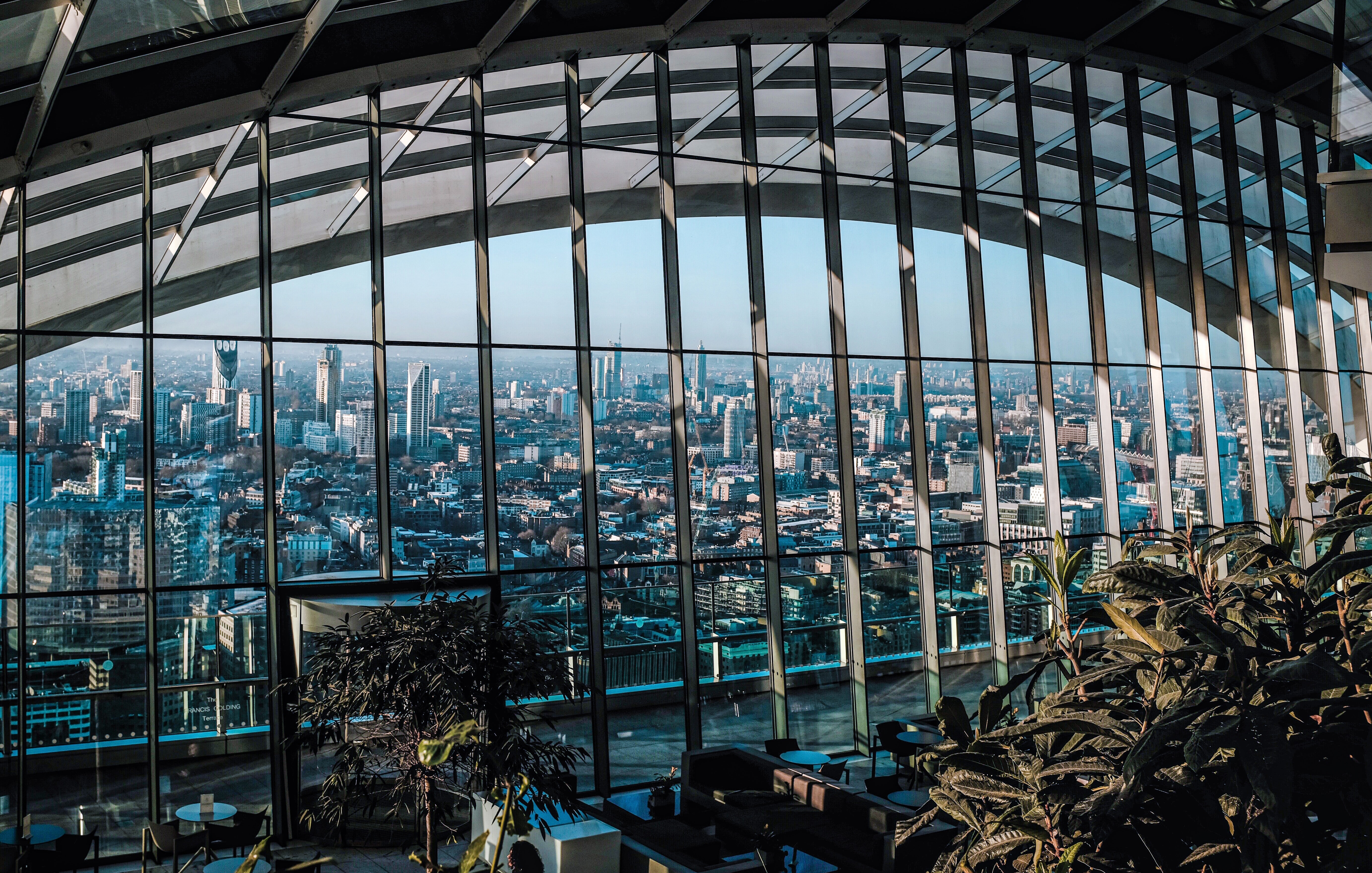 Take advantage of our Volunteering Service
Maybe you haven't considered volunteering before, but it's probably the easiest way to boost your CV. Our Volunteering Service have absolutely tons of opportunities, many of them related to the local community, so you'll be able to truly claim your place as a Londoner before you graduate. Every opportunity will provide training, expenses and an opportunity to develop your skills - or even pick up new ones.
Have a scroll through the directory - you might be surprised at what you find!
Join a club or society
We know we say it all the time, but it really is worth taking advantage of the huge variety of societies we have at the Union. We're sorry to say it, but when you leave University, it's unlikely you'll find a KPOP society, an MMA society and a Tea Society in your new workplace.
You may think that, only spending one year here, you'll have no time outside of studying intensely. However, being part of the UCL community is probably the most valuable thing you can do. You'll improve your skills, meet new people and ultimately make the most of your time being at uni. Plus, no one can be all work and no play. Whether it's Hockey or Sci-Fi Soc, join some likeminded people and take the opportunity to have a break from your studies.