Since the Leadership Race began, we've been saying what an amazing opportunity this is - that apart from making change within the UCL community, being a student leader can help you grow as a person but it can also help you land your dream career. That the skills you learn and the experiences you have will stay with you, long after you've left.
But you don't have to take our word for it. Here's how being a Sabb has influenced these ex-Sabbs over the last few years.
Mandy Smith
Democracy, Operations and Community Officer from 2011 - 2012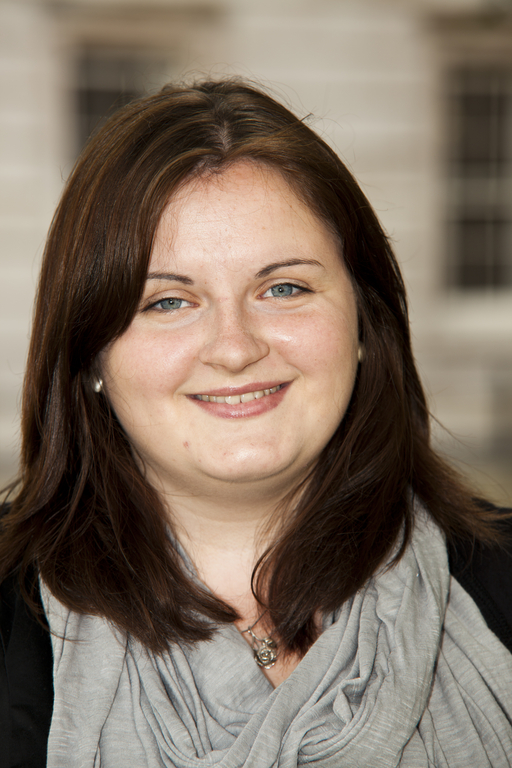 I loved my time at UCL and jumped at the chance to spend an extra year on campus before graduating. What I thought would be a fun and interesting distraction for a year actually contributed to the development of key skills and values that I have used every single day since. Communication, leadership, resilience and project management—all developed while an officer for the Union and helped me stand out whenever I applied for training programmes or other roles within organisations and I'm always asked about my experiences in the student union.
One of the best parts of the officer role is people you'll meet—staff in the union and university have so much to teach and experience to share. There are also the other officers - the friends I made through the students union are still my best friends! After my year as a sabbatical officer I graduated from UCLMS and am now a Paediatric registrar and Teaching Fellow at a large University hospital in the Midlands. I have no doubt that my experiences as a Union sabbatical officer gave me the transferable skills to be a successful doctor and teacher today—I'd recommend it to anyone.
Mahmudur Rahman
Democracy, Operations and Community Officer from 2018 - 2019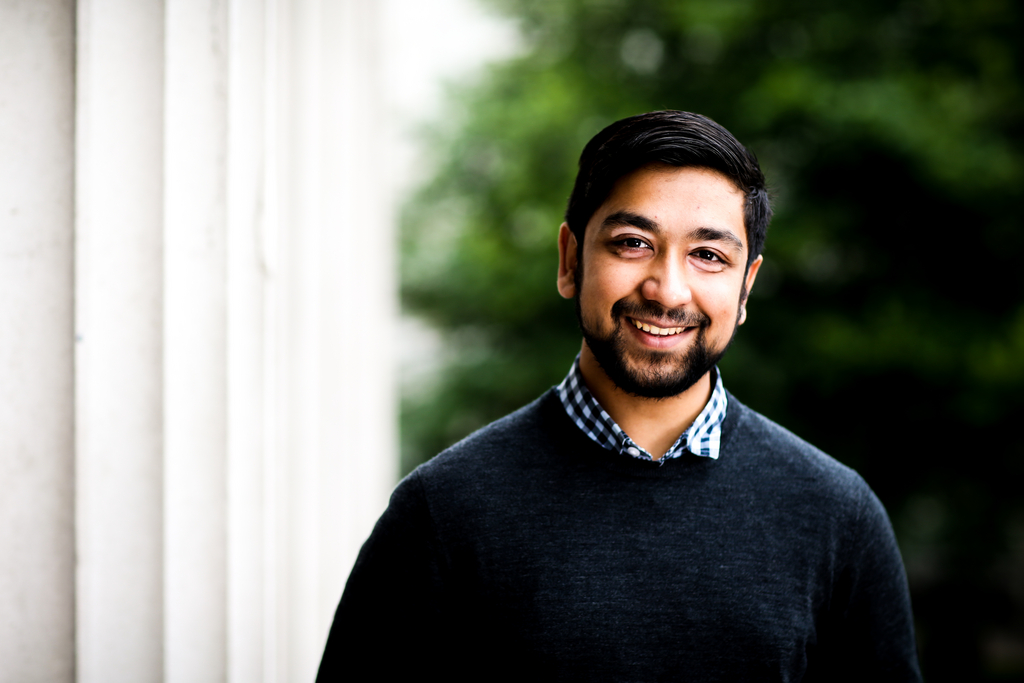 After spending a year as the union's Democracy, Operations and Community officer I switched paths completely and joined Atkins, a world leading Engineering Consulting firm as a Nuclear Safety Engineer. Someone hearing that would think that I didn't take much inspiration or gained many skills from my Sabb year but the fact of the matter is that I use skills that I gained in my job every day.
Whether it's the strategic thinking skills that I gained through our democracy review, or the initiative to be able to organise your own priorities and schedule, or the simple courage to be able to strike up a conversation with someone who is far senior to you in the hope of influencing their opinion on something you think is important. These are skills that I definitely homed in on as a Sabb.
But it's not just about the skills I developed. I gained a passion for educational institutes and the transformative power that they have on people's lives if managed well, as well as met many inspiring people who try and work towards that aim.
Hajera Begum
Black and Minority Ethnics Student Officer from 2014 - 2015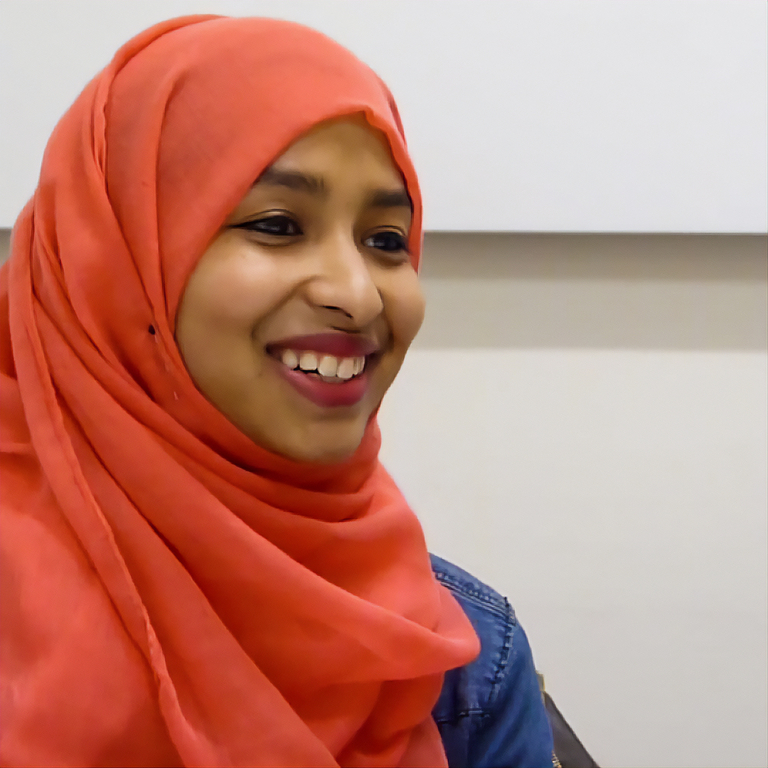 On leaving, I entered the Deloitte Consulting's two year graduate programme. I finished that about half a year ago and am now a Consultant in Technology. Being a sabb has been a massive help in my career. It meant that I was already accustomed to organising events, preparing plans, writing papers, networking and meet with senior stakeholders—all things that I have to do in my everyday job now. As a result I was able to get on with my tasks with more confidence and was able to deliver to a higher standard.
For me, being a sabb for me was not about getting these key skills, but about being able to make a difference and implement some of the changes I had thought about whilst I was a student. The network that I developed—students, staff, academics—not just in UCL, but across the UK has been amazing. I have kept in contact with many of these people and continue to volunteer with some of the organisations I linked up with as a sabb. Excitingly, I have also managed to set up new groups around work I have been interested in such as the Muslim Leadership Foundation.
Nilisha Vashist
Women's Officer from 2019 - 2020
Being the Women's Officer was a truly transformative year for me - both skills and networking-wise. I'm an international student and this was my first full-time experience working in a British office environment. As a Sabb, you do a lot more stuff than protesting the University (as is commonly believed). Protesting is important in itself, and I did a fair bit in holding the University accountable for student welfare but you do learn a lot of other skills - stakeholder management, negotiation and persuasion, managing your own University-wide projects, handling budgets and working across teams within the Union and at UCL. The Union provides a lot of avenues for training and networking with other student Unions and nation-wide campaign building.
Right after my role ended, I was able to join UCL's Equality, Diversity and Inclusion team to work on ending bullying, harassment and sexual misconduct at the University - something I worked on during my officer term. I am a PhD student but this does give me lot of skills and CV points if I want to join an alternative career route.
International students bring in an awful lot of money and innovation to Universities but given the legislation and time-pressure, not many are able to explore roles that could prove transformative in their career journey and self-discovery. This is one of the roles you could try on while at University if making education better for everyone is something you care about. I am confident you would not be disappointed.
Annie Tidbury
Women's Officer from 2014 - 2015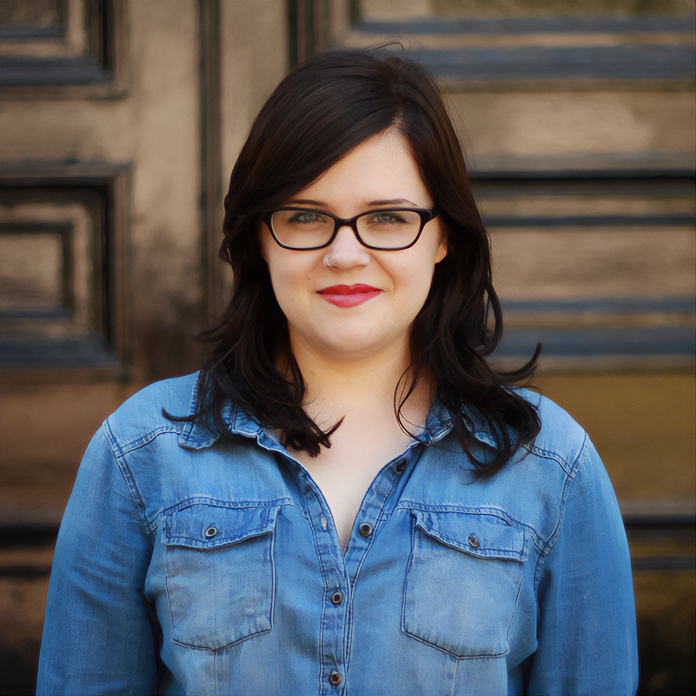 Being Women's Officer was really transformative for me and it is undoubtedly the main reason I was accepted onto a charity sector grad scheme after leaving UCL. Let's be honest; there aren't very many graduate jobs where you go straight in at the top of an organisation and get to make really big decisions about how it runs.
As Women's Officer I had the time, platform and resources to run university-wide campaigns, change policies and procedures, advocate to management and create the kind of spaces that I wanted to see within the union.
All of those things were important in and of themselves, and they also gave me knowledge and skills that have been invaluable ever since; in my role as a project manager at a small charity, as head of membership and communications at a slightly larger learning disability organisation, and now in my role at a rape crisis centre.
Halima Begum
Education and Campaigns Officer from 2016 - 2017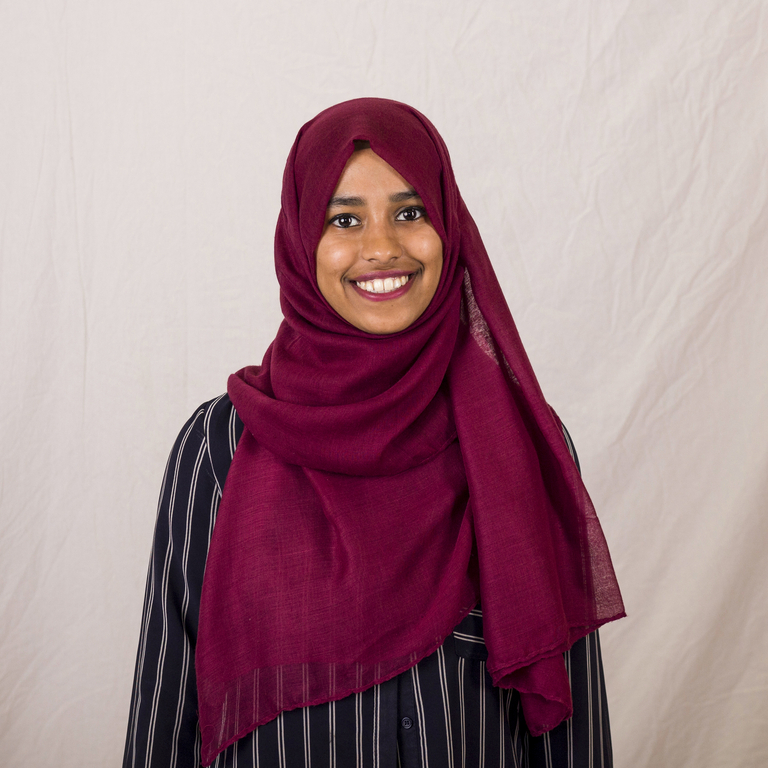 After my year as the Education and Campaign's Officer, I joined the Civil Service Faststream. I am in my second year in the scheme and currently working on a secondment in one of Wales' leading think-thank organisations - Institute of Welsh Affairs. I am leading on an educational project on Wales' new curriculum.
Being a sabb has really helped me in my current role as it's given me experience on public speaking, organising events, engaging with stakeholders, chairing meetings, networking and so much more - all of which is an essential part of my current job.
But aside from that, being a sabb was an amazing opportunity in itself. I was empowered to make changes that actually mattered. The skills I learnt in the role was just a bonus.
D'Arcy McGuiness
Activities Officer from 2019 - 2020
Student Activities were without a doubt the biggest influence on my university experience and that is ultimately why I chose to run for Activities Officer in the first place. Being an officer is an invaluable opportunity - where else would you go straight from being a student to being the trustee of a charity and being able to shape the direction of an entire organisation? The practical skills as well as emotional and mental maturity you develop will go on to serve you well wherever you choose to go afterwards.
Since leaving, my love for Students' Unions has gone from strength to strength. I went to work in Advice and Representation at Middlesex University Students' Union but the pull of Students' Union UCL drew me back and currently I am the Societies and Media Coordinator (Events) in the Activities team here and I'm loving it! Without being an officer, I would never have found my place in SU's and realised that they were the kind of organisation I wanted to work for going forward.