Written by Alice, a final year Comparative Literature student.
Before lockdown, I used to swim a lot, but since lockdown, I've started running outdoors and going on walks and hikes with my dog.
[VIDEO::https://youtu.be/GzC2e6xktNI]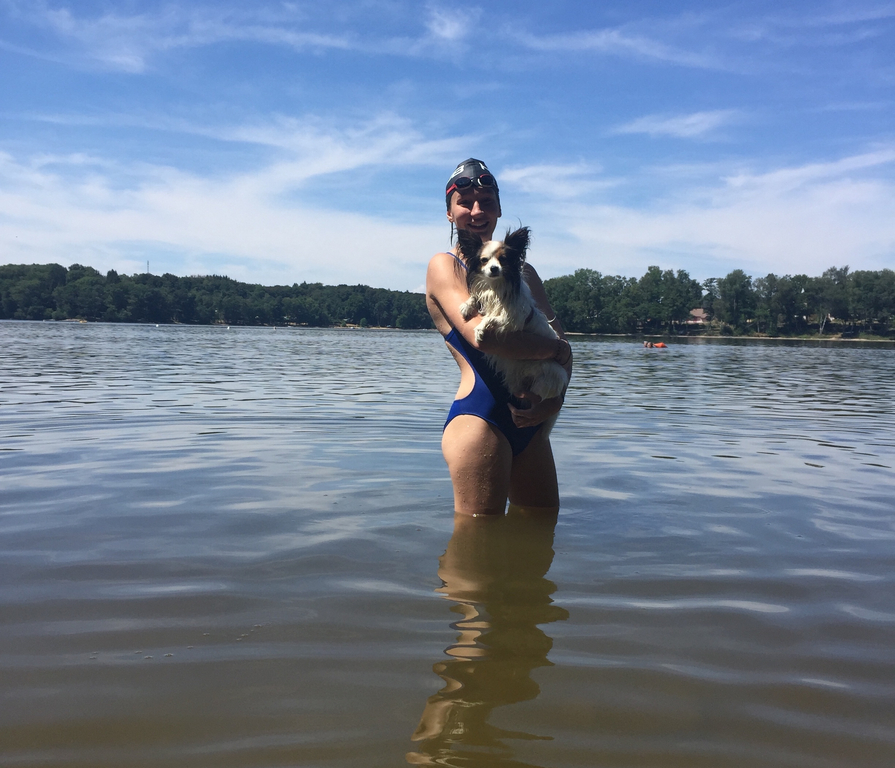 Exercising has always been hard for me.
I have dyspraxia and autism which means that I have very poor coordination skills which impact my ability to catch and throw things, and I also tend to trip a lot when I run which has always stopped me from getting into sports.   Because of a bone growth disorder, it became harder for me to walk from the age of 10. I had to have surgery twice on each leg to reconstruct my femurs. I had to use a wheelchair and crutches and never really fully developed muscles and stamina.   When I started studying at UCL I joined the fitness team of the London University Swimming Team. Swimming was the only sport I could do without being in pain. It was really hard because I had very little stamina and strength and I had very low confidence and self-esteem.
I was terrified to join a sports team because I thought I was not good enough and I was very self-conscious about the multiple scars I have from the surgeries.
I went swimming on my own everyday to improve my technique at my own pace and started running to improve my cardio. I tend to go on short runs because my legs and knees tend to be quite painful.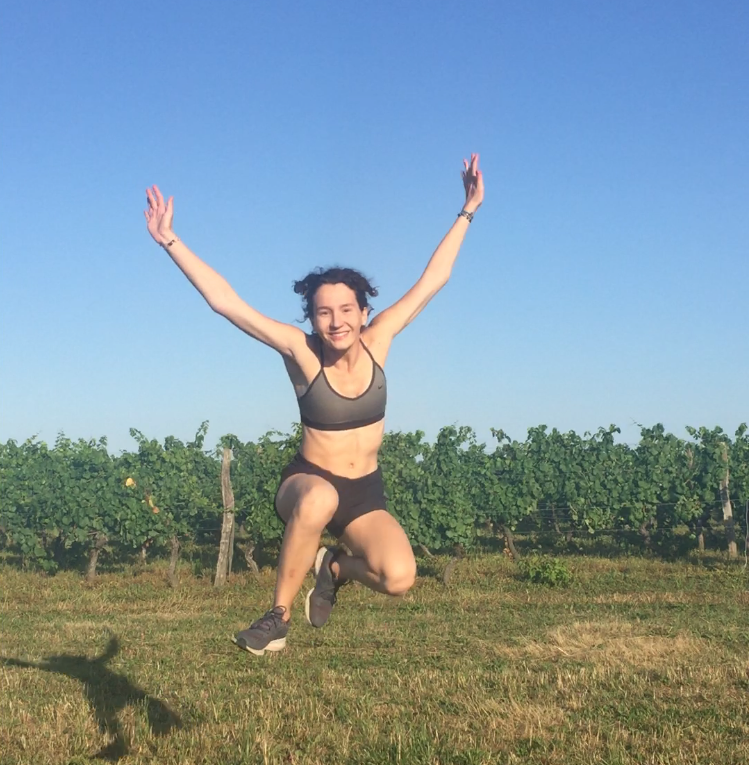 Everybody in the teams was nice and I made good friends. I started competing and took part in the London League and BUCS.   Swimming helped me make friends. It's also a great way to relieve all the anxiety after a day spent at the library, and helped improve my sleep.  
Want to see if being active is for you as well? 
This Girl Can week is coming up and we have lots of activities for you to choose from. 
All beginner friendly and for female only.