A lot of things about University aren't so self-explanatory - so we've put together some simple guides to essential parts of University life.
How do I access the libraries?
In person, you can use your student ID card to enter any of UCL's libraries. Head to one of their self-service machines to borrow and return books.
In order to access the library's online resources, you'll need to log in with your UCL credentials. This will also give you access to your library online account, where you can reserve books and keep track of your loans. You will also receive an email when books are about to become due or are overdue.
How do I choose which library to go to?
UCL Libraries have created a webpage just for that, allowing you to filter by exactly what you require, whether that's group study spaces, laptop loans, or a water fountain.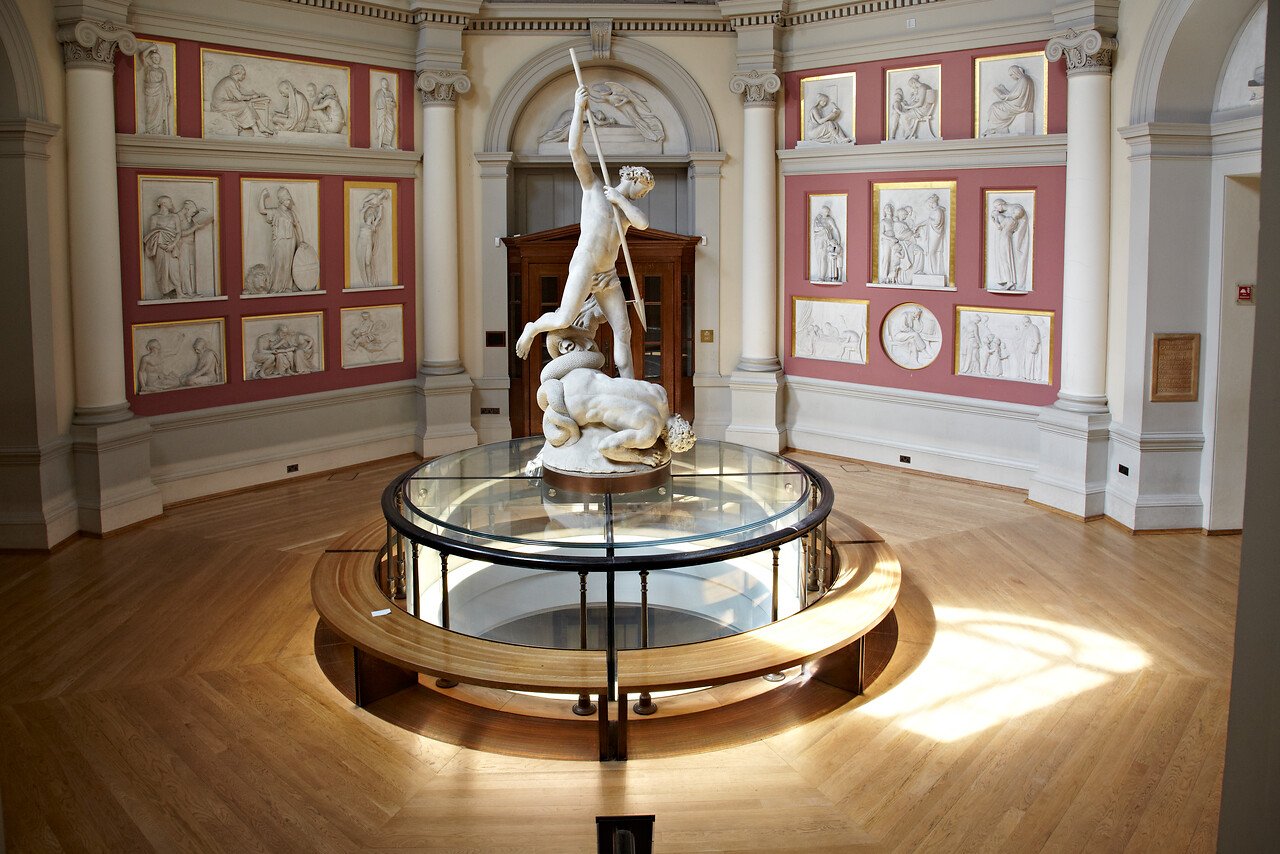 How do I find what I'm looking for?
You can use the search function on the library's online system to find the location of exactly what you're looking for - or you might even find there is a digital version available.
Do I still need to book spaces?
Can I use other University of London libraries?
Yes - but how you apply for these varies between Universities.
Senate House Library is the easiest to apply for and also super close to campus. If you're a postgraduate, you're in luck, as they've got some lovely study spaces available just for you that are often less busy than UCL spaces. Once you've got your library card, you're good to go - no need to request access again. Just register online and complete your registration in-person at their reception.
Where can I read reviews of each library?
"If I was looking to escape the electricity of UCL student life across the campus, and to indulge in some deep learning, I would pencil in some time at SSEES." - SSEES Library
"I couldn't recommend a better way to indulge in the feeling of being a student at UCL than by pulling up a pew in this treasured building. Whether you're looking to borrow learning materials, print journals, or technical equipment, the library has it covered." - Science Library
"When I arrive, I am greeted by a banquet of books, views looking out to the rich Brutalist structure on one side and an assortment of delicious green hues over in Woburn Square Garden on the other." - IOE Library