After an amazing first day at the London Museum of Water & Steam, our second Social Hackathon took place with Action on Hearing Loss. Our photojournalist Ruth attended the Hackathon and wrote an article on how she found the day, along with some wholesome pictures!  
On Wednesday 6 November, our Social Hackathon event partnered us with Action on Hearing Loss, the largest charity in the UK for people who are deaf or audibly-impaired. The organisation actively supports the UK's 9 million citizens with hearing loss by campaigning to improve government policies, funding research and providing vital day-to-day care. We attended one of their specialist care homes in Queen's Park, a welcoming and comfortable environment that encourages independent living for six deaf and/or deafblind men and women. A central part of this independence is utilising the spacious garden, which our UCL volunteers were tasked with redesigning.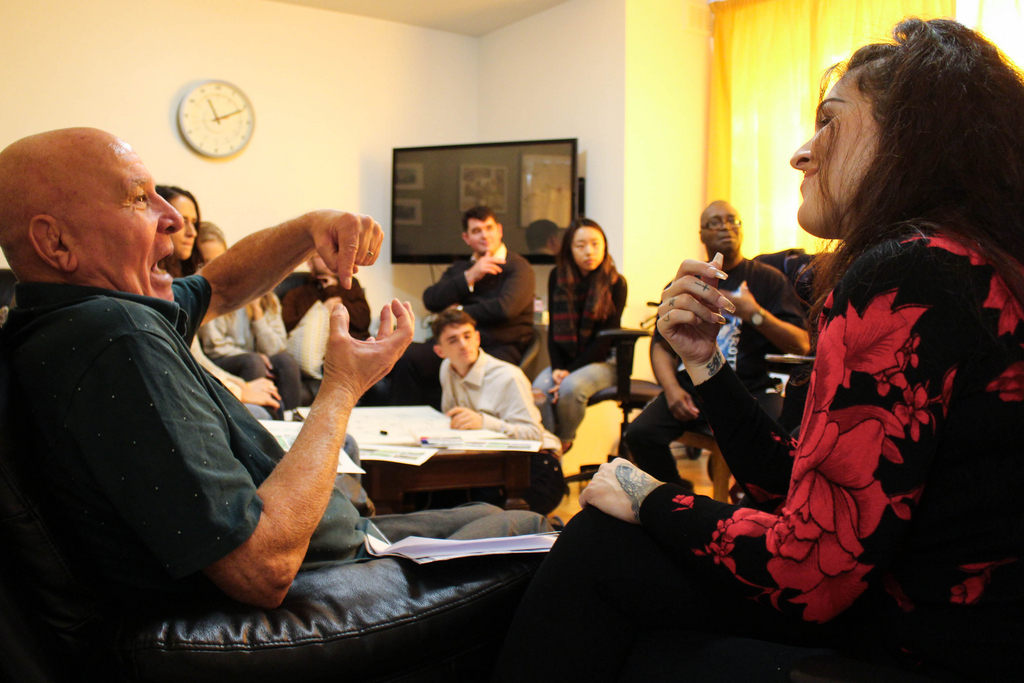 The residents felt there was little incentive to step outside as both the front and back gardens lacked variety and needed some maintenance. Therefore, the objective was to increase the sensory nature of the outdoor areas so they could be used more regularly and effectively.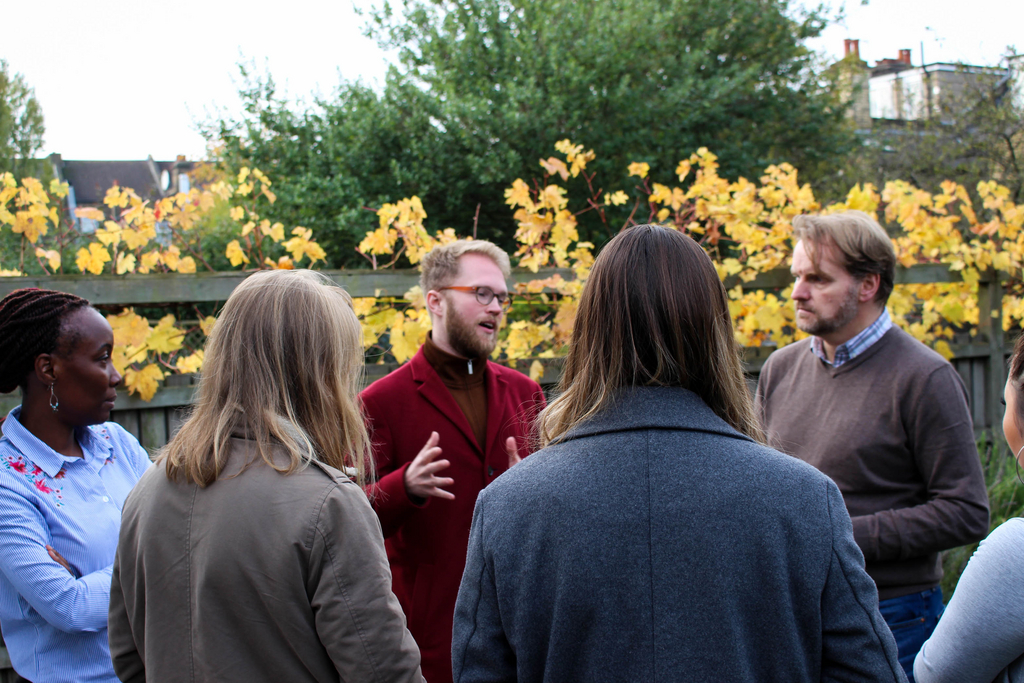 From the first few conversations it became clear that the home had a strong sense of community. The occupants were enthusiastic to provide concepts for a revamped garden, bouncing ideas and brainstorming in an animated atmosphere. It was fantastic to watch interactions between the volunteers and residents working towards the universal pleasure of enjoying outdoor space, aided by the charity's 24-hour staff who deserve recognition for their invaluable work.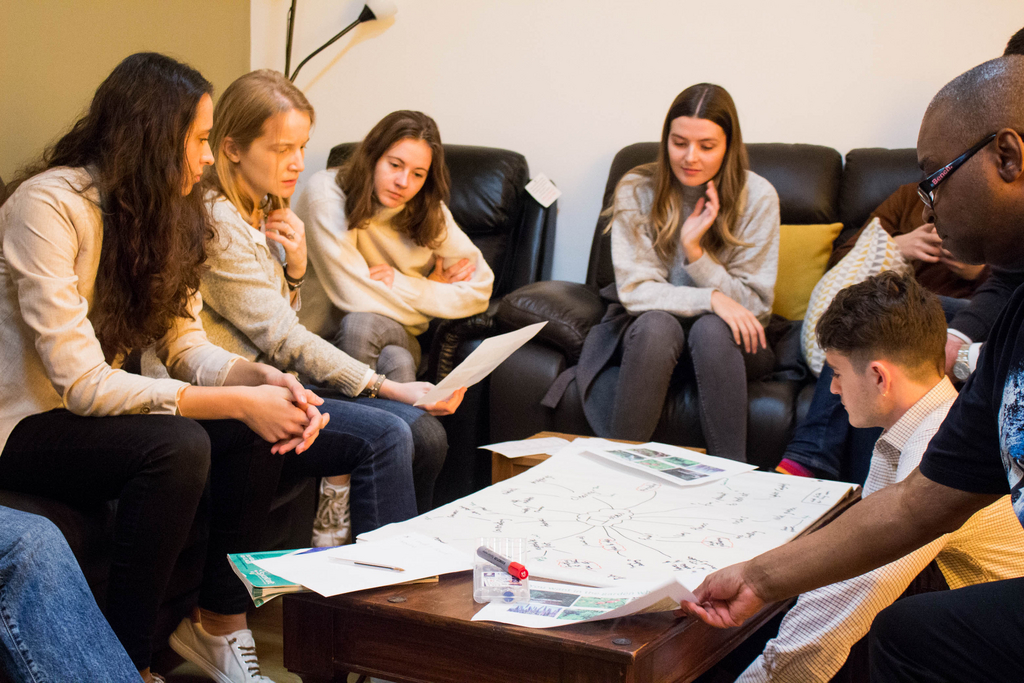 Our dedicated students completed the day with a comprehensive 13-page report of the measures that could be taken to implement the new garden – including pros and cons, detailed diagrams and a careful consideration of the individual needs of the residents. A great way to help such a transformative charity!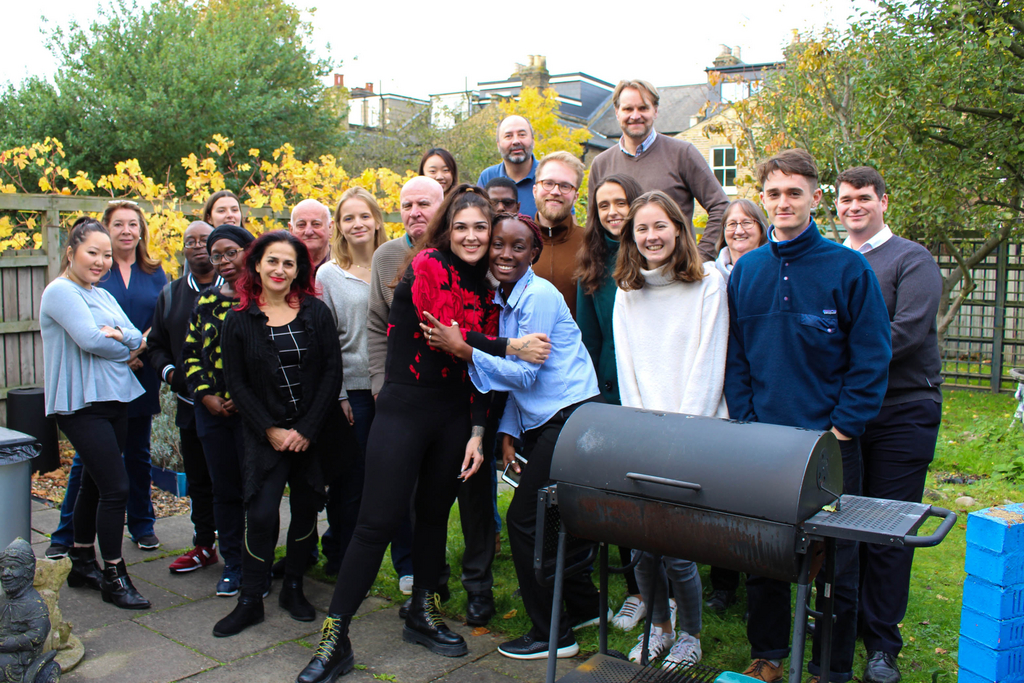 Written by Ruth Woodfield
---
If Ruth's blog piece has convinced you to get volunteering, check out all the available roles with Action on Hearing Loss that you could get involved in! If you're looking for short-term volunteering, make sure to browse our One-Off events.