This Wednesday, meet your teammates over drinks for all RUMS sports teams. 
£2.40 drinks* from 19:30-close
Mully's, Huntley 1st Floor, and the George Farha Café area are reserved for RUMS only.
This is an 18+ event as it is in one of our bars. It is against the law to sell alcohol to those under the age of 18, so please make sure you have a valid photo ID, preferably a passport or driver's license when you attend the event. 
UCL Students must have a valid Student ID for entry. Any non-UCL students must also have a valid UK Student ID. Non-students can only enter by being signed in by a UCL student (only one guest per student).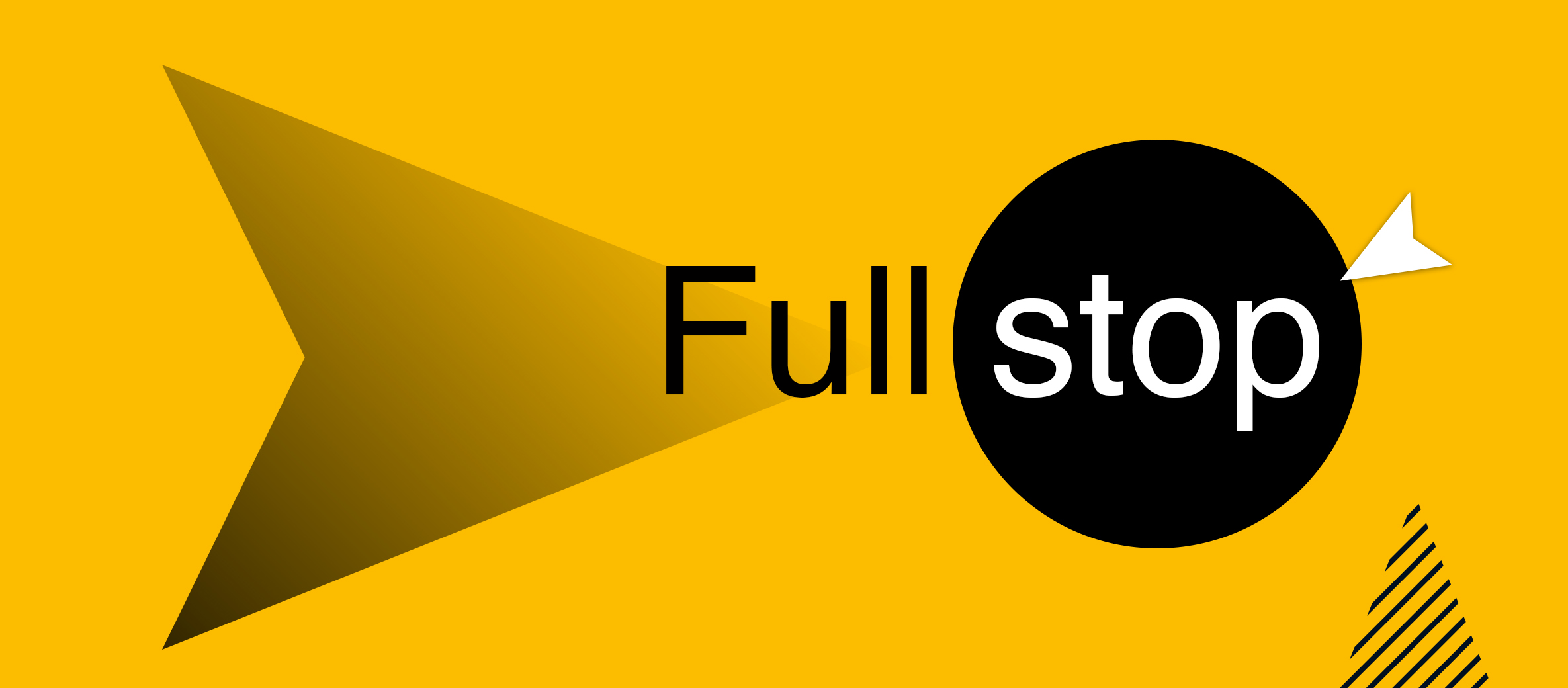 * some drinks are excluded from this deal
Wheelchair accessible
Yes