This Welcome serves you Glittoris, our very own LGBT+ drag party!

Drag host Bonk The Queen (linktr.eebonkthequeen) & Mocha (mocha.dragqueen) will be guiding you through the evening with an onslaught of pop classics, Drag performances, lip-sync battle's and prizes!
DJ Bec's will keep you moving all the way through to 2am so bring party vibes and plenty of moves and hit that dancefloor!
Come help us see in Welcome weekend and start of term 1 in style!
£2.60 drinks*

Come down early!
This is an LGBTQ+ Event. LGBTQ+ allies are welcome.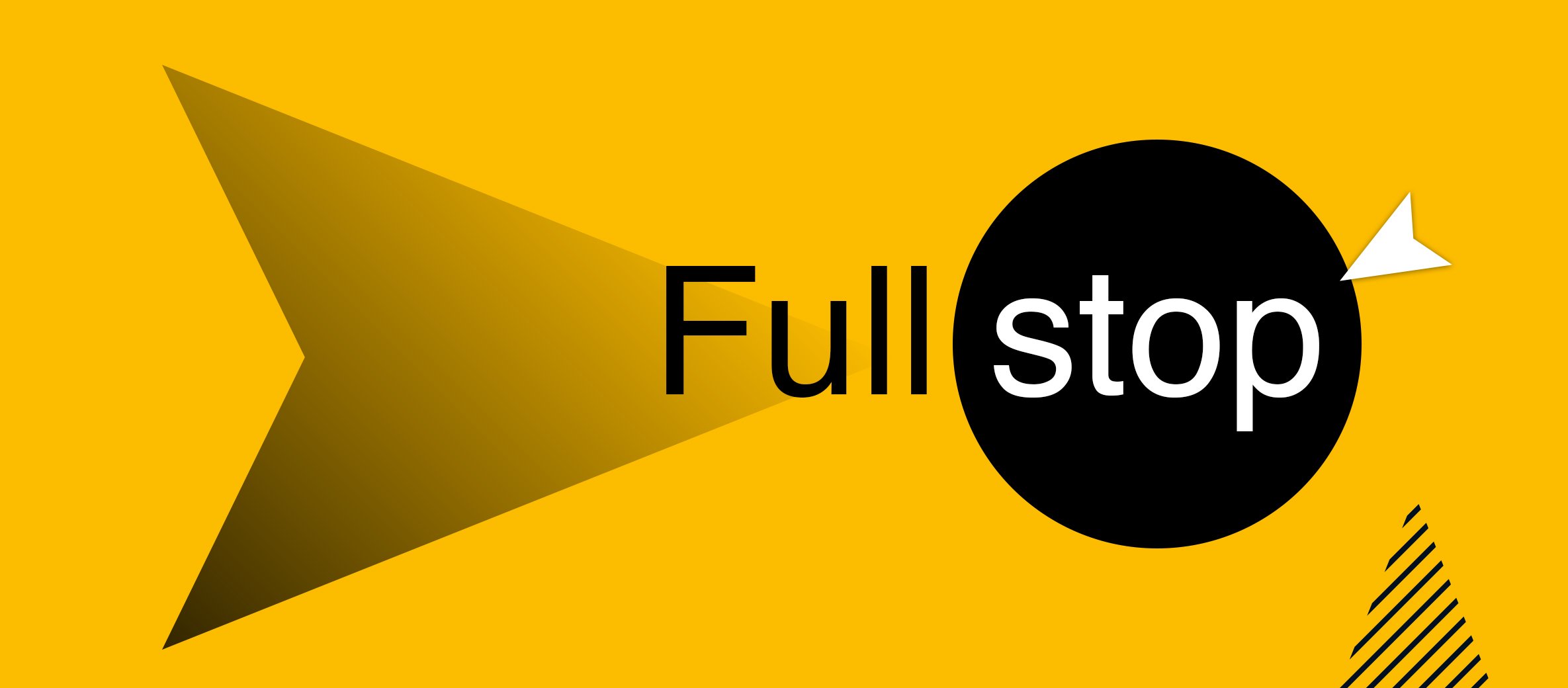 ——–
Every UCL student can sign in one non-student with a valid Passport or Drivers License. UK Students use their student ID's for entry but aren't permitted any guests.
*FREE ENTRY* for all UCL Students, staff and guests, plus other UK Students (with valid university students cards (NUS/UNiDAYS not valid).
*some drinks are exempt from the deal
Wheelchair accessible
Yes
Phineas Bar: Step-free accessibility via the ramp leading into the 25 Gordon Street building. Turn right upon entering, then left into the corridor where there is a lift on the left-hand side. Note that it should be the first lift you see when going down the corridor and not the set further down, which cannot access the bar. Take the lift to the third floor (3), and the bar is on the right hand side.