Social Hackathons are problem-solving and solution-creating events that give UCL volunteers first-hand insight into charity careers.
Volunteers are placed with a local not-for-profit organisation for one day, devising and implementing solutions to issues they currently face.
In teams, the volunteers develop skills, learn about the Third Sector from its own professionals and connect with new communities across London.
If you want to find out more about our Social Hackathons, read our full report page. You can find out what happened at each Hackathon series and read testimonials from UCL volunteers - it's definitely worth a read!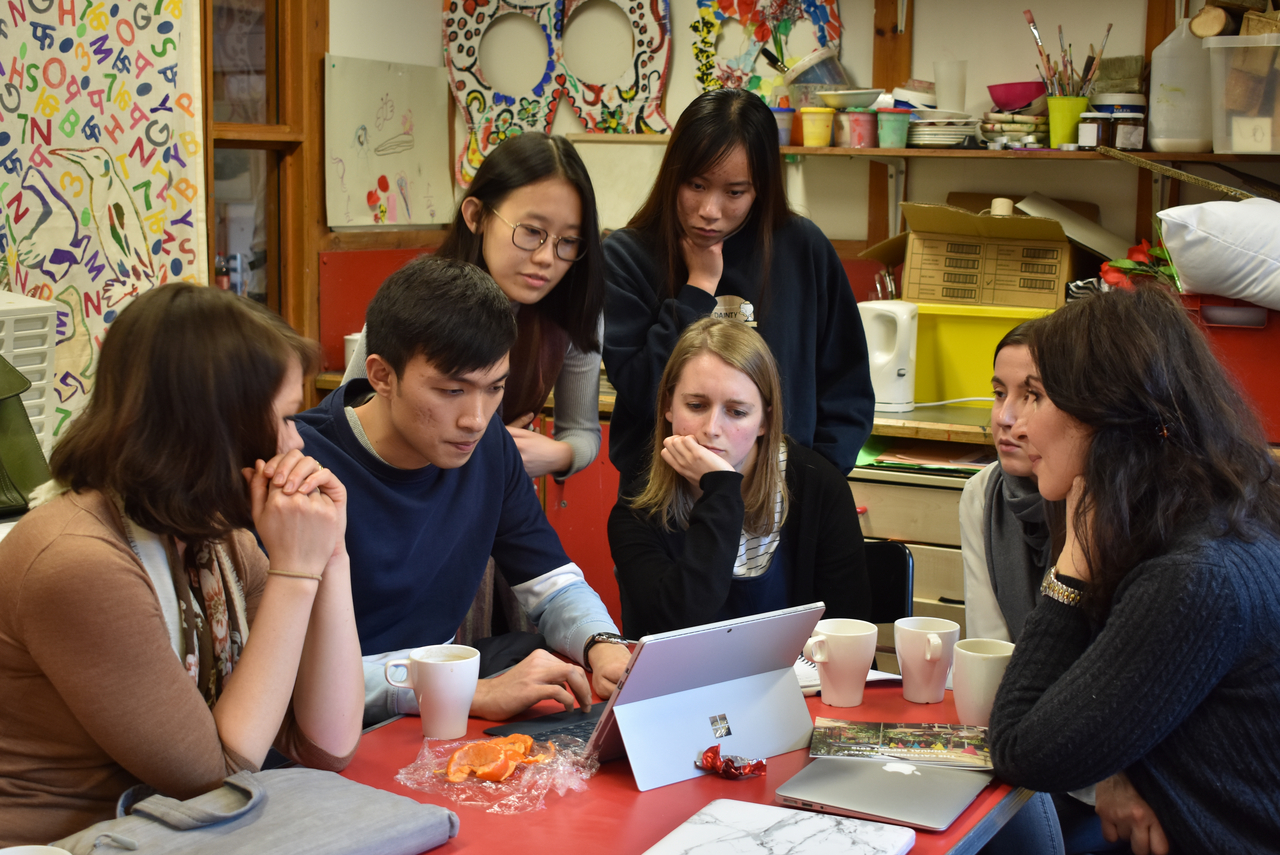 ---
We're committed to hosting Social Hackathons with our charity partners and student volunteers in series every November, February and July. If you represent a UK not-for-profit organisation and would like to apply, please consider partnering with us by reading our information for recruiters.