Our next events will take place in 2021.
In the meantime, you can join our mailing list - you'll be amongst the first to know about future events.
What is Creating Connections?
Creating Connections brings together UCL staff and postgraduate students with representatives from community organisations, charities, residents' groups, social enterprises and statutory organisations, with the aim of finding ways to work together. It's organised by UCL's Public Engagement Unit, Students' Union UCL's Volunteering Service usually in association with one or more partner organisations.
If you have an idea for how UCL and London's communities can work more closely together, or are just curious about how to get started, come along. There will be lots of opportunities to meet people with whom you can collaborate, and you'll hear about successful projects that have already taken place. The evenings are a mix of themed discussions in small groups with more informal chit chat.
We also have an East London spin-off called Creating Connections East, run in partnership with University of East London and Newham Borough Council. Find out more.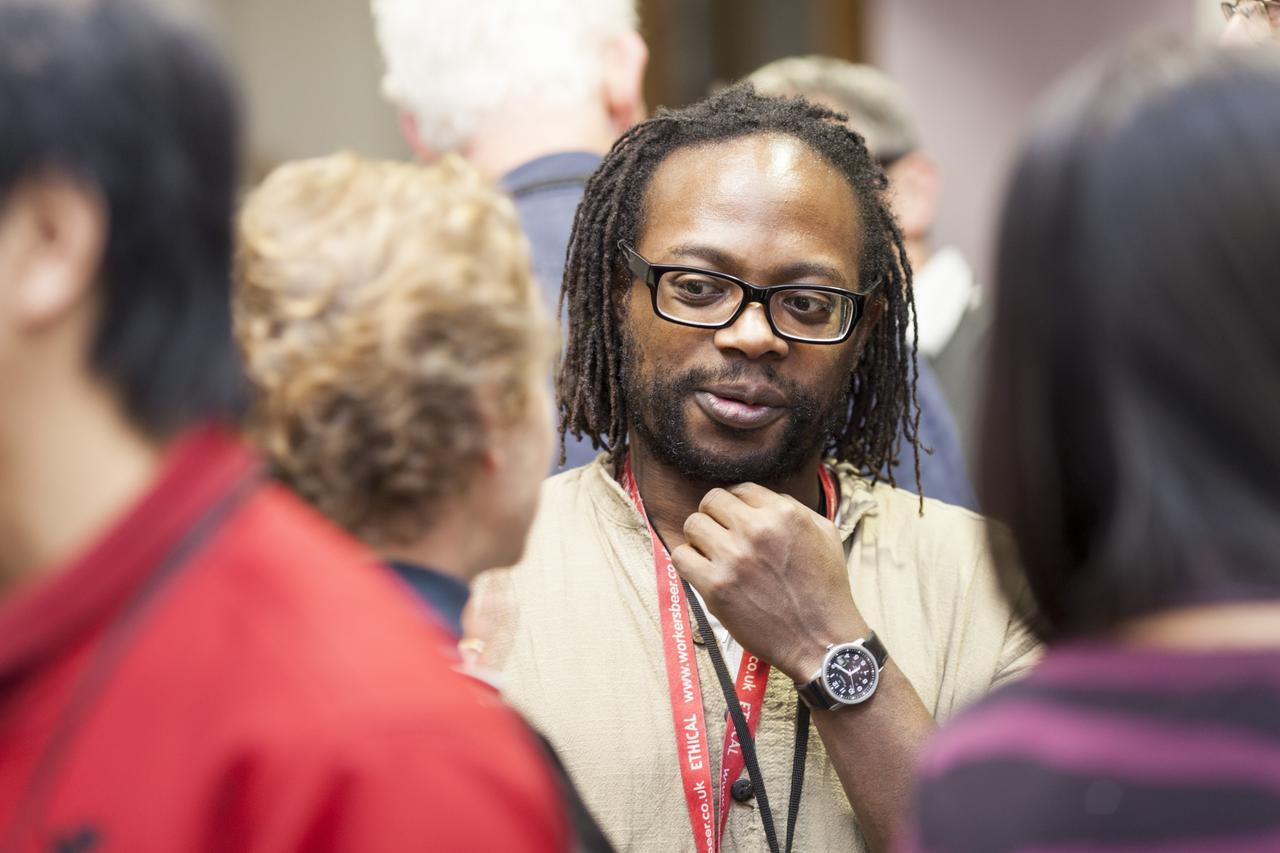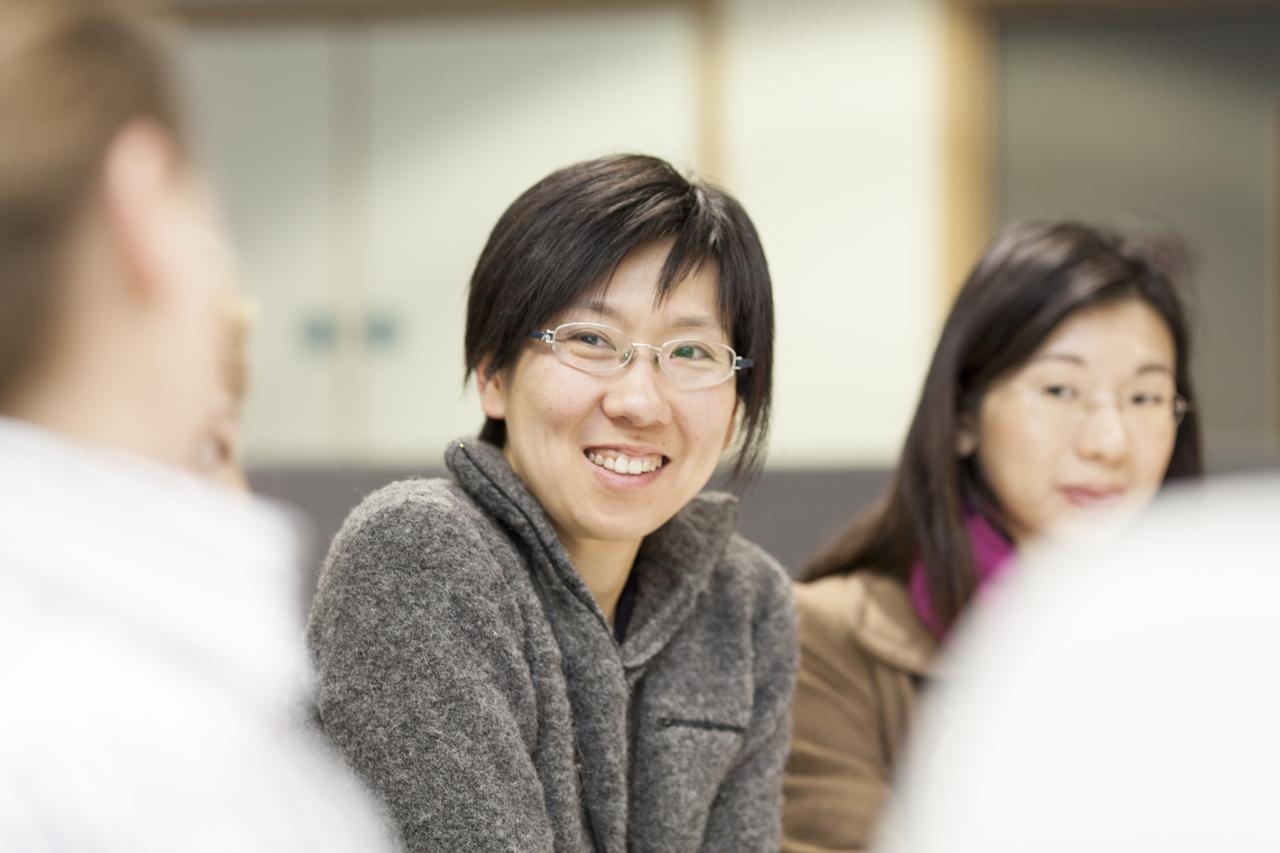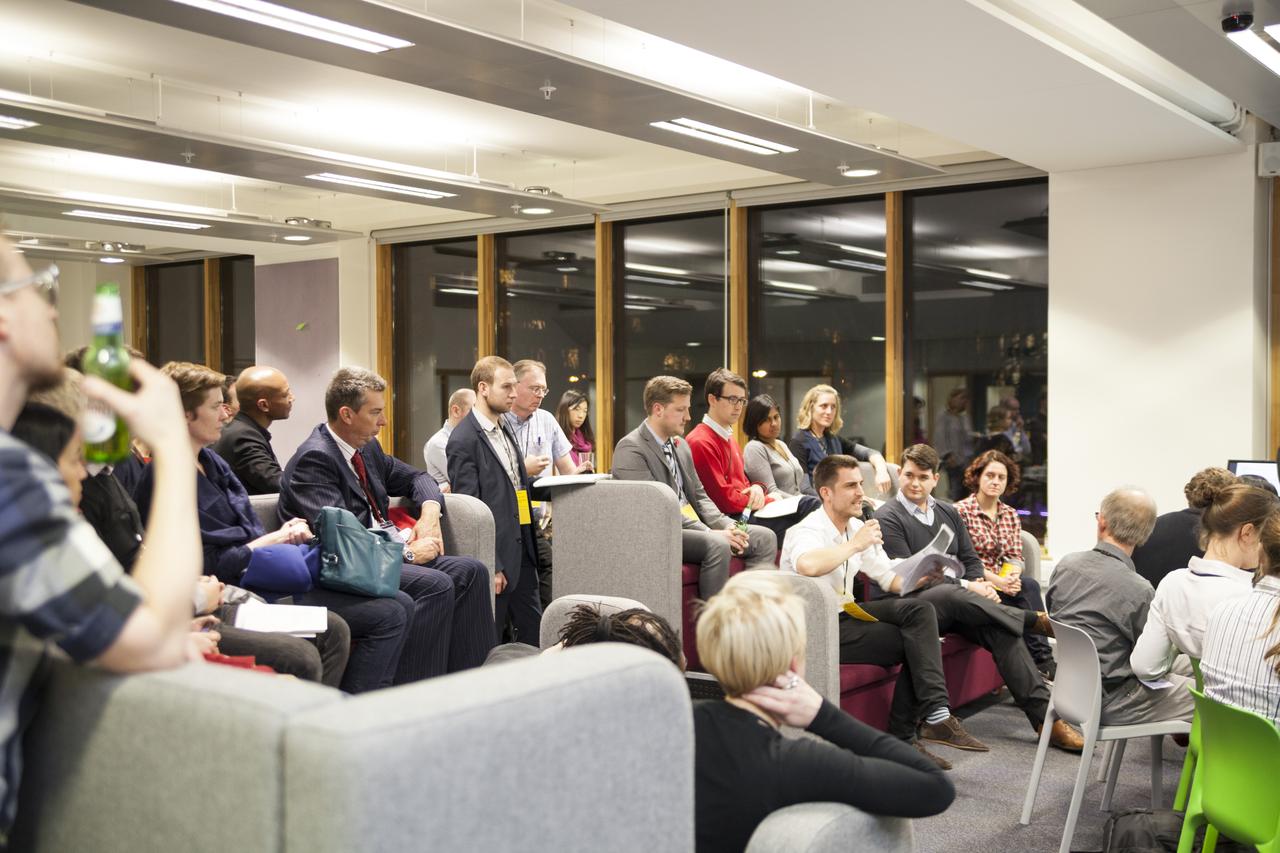 What people said about the previous Creating Connections:
'Creating Connections fills a very important need, making UCL more accessible to our local communities and helping staff and students to connect to people with real needs for research and analysis. The events are professionally organised but feel friendly and informal. As a result of meeting people at Creative Connections I have become part of a network of community groups who are working to improve sustainability in Camden.'
Dr. Sarah Bell, UCL Department of Civil, Environmental & Geomatic Engineering
'I always find Creating Connections events to be a fun and stimulating way of meeting new people with similar interests in a wide range of topics.  Bringing practitioners and researchers together is all too rare, but worthwhile.  The connections I've made aren't always what I expected, but have always been useful.'
Kevin Nunan, Office Manager, Volunteer Action Camden
'I have been to almost  all of the Creating Connections events. It is a great platform to continue to nurture existing networks and relationships as well as to create new ones. For me, it is about building a learning community, encouraging trust and mutual support and rewarding collaborative innovations to obtain greater synergistic outcomes over time.'
Dr. Marina Chang, UCL Advances
'The Creating Connections event was an inspired approach to opening up differing worlds to the opportunities to be found within collaboration and partnership working. It was definitely worth my time in attending and I would recommend it to colleagues.'
Sarah Elie, Executive Director, Somers Town Community Association
'Creating connection events have facilitated invaluable and inspiring encounters with the Camden community in the widest sense. My work has benefitted hugely from the insights of organisations and individuals from very diverse backgrounds who I would have never met otherwise. John and his colleagues manage to set the mood for very productive yet fun networking events discussing themes that are always perfectly chosen and pertinent to issues that really matter.'
Shaparak Rahimi, Camden Borough Council
'Having attended the Creating Connections event in more than one capacity (as someone working for an external infrastructure organisation attending so as to make links with UCL and others, then from inside UCL for the reverse reason) I can say it's the most effective and well organised networking event that I've been to. The well organised format, the effort put into communications before and after the event, the format of the evening, the follow-up and the supply of bio's for attendees along with contact information, all go to make this the most efficient time spent networking in this sector. A universally positive and effective opportunity created entirely because of the effort and expertise of the staff at the VSU.'
Jack Wratten, UCL Advances and Citrus Saturdays
'Creating Connections provided a great forum to meet with community representatives, third sector organisations and like-minded academics. The connections I made were really useful in honing down which community organisations might be interested in partnering with our research and thinking about how to involve particular groups in different aspects of our research programme.'
Dr Helen Chatterjee, Deputy Director , UCL Museums & Collections
'The event allowed UCL researchers to learn more about the needs of Camden and opened new relationships to turn ideas into high impact projects. It was the first step of a fascinating journey to match UCL resources to the needs of the community.' Bernardo Alvares, PhD Student, Department of Immunology.
'The Creating Connections event was instrumental in putting our group in contact with Camden community centres.  In this way, we exchanged contact addresses and were able to set up visits.  So far we have visited three centres:  St. Pancras, Somers Town, and Mary Ward. Each reaches different segments of the community and will require different sorts of engagement, and we are in the process of designing and developing small workshops and 'learning packages' that will serve as 'tasters' to give us feedback concerning what works best, where.' Professor Elizabeth Graham, Professor of Mesoamerican Archaeology, UCL
Follow Creating Connections on Twitter