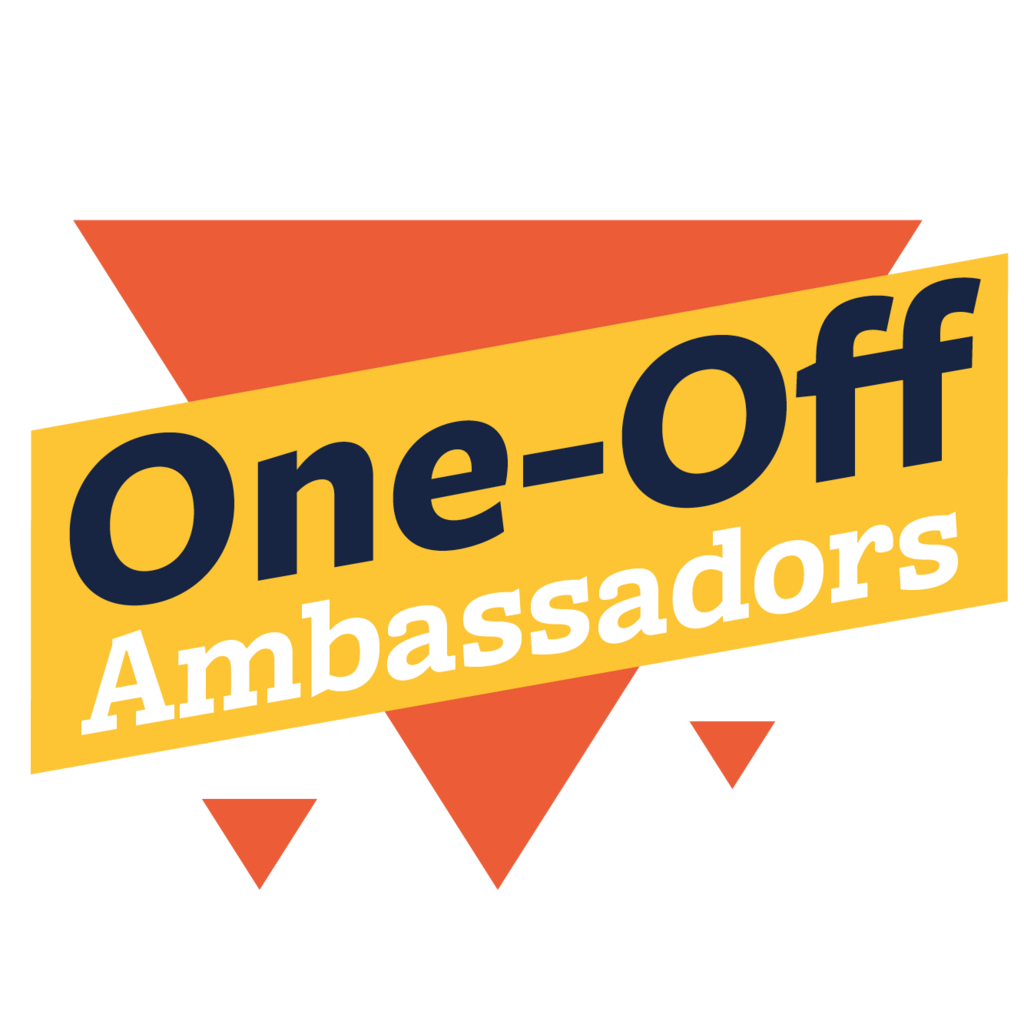 Our One-Off Volunteering Ambassadors are here to help you make the most of your One-Off Volunteering experience! 
They each attend one event a month and can travel with you from UCL campus.
We mark up any events that the Ambassadors are attending. So, when browsing our One-Off Volunteering opportunities, make sure you keep an eye out for their logo!
Meet the team! 
Grimonia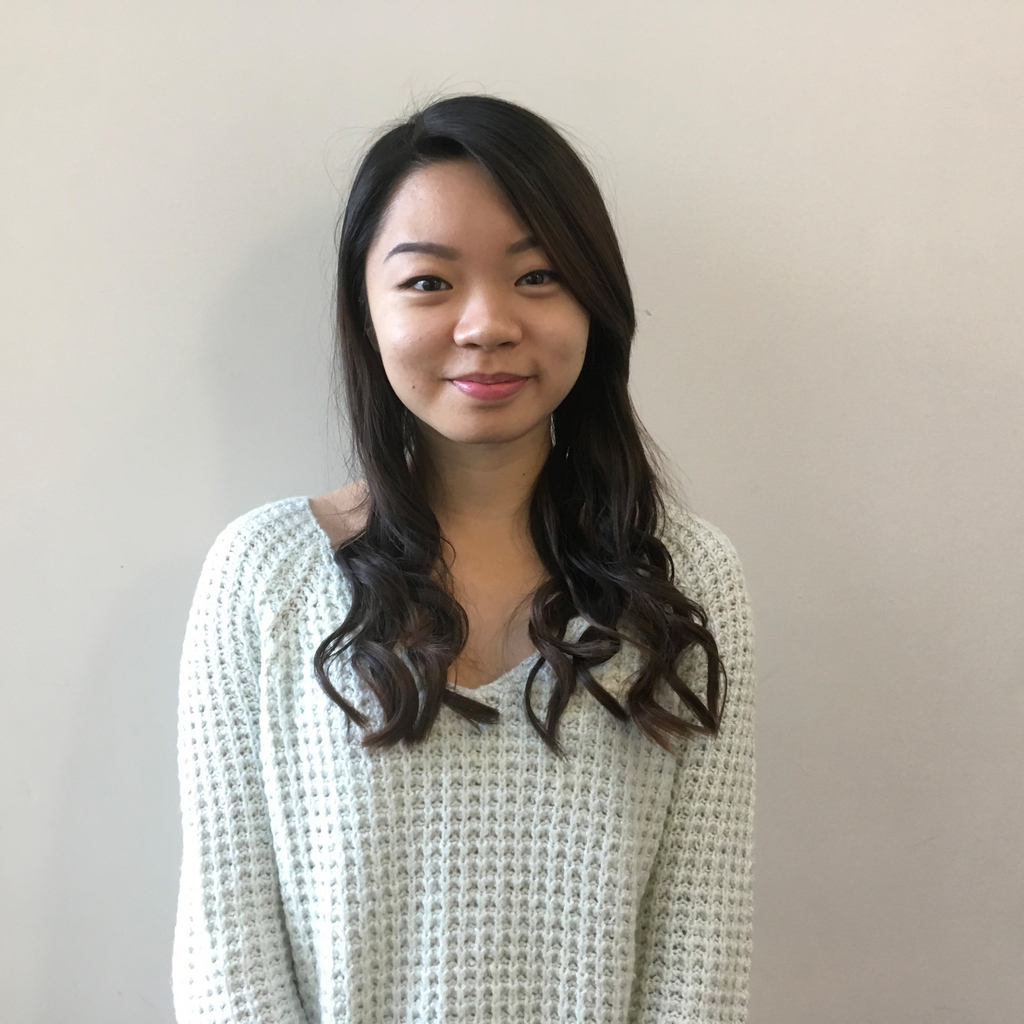 "I love painting and learning new languages. I find painting to be a very relaxing activity, and I think that learning new languages enables me to deepen my understanding of different cultures and learn more about the world around us."
Aisha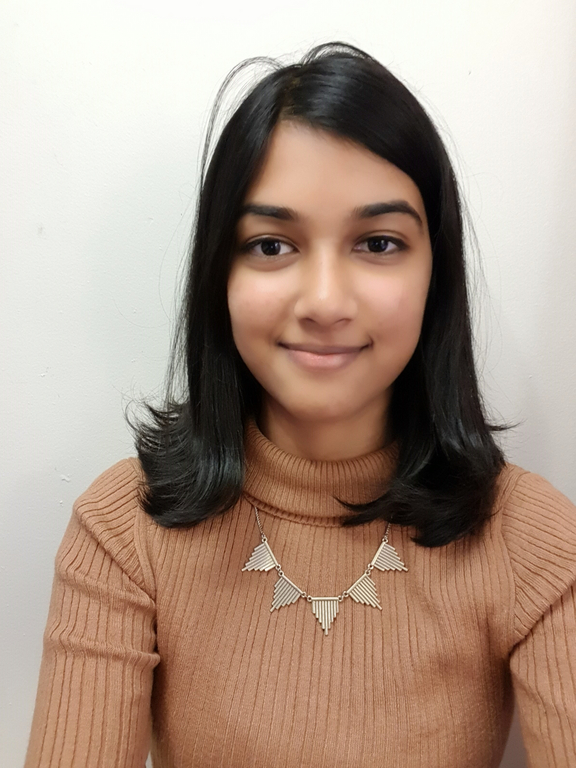 "I like trying out new things. It doesn't mean I'm good at them but it's always fun, especially if you meet new people. I only speak English and French but would love to learn new languages and the culture of everyone around me. Overall, I'm just your usual weird university student, full of crazy dreams."
Bixue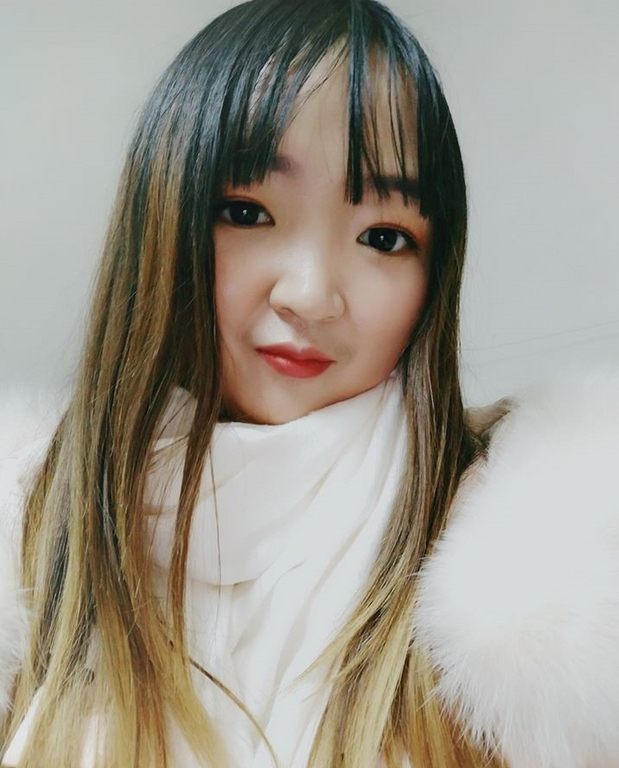 "Hi, I am Bixue, a "pet person", I have lots of pets and currently under training to be an Education Speaker in Blue Cross. In my free time, I usually try different volunteering opportunities, like helping homeless children and vulnerable senior citizens, taking care of abandoned pets, marathon and running events, raising money for children with autism and so on."
Alexandre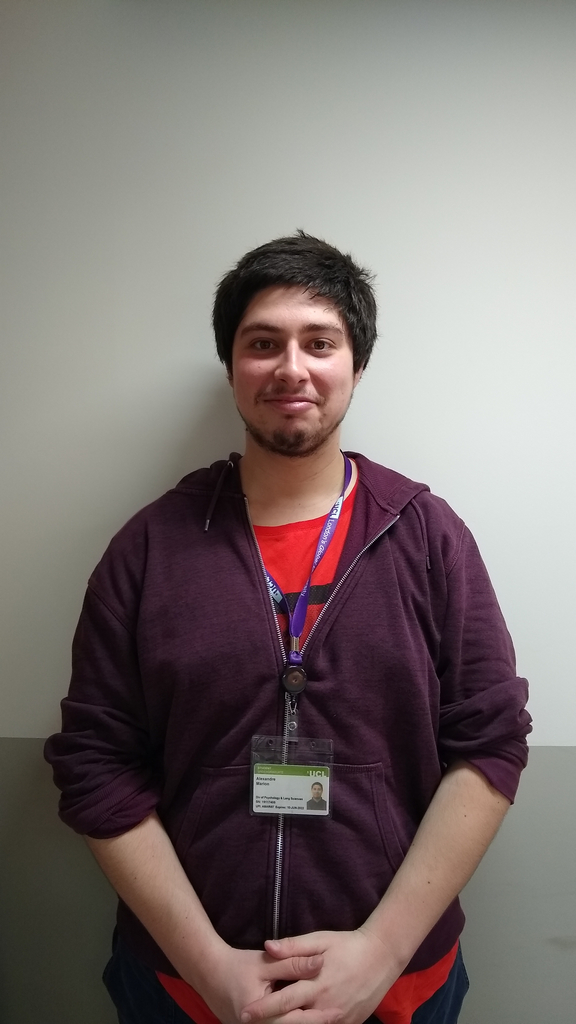 "Volunteering is an incredible way to try something new, make wonderful memories and feel like an integral part of London, and very often you can do so one day at a time! You'll also get to see that a lot of "regular people" take time out of their busy schedule because they like being involved in something else than the 9-to-5 and giving back to their community. I look forward to being your point of contact and linking you to opportunities that will help you grow as a person."