In the last few months the Generation UCL team has spent a lot of time identifying documents, images and objects for inclusion in our Octagon Gallery exhibition exploring the history of student life, which will open in September 2023. Timed to celebrate the 130th anniversary of the founding of Students' Union UCL in 1893 (originally as the men-only Union Society), the exhibition is the biggest output to date for the project.
Our focus so far has been on drawing up a 'longlist' of possible items for inclusion which we will reduce to a shortlist in consultation with the Octagon planning team, before work begins on designing the look and feel of the exhibition and writing object interpretations. There is also important behind-the-scenes conservation work going on to ensure that the selected items are ready for public display. The exhibition will draw on as wide a range of UCL collections as possible, including 1930s student posters held by the Art Musuem, Edwardian zoology notebooks from the Grant Musuem and items like historic calculators from the Science Collections.
We are also keen to ensure that the institutions that merged with UCL are included. Thanks to School of Slavonic and East European Studies (SSEES) librarian Gillian Long, I had my first visit to the SSEES archives this week, exploring back issues of student journals Velesh and Wipiwop from the 1960s and 70s. At this date SSEES was a small school of the University of London and student life was based around buildings in 20-21 Russell Square. The magazines provide helpful ratings on the best canteens and bars in the neighbouring colleges – while UCL's canteen was dismissed as 'grotty', the 'UC disco' on a Saturday night was the place to be.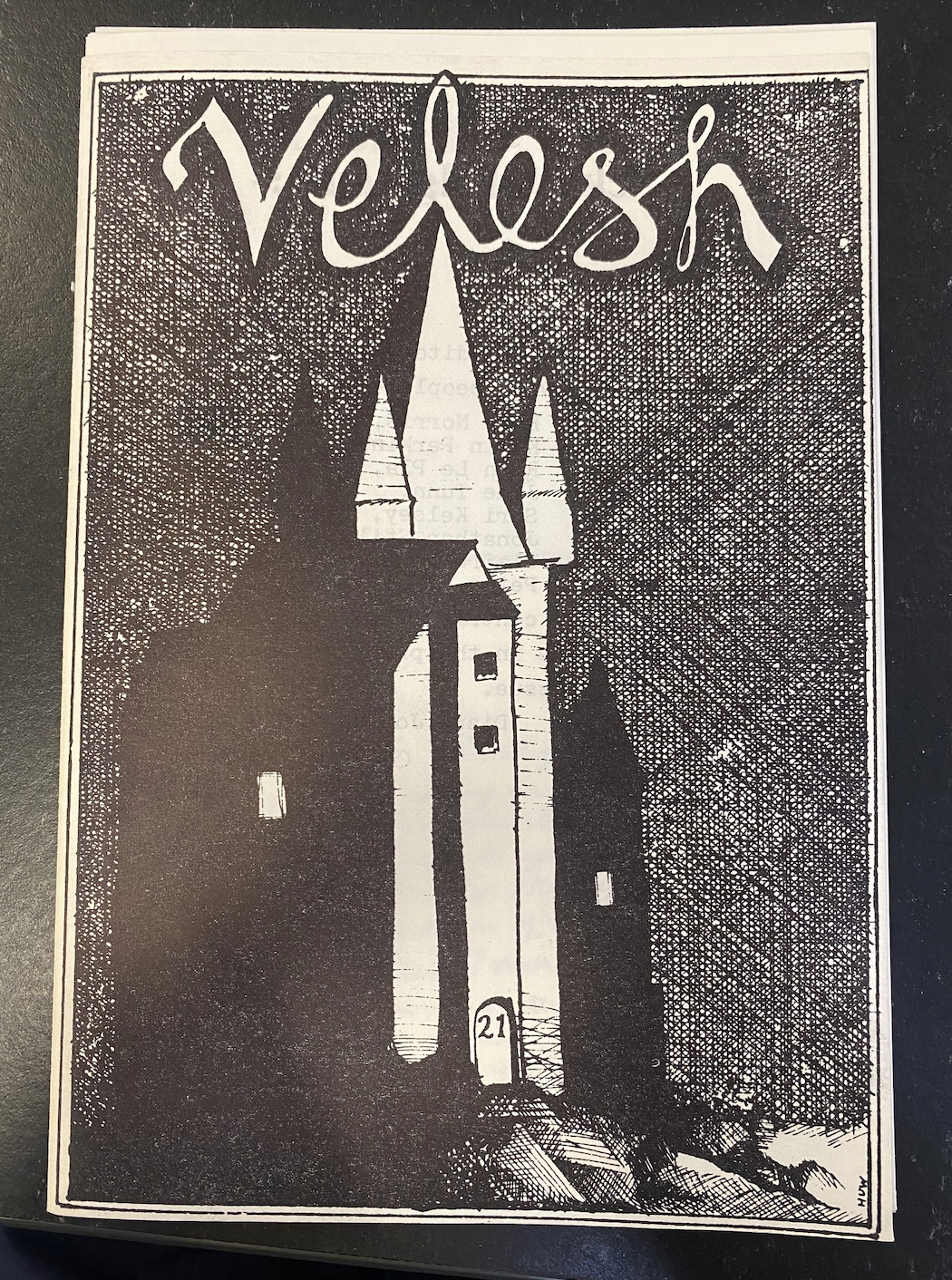 The bulk of the material, however, will come from UCL's own records, and I've been working very closely with Colin Penman and Leah Johnston of UCL Special Collections on this, to whom huge thanks are due (and a glass or two of champagne are promised). While we have some student clothing and medals, much of the existing UCL Records collection relating to students is paper-based, so it was fantastic to oversee the deposit of an important set of materials given by UCL-alumnus Mark Curtin. This has now been transferred to Special Collections and listed by Archives and Records Management MA placement student Katie Lee-Brown. The Curtin bequest includes an eclectic range of objects including a UCL tie, a Women's Union Society lapel badge, gold and silver prize medals, original postcards showing scenes of the college, prints and posters, theatre programmes and other ephemera. Other alumni have also generously loaned us items for the exhibition, and you let us know of any material you might have via this form.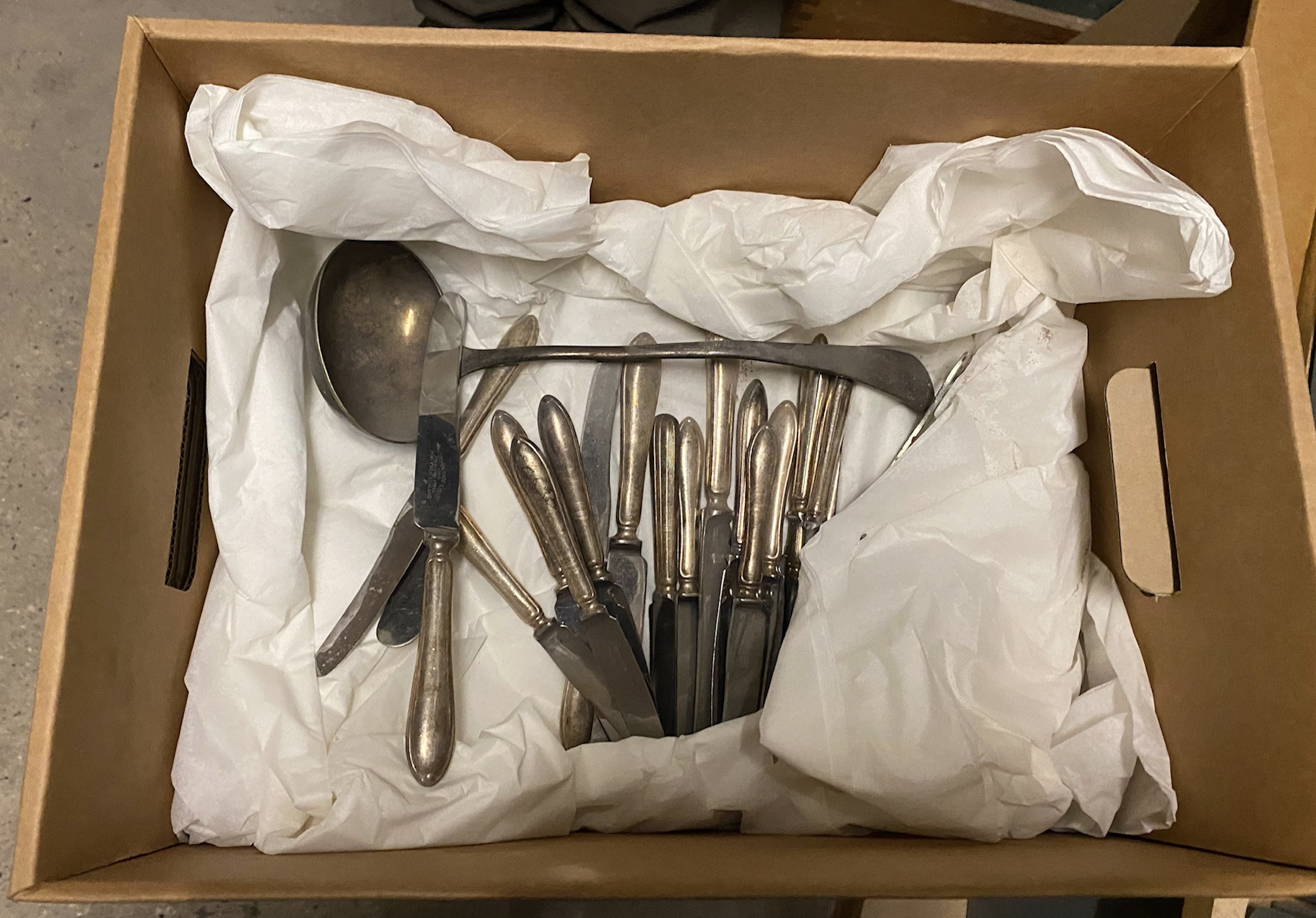 A highlight of the past couple of weeks for me has been visiting a secret room in a basement where the college Silver Collection is kept. We found branded cutlery used by students in college refectories and halls of residence during the 1950s, as well as silver tea urns and biscuit barrels. Sam and I also spent a fascinating morning with facilities manager Faris Suleiman tracking down Union tankards, sporting trophies and historic FilmSoc equipment hidden in the nooks and crannies of the Students' Union.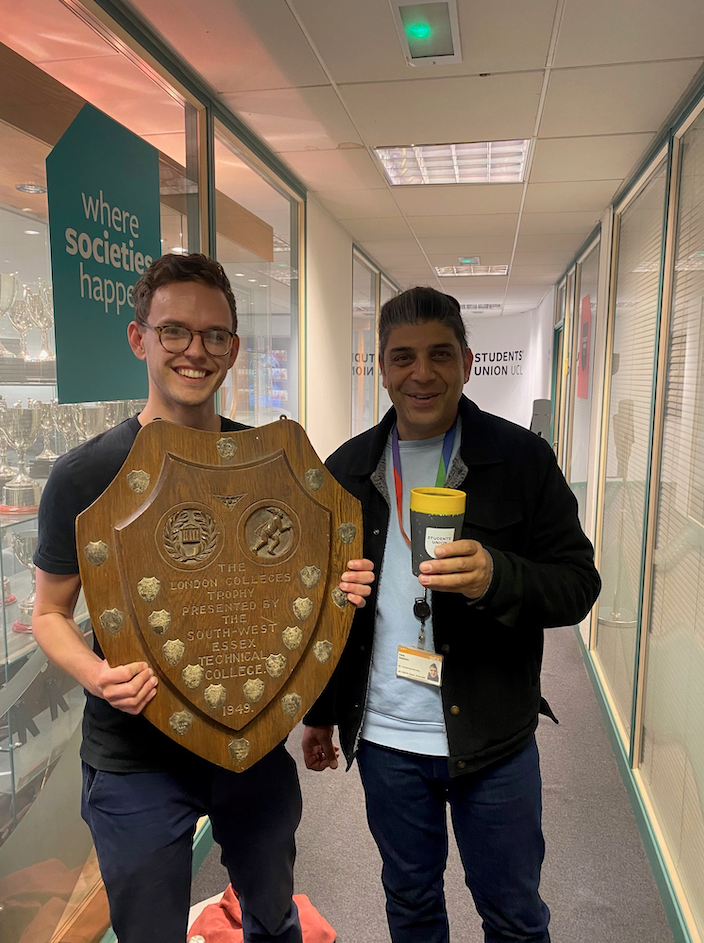 One of the biggest challenges of the exhibition is ensuring that more diverse student histories are presented, when such stories are not well recorded in the institutional archive. We will definitely be including 1970s GaySoc posters and materials campaigning against sexual violence on campus. In the past, structural racism across higher education institutions and a pervasive colour bar that affected students' ability to find accommodation led many international students to form their own student unions and open their own hostels. I will give just two examples. The Central Union of Chinese Students was formed in the Edwardian period and supported Chinese students across the UK, many of whom studied at UCL and elsewhere in London. Meetings and union dinners took place in the small number of Chinese restaurants that were opening nearby, until a hostel and club room was opened at 91 Gower Street in 1933. The West African Students' Union, founded by UCL law student Ladipo Solanke in 1925, became the most important pan-African political, cultural and social organisation in Britain before the Second World War. While we don't have copies at UCL, the British Library does hold student magazines produced by both organisations which I would love to include.
Watch this space to see what objects make it into the Octagon in the new academic year!