Priyam Deka is a first-year student studying Bsc Population Health and Data Science in the Institute of Epidemiology and Healthcare. She told us her experience of volunteering with Africa Health Organisation as a Grant Writer and how the role complemented both her interests in healthcare and aptitude for writing.
---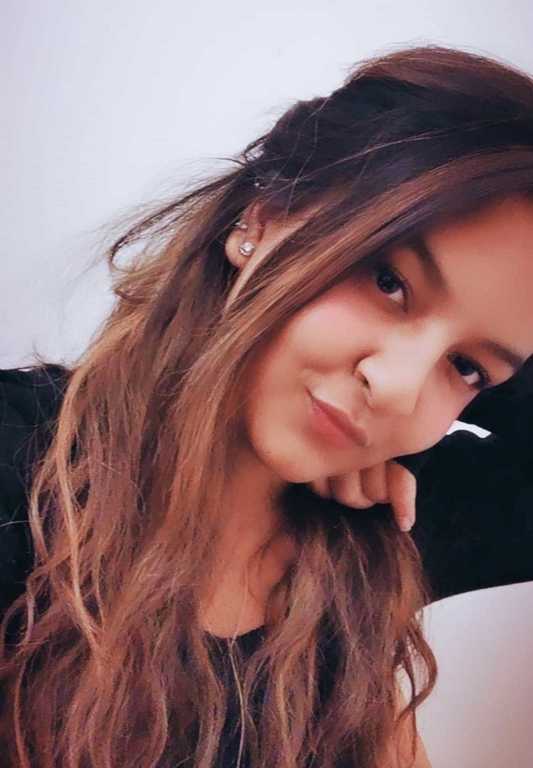 Tell us a little about your volunteering.
I have been volunteering for Africa Health Organisation as a Grant Writer for about 4-5 hours per week since March 2020. AHO is an independent health agency with the aim to help African people attain and maintain the highest quality of health and life. As a Grant Writer, my role involved writing grants to raise funds to combat communicable diseases and provide basic necessities such as a safe caesarean birth facilities to women in Congo.
Grants I worked on were funding opportunities from various organisations including the bill Gates and Melinda Foundation and Centres for Disease Control and Precention (CDC). Once I learned the format/template to write a successful grant, I came up with ideas for activities which would bring about the positive health outcomes as specified in the grant requirements. I also mentioned how the local community could be integrated in these projects and activities.
How did you find out about the role?
I found out about this opportunity via the volunteering directory and applied, with Africa Health Organisation being kind enough to accept me.
Why did you want to become a volunteer?
As an international first year student, I was looking for volunteering opportunities where I could interact with new people and make more friends; I also enjoy writing - a Grant Writer ticked both these boxes so I was excited to volunteer!
What difference do you feel you've made by volunteering?
I feel that by volunteering I have contributed to the vision that Graciano (Director of AHO) has: "Promote equity in health, to combat disease, and to improve the quality of - and lengthen - the lives of the peoples of Africa which feels like a noble mission."
What impact has volunteering had on you?
As a Grant writer, my writing skills have definitely improved. I have also learnt to use various online platforms to collaborate with a team e.g. Slack, which has given me a glimpse into what the working environment within an institution is like.
Also , since my degree course and this volunteering opportunity strong correlate the health solutions and social determinants of health - it is enjoyable to apply skills and knowledge from one to the other. I also feel happy and grateful that I have the opportunity to make the lives of others better and healthier.
What's the best thing about volunteering?
Using the free time I had for something that I considered meaningful felt productive. Besides, volunteering is incredibly rewarding and collaborating with other like minded people is fun as well.
I felt empowered to know that even as a 19-year-old studying in London, I could positively impact a person's life who was stationed miles away in Africa.
And the most challenging? How did you overcome the challenges?
The most challenging aspect of this role would be having to complete the grant when adhering to tight deadlines. This was especially difficult as I was required to coordinate with many team-mates to complete the grant on time. Being available/free at the same time as others is difficult so I adapted to make sure I wrote the grants early so that I had enough time to get it proofread and collaborate with the others in my team.
Tell us about something memorable that's happened to you whilst volunteering.
It was really memorable when the Director of AHO himself congratulated me on my work and said that he was incredibly happy with the grant proposal I'd drafted! It meant a lot as I had spent many hours trying to get it up to the mark.
How has COVID-19 impacted your volunteering and how has it changed what you do?
It has not impacted my volunteering experience; as a grant writer I always worked remotely and submitted the drafts online via email and submitted the proposals online. Due to coronavirus situation, I regularly check in with my peers to see if they're doing okay. We also frequently use zoom meetings to interact and communicate plans.
Would you recommend volunteering? If so, why?
I would definitely recommend volunteering - you'll thank yourself for the time spent doing this as it is rewarding and gives a sense of fulfilment, satisfaction and increased sense of self-worth that money, grades or a degree cannot buy.
---
If you want to find an opportunity that relates to your academic interests or your passions like Priyam, check out all the available volunteering roles on our directory!