We're starting off 2020 with our New Year Volunteering Fair!  
Our Volunteering events are designed to help you discover London's many vibrant communities, make new friends and develop your skills. Our volunteering fairs give you the opportunity to talk to hundreds of charities - right here on campus!
It's never too late to volunteer and we're proving that by hosting our New Year Fair on 21 January, so you can see all the wonderful opportunities that are waiting for you in 2020!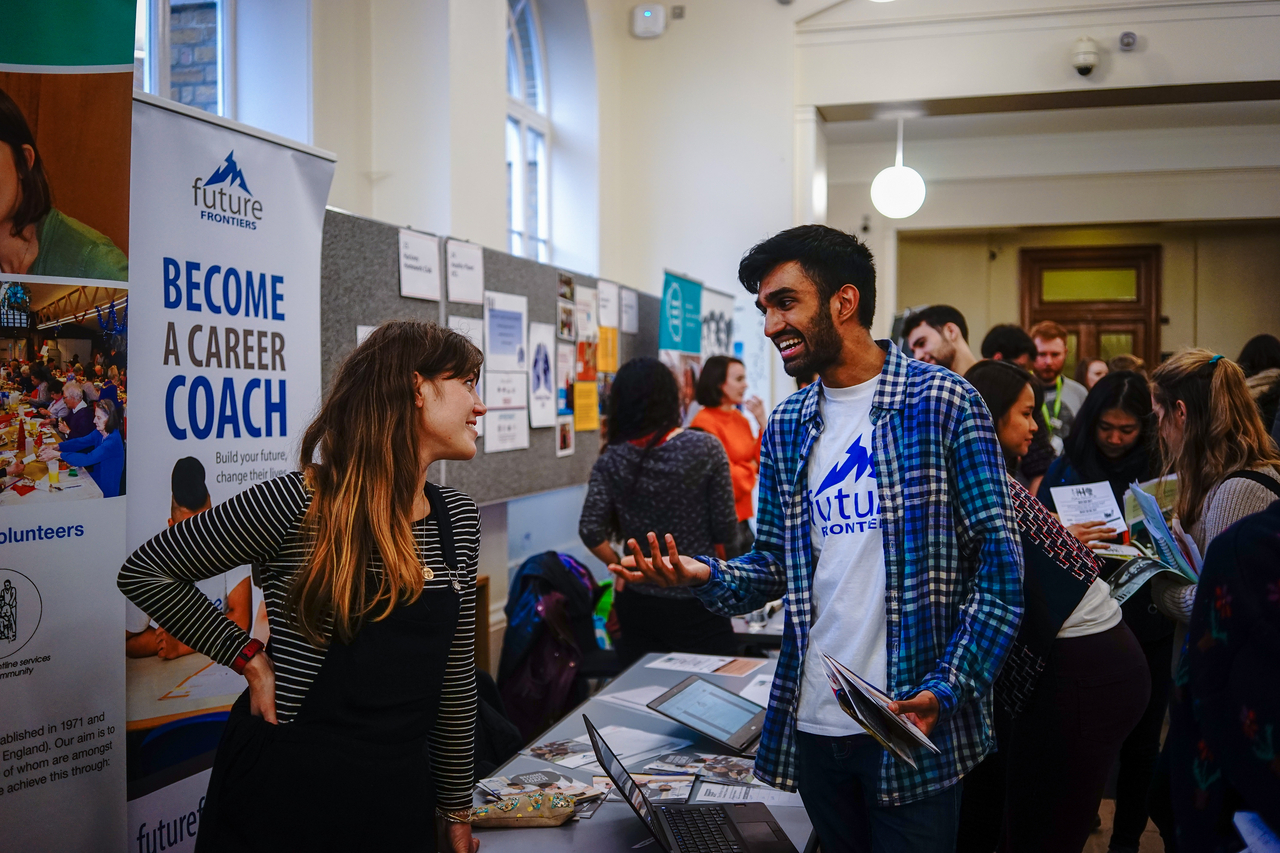 Our New Year Fair will take place in the Wilkins South Cloisters, from 12:00 - 15:00.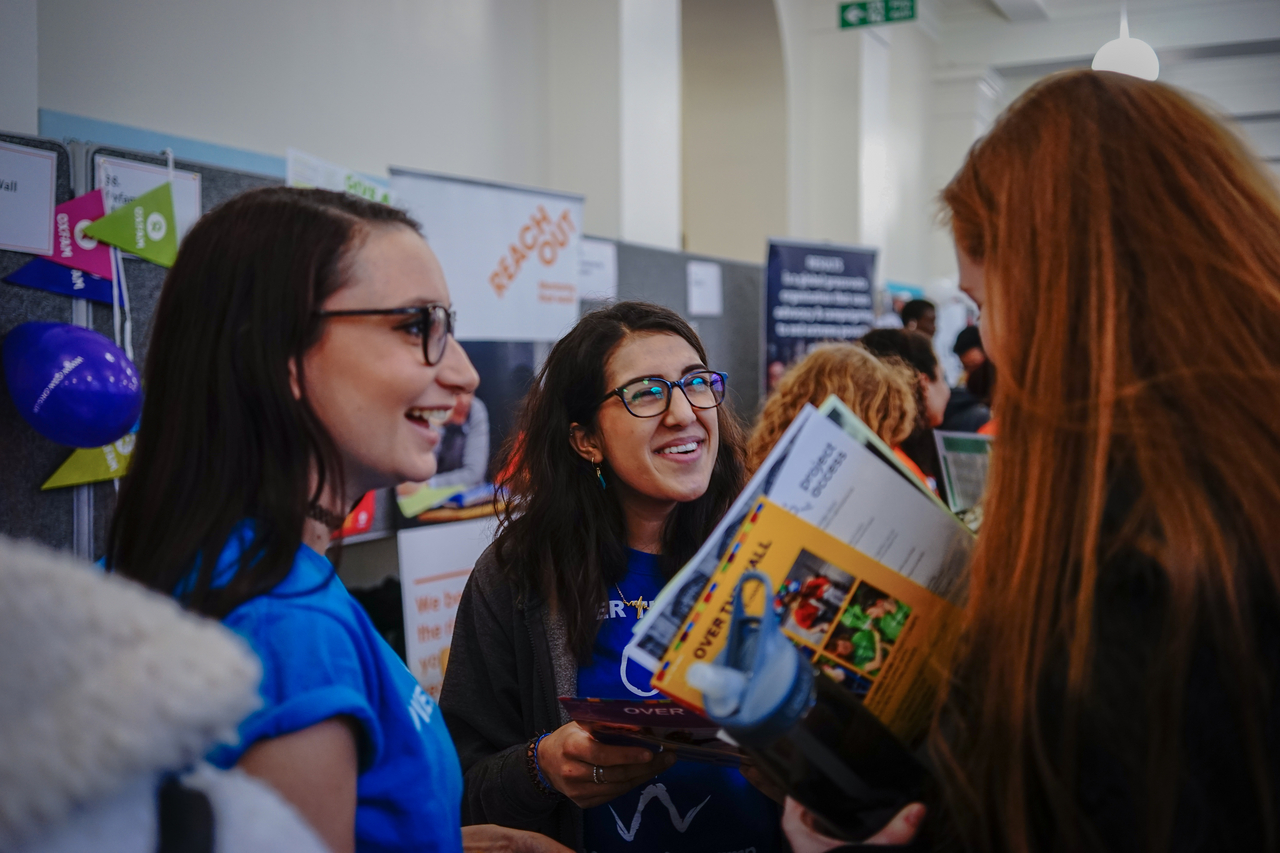 If you represent a charitable organisation and would like to attend one of our fairs, please look at our information for recruiters.
Can't come to our fair?
Don't panic! You can still sign up with the charities at our Volunteering Fair, even if you can't make it on the day. Just follow us on Instagram and/or Facebook and be part of our virtual fairs! Our handle is @uclvolunteering.