For the first time ever, we're taking over Dabbers Bingo in the city on two separate dates. Once you've purchased your wristband, you can pick a night to attend. Simples.
Not just for nanas, Dabbers is bingo with a party twist - you're in for a night of big laughs, a high energy atmosphere, plenty of fabulous prizes, music and, if you choose so, a bottomless hour of punch cocktails. Warning - it might well become your new favourite night out. 
*Buy a Welcome Week wristband and get entry to this event!*
(The Wristband grants you a ticket to the show and entry into the bingo games, but if you want to upgrade to the bottomless session you can do so after you've purchased your ticket).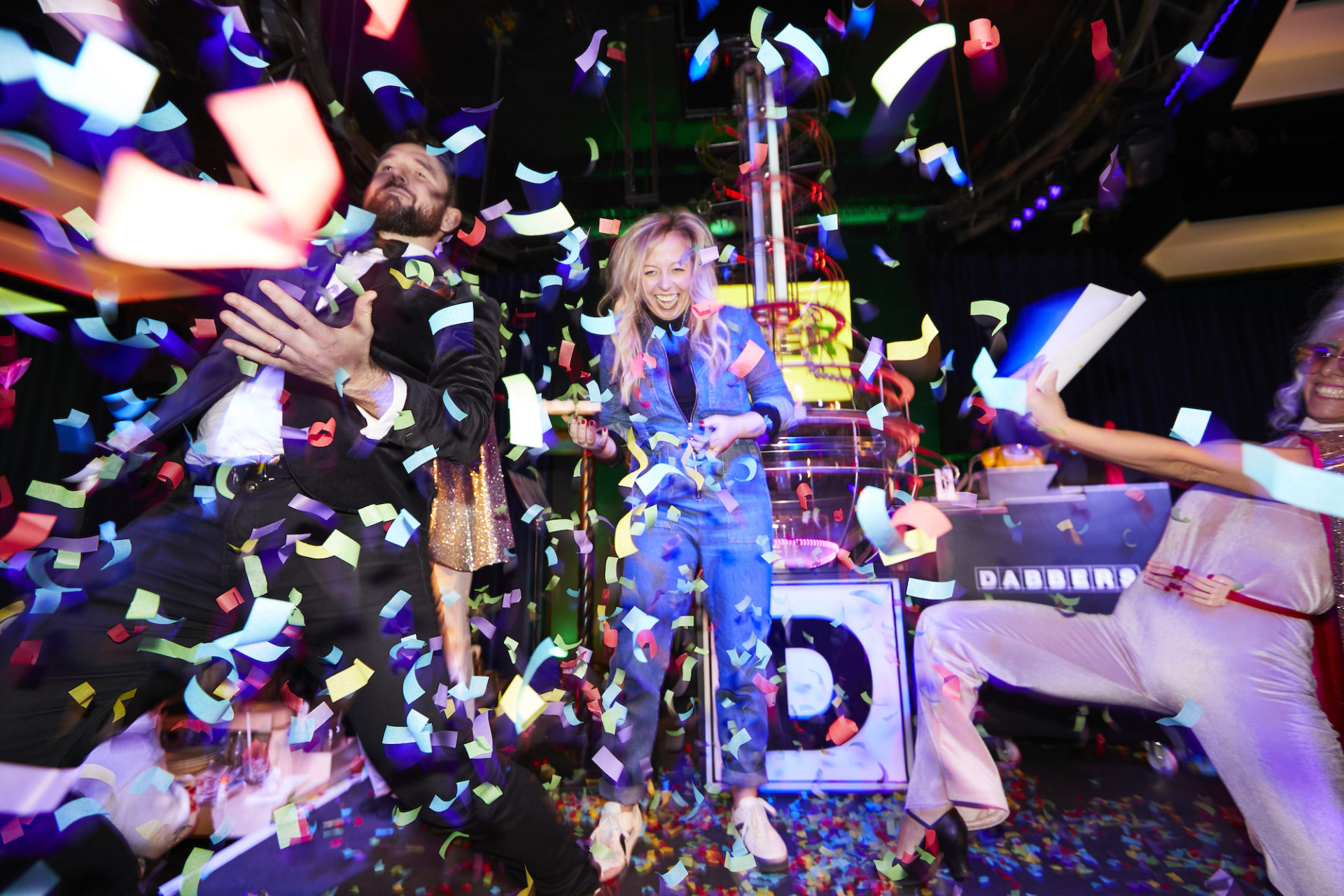 Event management & welfare:
Students' Union UCL are committed to providing both an exciting and fresh 'welcome' experience. We're also dedicated to the safety and welfare of our students, especially when it comes to nightlife. During our Welcome Week programme we only work with long standing and reputable nightlife providers to ensure students receive the best quality experience possible. This starts with safety, in which we ensure the following:
- We ensure all venues have up to date insurance and risk assessments in place
- There's a no ID, no entry policy in place for events
- Both male and female security are present at each venue
- Metal detectors are used at each venue as part of required search policy
- We have dedicated welfare zone's set up for those who encounter issues, and/or a designated safe space
- All our venues take part in the 'Ask for Angela' initiative
- There are always trained event management staff at each venue
- There are always trained medical team at each venue
- We conduct staff patrols at events and are trained in spotting those who might need support  
Our club night events are managed by our commercial nightlife partner, Milkshake, who have 20+ years of industry experience in providing quality events to students in London. They are also overseen by staff members from Students Union UCL. You can contact Milkshake with any questions regarding event management and or support via [email protected]