Come and watch our first three performance show of the year, and this ones just for our newbies ! The Fresher's Show is our yearly show for anyone new to UCL and showcases the best of what the new bunch have got. Come and see your friends and family perform in a spectacular show for only £7, right here on campus :) 
STARTING TIMES FOR EACH SHOW:
25/11 6:30PM
26/11 2:00PM
26/11 6:30PM
Buy a sticker here: https://studentsunionucl.org/product/dance-freshers-show-merch !!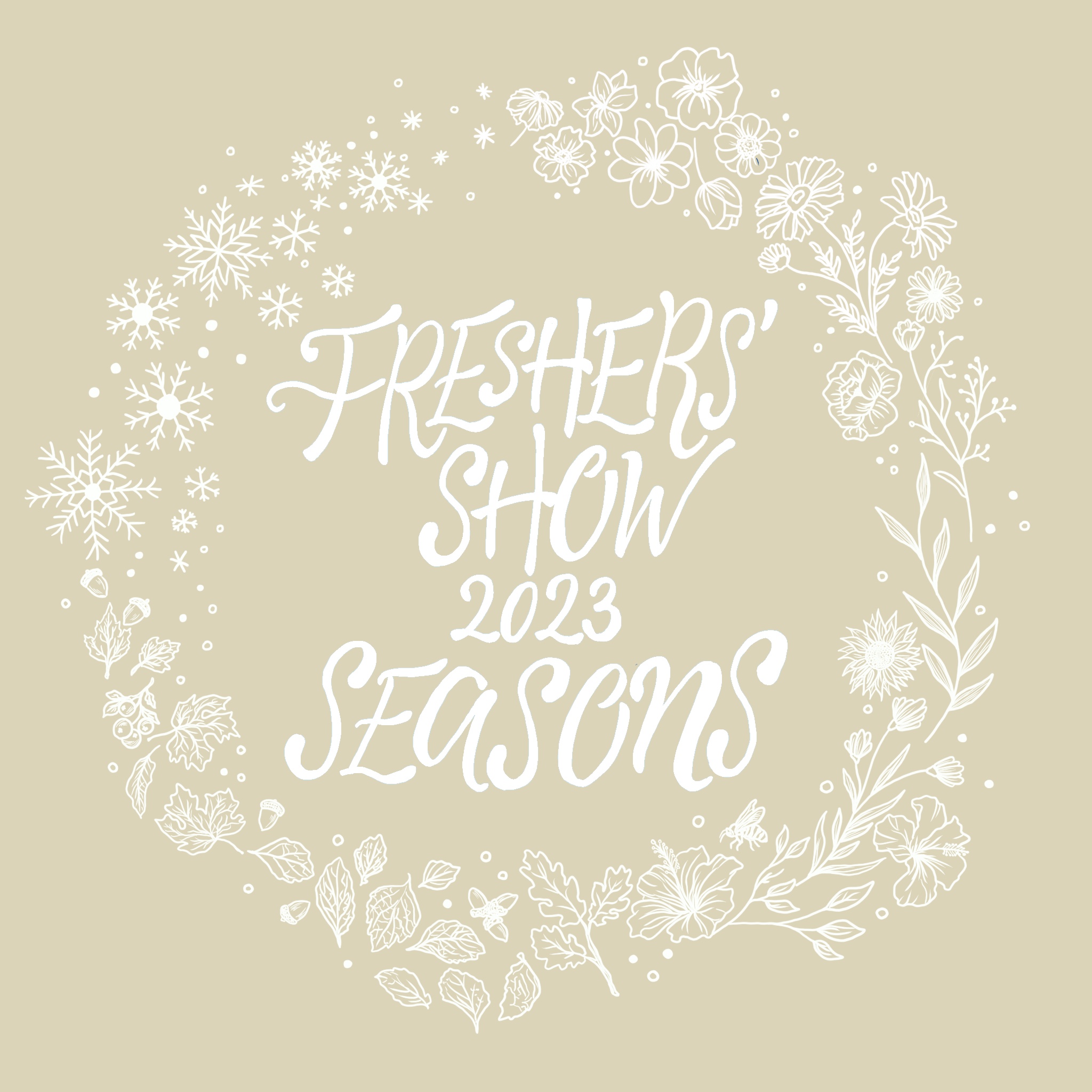 Wheelchair accessible
Yes
Possible swearing in music