Glittoris, our very own LGBT+ monthly event Welcomes you all!!!! 

Legendary host Taylor Trash will be back with us, alongside DJ Becs and a guest drag host to get you freaking out to all the best in 80's, 90's, 00's and a little Disco thrown in for good measure!! 

With the midnight lipsync performances and ensuing battle it's a full night of entertainment to set off your Freshers with.
After a long day at Welcome Fair there is no other way to celebrate the LGBT+ community at UCL. 
£2.40 drinks (T&Cs apply) from open to close!

Come down early!
This is an LGBTQ+ Event. All LGBTQ+ allies are welcome.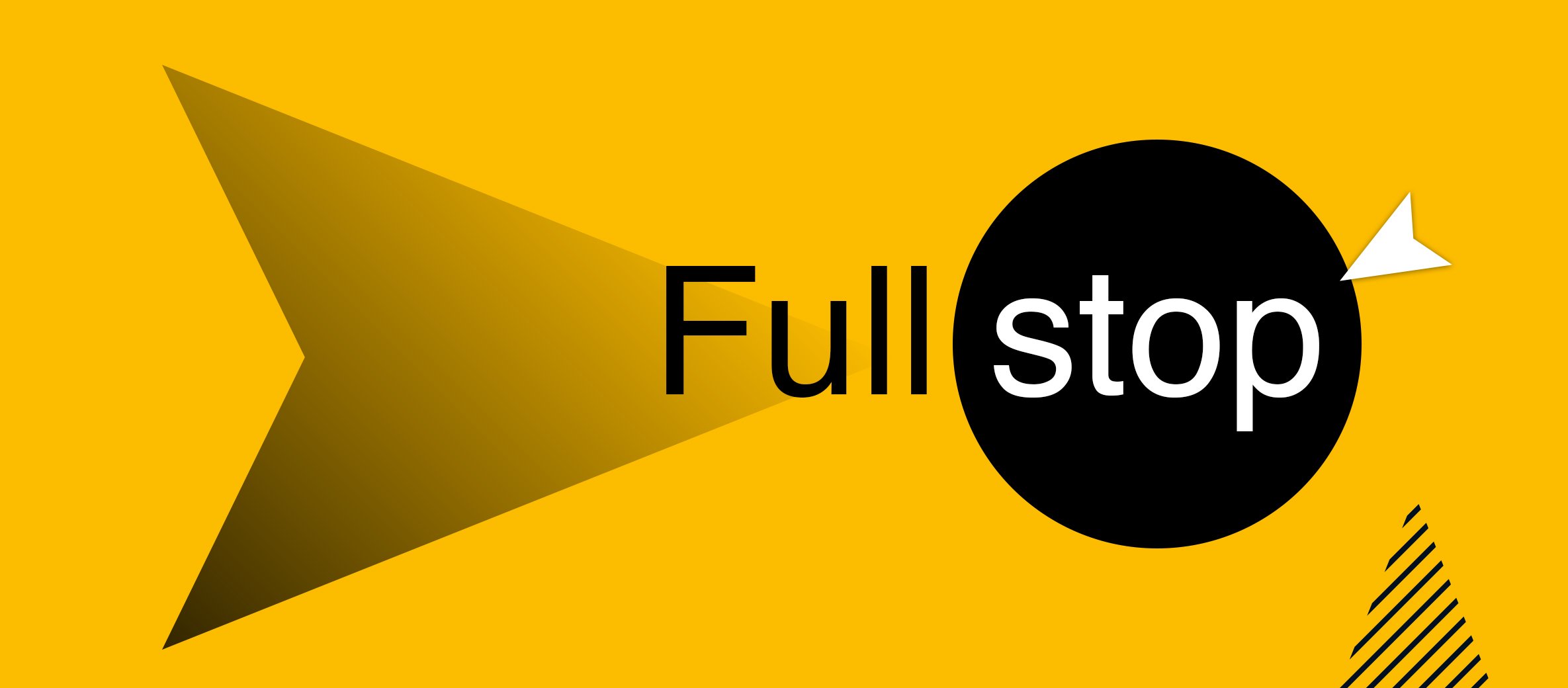 ——–
Every UCL student can sign in one non-student with a valid Passport or Drivers License. UK Students use their student ID's for entry but aren't permitted any guests.
*FREE ENTRY* for all UCL Students, staff and guests, plus other UK Students (with valid university students cards (NUS/UNiDAYS not valid).
Wheelchair accessible
Yes
Phineas Bar: Step-free accessibility via the ramp leading into the 25 Gordon Street building. Turn right upon entering, then left into the corridor where there is a lift on the left-hand side. Note that it should be the first lift you see when going down the corridor and not the set further down, which cannot access the bar. Take the lift to the third floor (3), and the bar is on the right hand side.