£50.00
3-Month Membership
 The £50 three month membership offer is the best value way to join Bloomsbury Fitness this summer.
Offer open to all students and UCL, Birkbeck and SOAS staff.
(Offer available to buy until 30 June and valid for three months from date of purchase)
You must activate your membership at reception within 7 days of purchase and by 30 June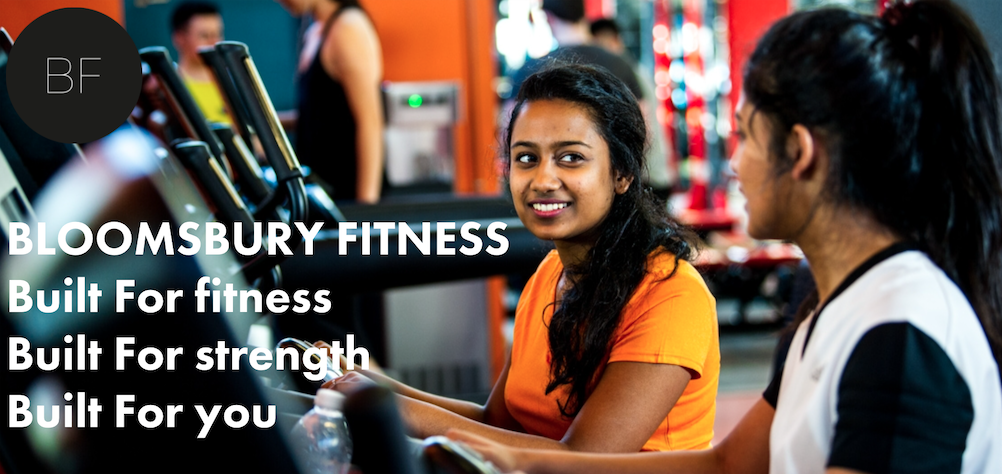 ---
How to join 
As a new member, you can pay via this website for one-off membership offers. You will receive a confirmation email after purchase. Please head to the reception desk at the gym to activate your membership, within 7 days of purchase. 
You can also come and see us in the gym, and sign up and pay for your membership here (card payment only). Please call reception on 020 7679 7221 first.
If you are already a registered user/member (including day members) at the gym and want to renew your membership, please visit the reception desk and one of our friendly team members can assist you. 
---
Or pay monthly...
With our monthly Direct Debit membership, you have access to the entire gym floor, including a 90 piece fitness suite, free weight section, life fitness cardio-vascular equipment, and internet-enabled smart machines. Classes and squash courts are free to use for all members. There is no contract or joining fees and you can cancel direct debit anytime. The monthly Direct Debit will be collected on the first of each month, please note that the system will automatically calculate a prorate slider fee per day that you join before the first of a month. If you wish to cancel your Direct Debit membership, please inform reception at least 5 days before the end of the month. For your first full month and going forward your fee will be £25 per month for staff and students and £35 for public members. 
Join our with pay monthly membership here.
---
On joining, you agree to abide by the Bloomsbury Fitness Terms and Conditions