artsUCL are back with their annual Winter Arts Festival, and this year it's bigger and better than ever, with a whole week of events to get involved with!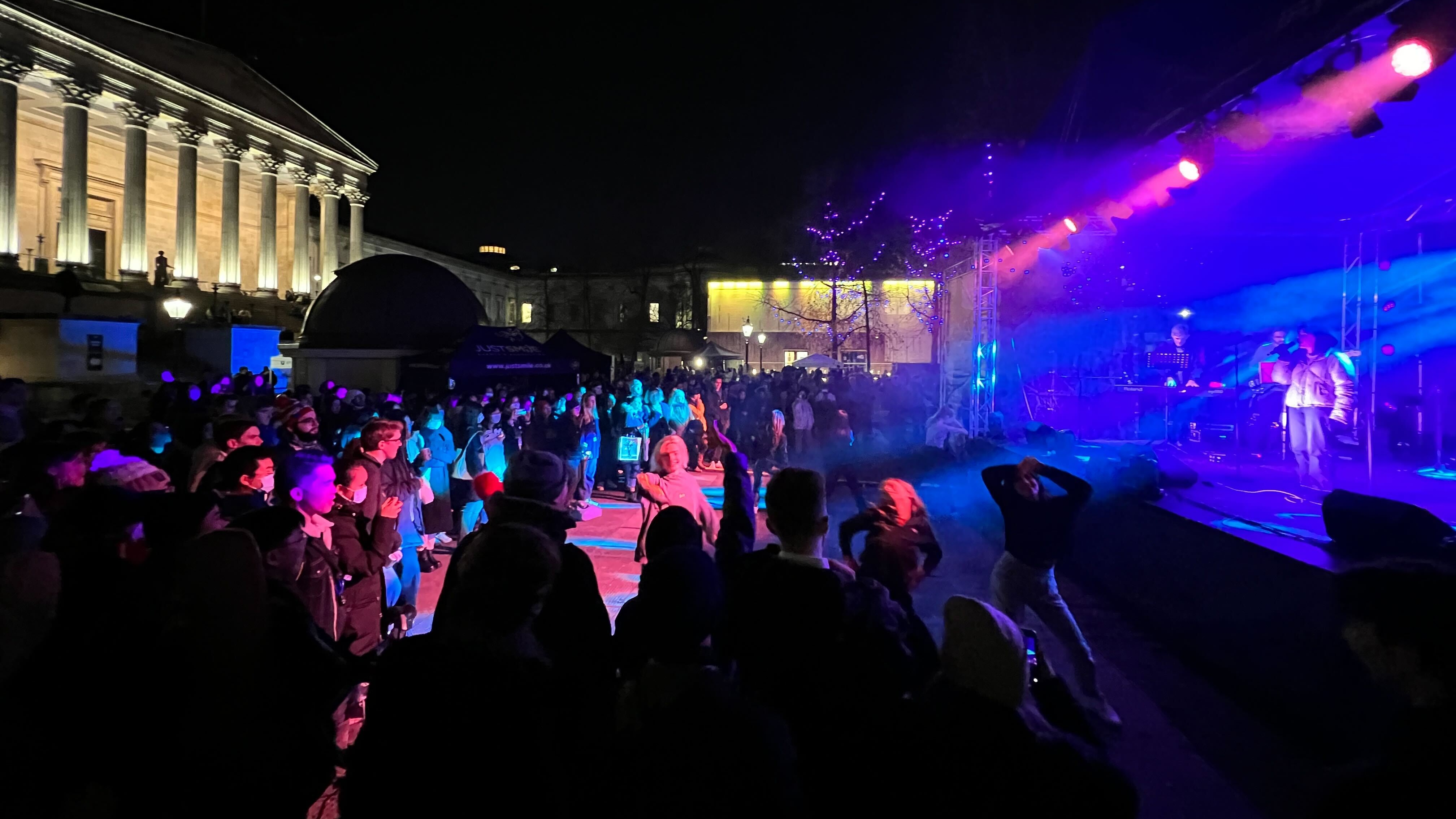 artsUCL is our creative community here at Students' Union UCL, aiming to foster a positive, ambitious and inclusive environment. Encapsulating performance art, physical art, publication and more, the artsUCL community provides a platform and opportunities for creative freedom and expression for UCL students.
What can I get involved with?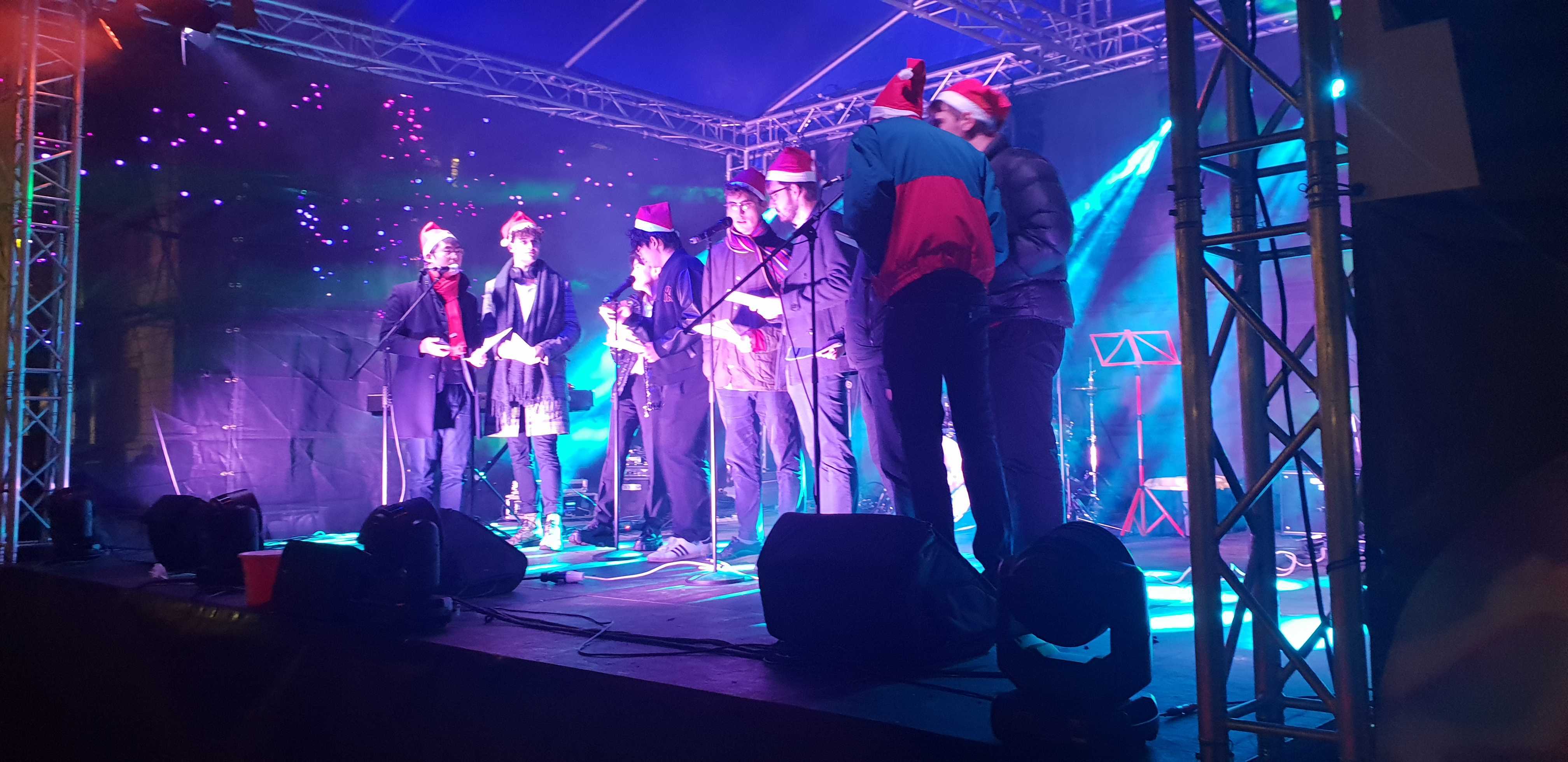 Throughout the week you can get involved with the arts via beginner-friendly classes. From dancing to crafts and even a trip to the theatre, we've got lots on offer to get you feeling festive and maybe even find a new hobby...
What is the artsUCL quad takeover?
Join us on Friday 9 December from 16:00 - 22:00 for a showcase of performances from artsUCL societies! You can expect performances from...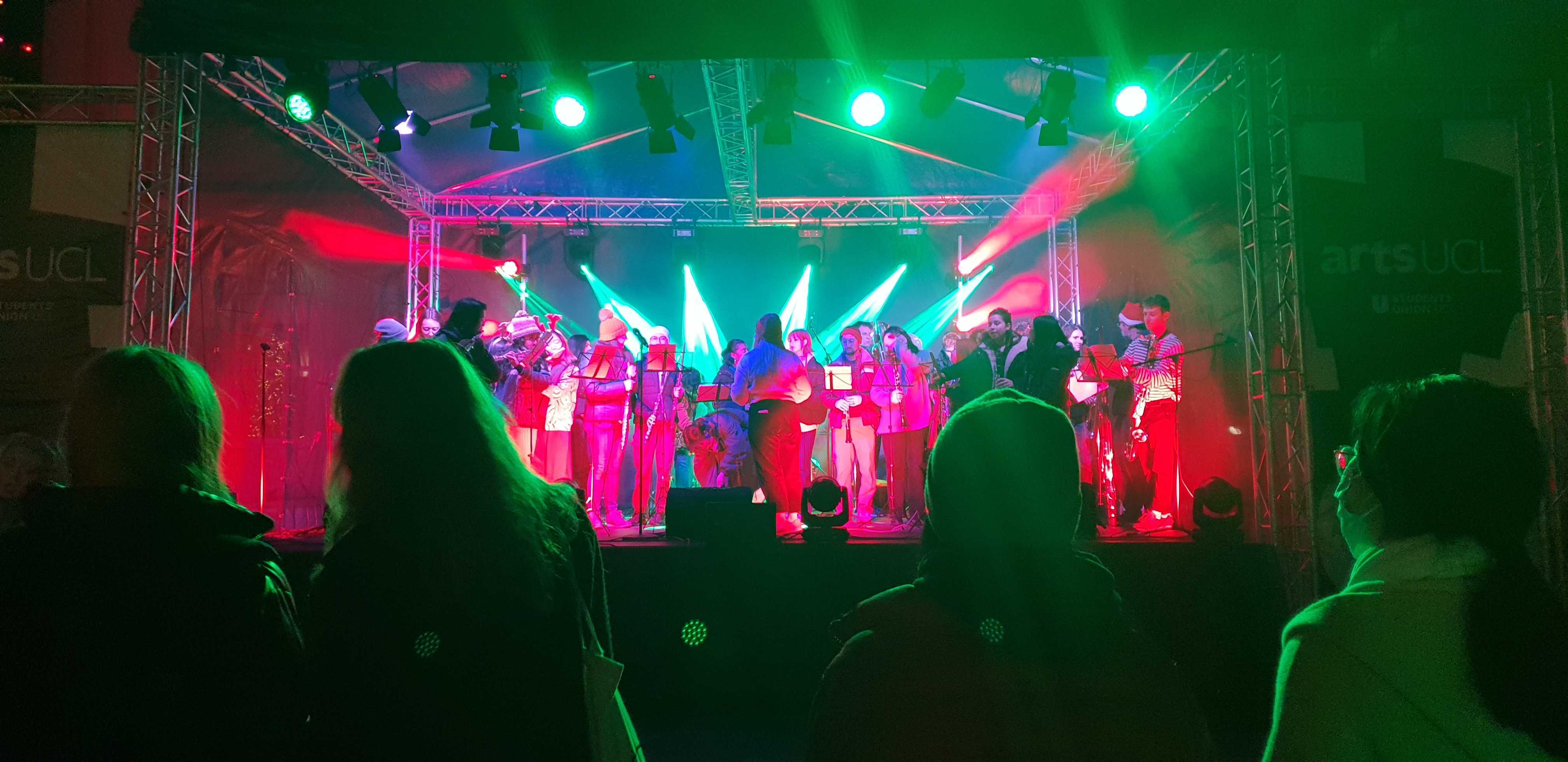 It wouldn't be Winter without comfort food, so we'll be serving sweet treats like waffles, crepes and even deep-fried ice cream. We'll also have mulled wine and other drinks on offer to get you in the festive spirit.
When you need to warm up, pop into the Cloisters and check out the Christmas market! And, if you want to carry on the festivities, come along to the afterparty in Phineas.