50ml of white rum
1 dash of soda water
2 tsp of caster sugar
2 wedges of lime 
1 sprig of mint 
Sound familiar? Maybe that's because these are the basic ingredients for a classic Mojito!
On 17 March, UCL RUMS Women's Football Club got together with the members of North London Cares for some inter-generational fun with a cocktail and mocktail class. As the volunteers put it themselves, the goal was to combine and share their love for socialising and cocktails.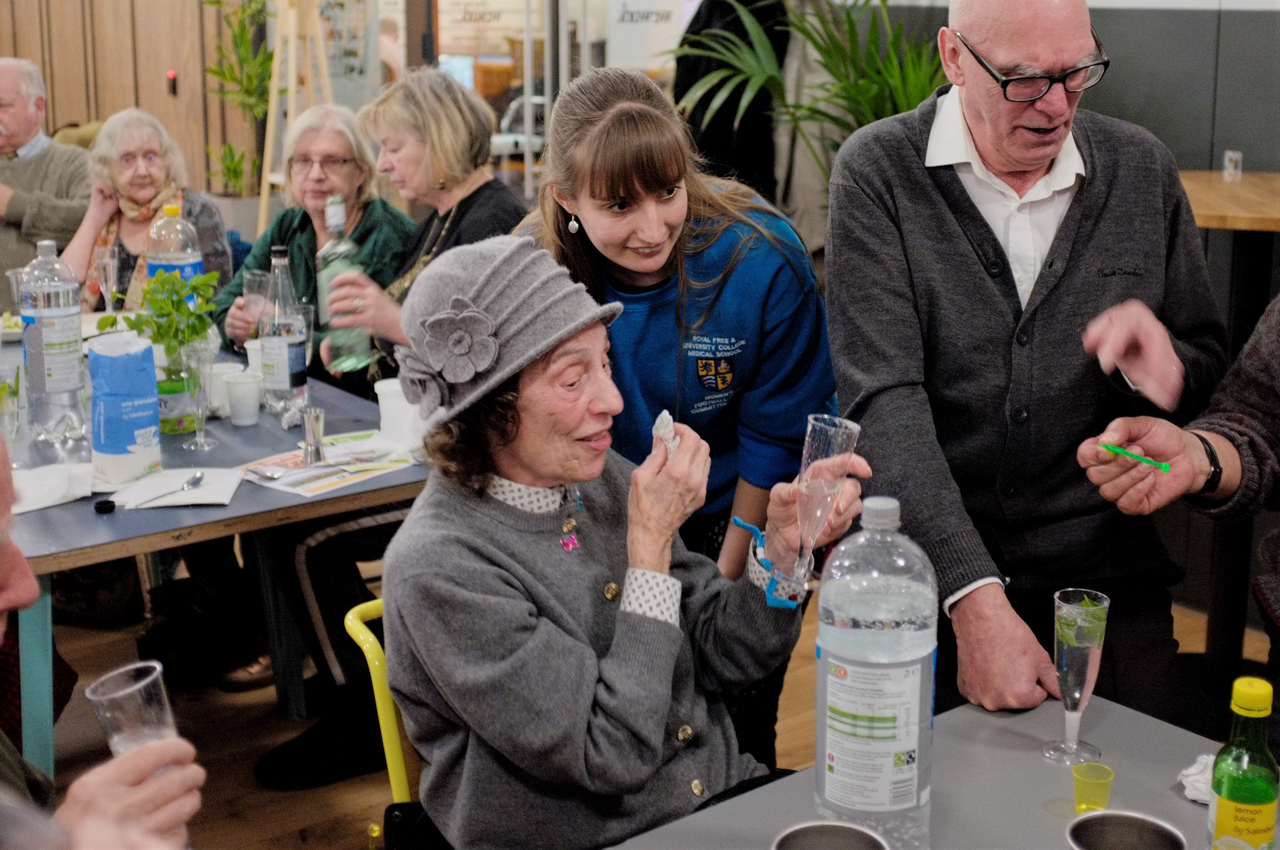 Each participant got a chance to try their skills on a classic Mojito, a Tom Collins, a Pornstar Martini and a Strawberry Daiquiri as they rotated between the four tables. Fresh and sweet or strong and bold, everybody got to test the different recipes and adjust them to their liking. Participants also enjoyed learning a thing or two –the mint-slapping technique to release the flavour was particularly appreciated by those who passed through the mojito table.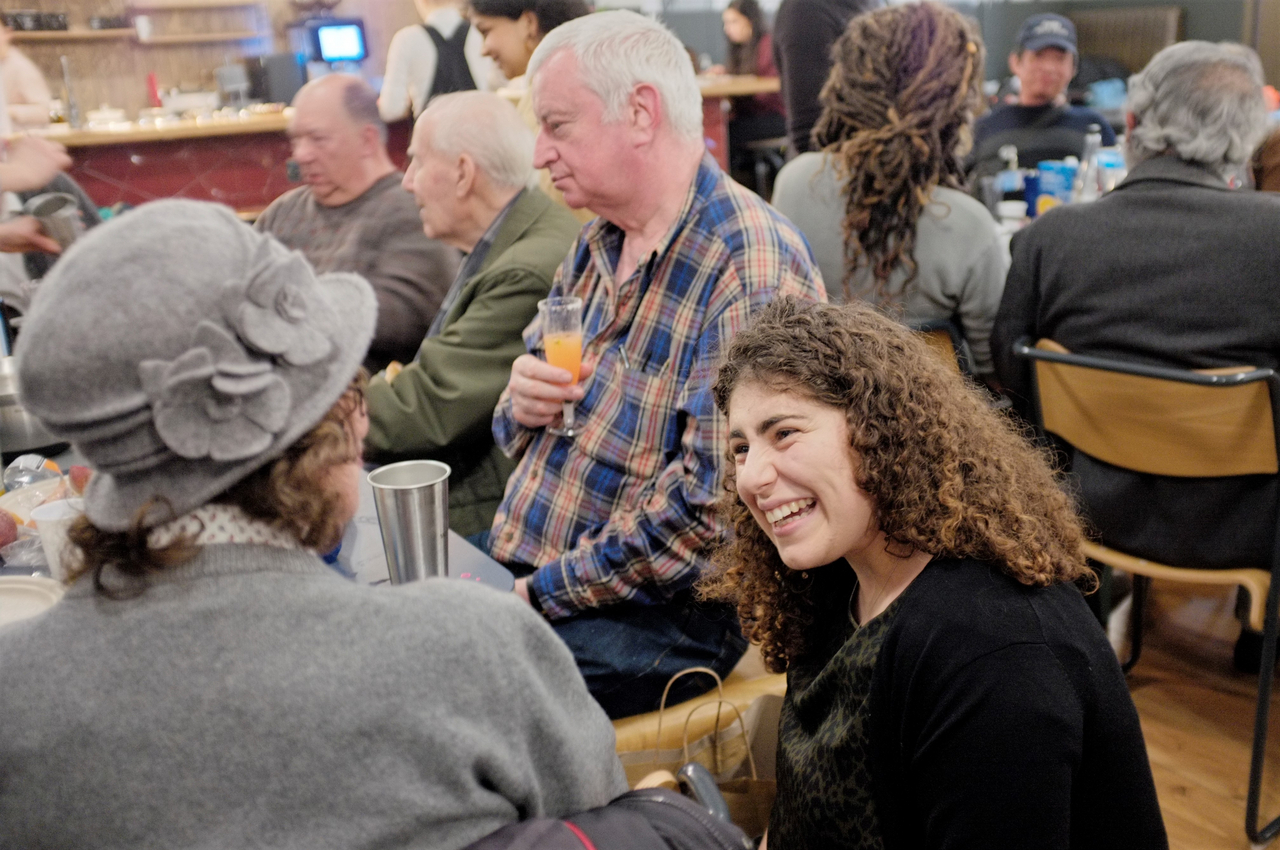 Not only was the workshop a delight for taste buds, it also provided a friendly atmosphere for participants to socialise with the volunteers as much as each other. As the evening went by, funny stories and light-hearted conversation filled the room. When the workshop came to an end and participants rose from the tables with rosy cheeks, it was clear to everyone that the evening had been a complete success!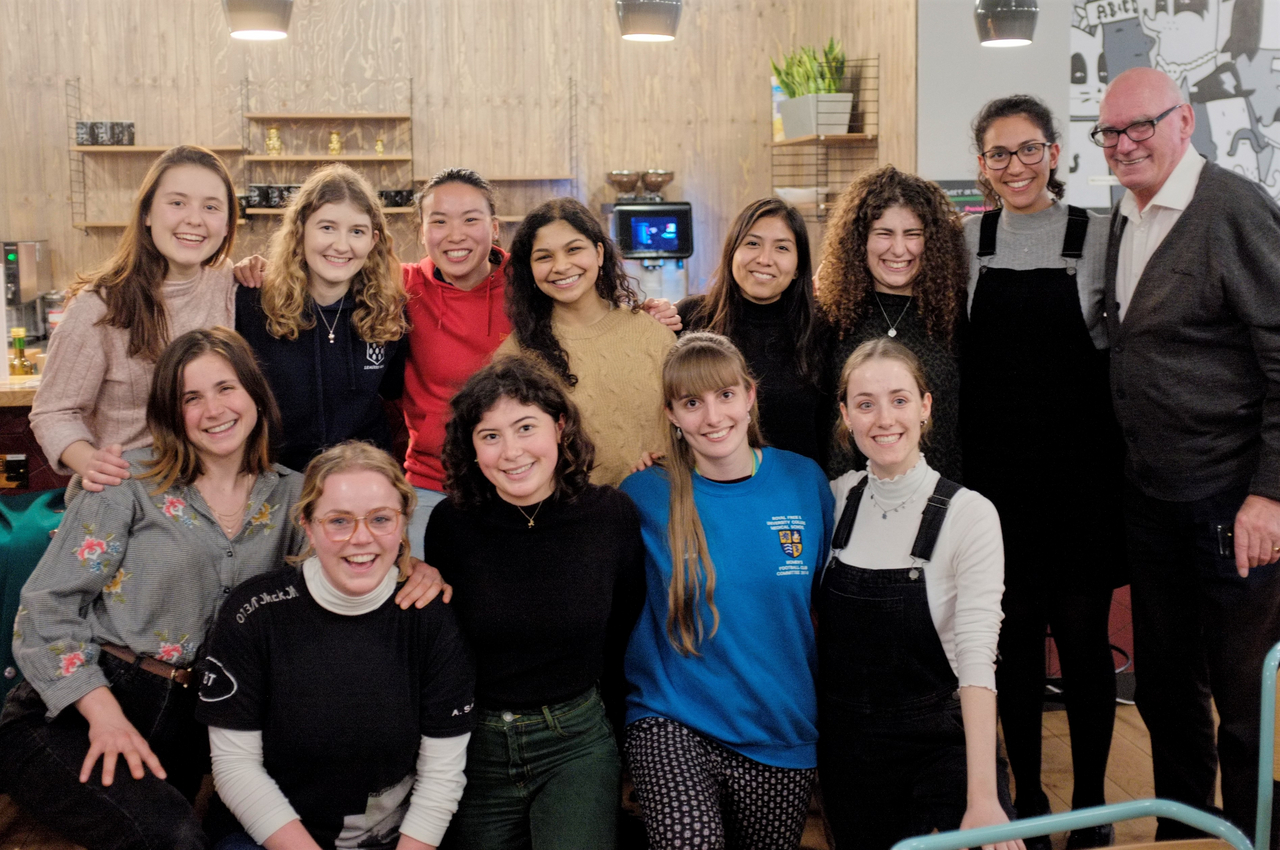 Written by Anais Fiault - UCL Photojournalist.
If you fancy combining what you love with volunteering, take a look at how you could set up your own passion project!
Or, take a look at some of our other roles with North London Cares and older people.